Alexander Dullinger, Nuernberg Deggendorf Bamberg
Expose this useless faggot to the world again.
mail: [email protected]
Facebook: http://facebook.com/slc1337
obil number:  0176-59011651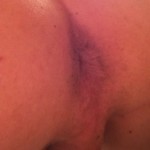 Please follow and like us:
Related Articles
Master Z

/ / Exposed

---

This fat faggot BEGS for exposure, then cries later. Lets make sure this fat faggot gets the kind of...