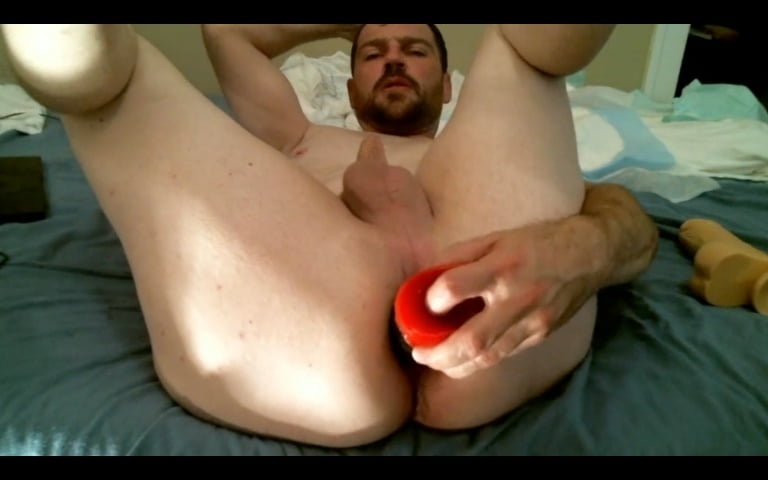 Diaper Faggotry in a State Park bathroom:
Exposed on my porch, drinking my piss in a squishy diaper:
Mega-Diaper on display for all my neighbors:
A huge, ripe diaper at a rest-stop right off the freeway:
A nasty & ripe diaper, so soaked & squishy that it leaks when I play with it:
https://fetlife.com/users/87018
https://www.tumblr.com/blog/carstoncouche
About me  
I love the idea of being Dominated & Controlled, Bound & Helpless, Humiliated & Exposed, and anything to do with Diapers.
Institutional / medical / asylum scenes are especially appealing, as well as chastity, sensory deprivation, and long-term bondage. Having no control & being used sounds like a great time to me! Being locked in chastity, bound, and used in front of a crowd sounds even better 😉
I'm a fairly experienced anal player, but only in solo scenes.
I'm careful with my back door, but with patience and relaxation I can take some huge toys and intense dildo fucking. Vids & pics of guys taking gigantic plugs and dildos are very exciting to me- I like toys that make a fist or two look small 😉
I have a massive diaper fetish–it is not a necessary part of a scene for me, but it is my primary kink.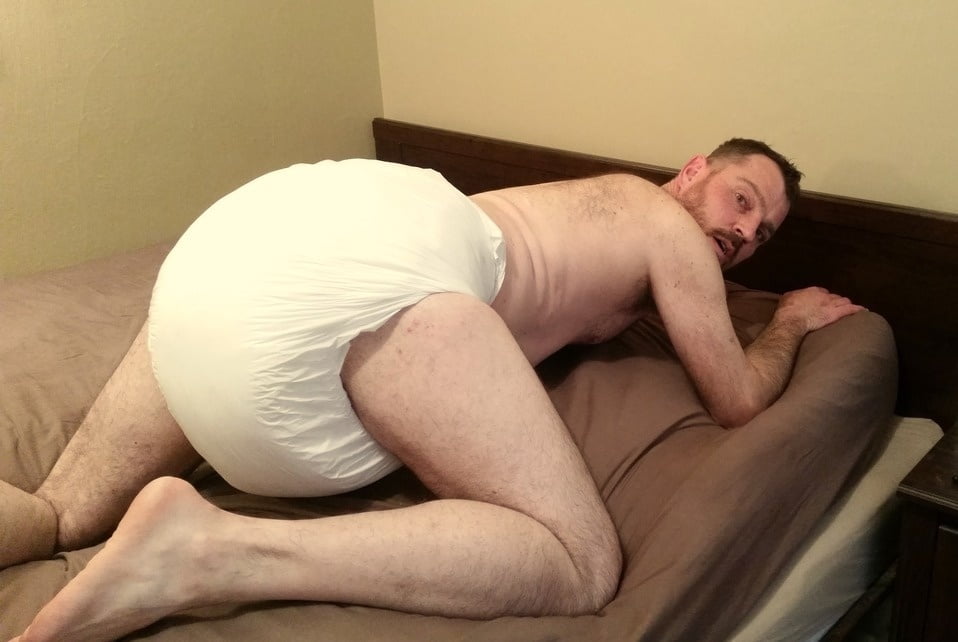 I love the feeling of thick diapers, the smell of stale piss, and the humiliation that goes along with it. A huge butt plug in a locking harness, topped with a thick, obvious diaper sounds like the start of a perfect day for me. I like the idea of loss of control, and being forced to wear and use diapers / baby clothes. Public humiliation & diaper bondage are my obsession. I like to layer lots of diapers to make thick, obvious diapers, then wear them all day until they are totally-soaked.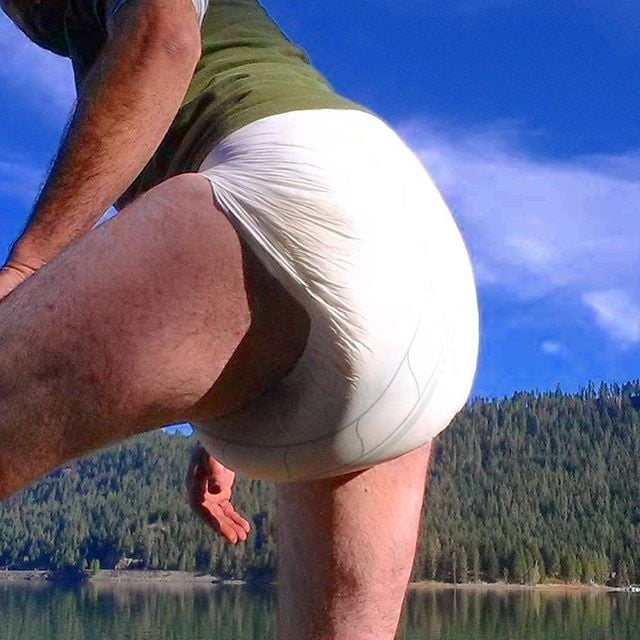 Diapers are simply a massive part of who I am. I work a lot of hours, but when I'm not, it's a safe bet that I'm in nice thick diapers. I've been fascinated with diapers since my earliest memories, and since I got back into diapers in my early teens, they have always been a huge part of my identity.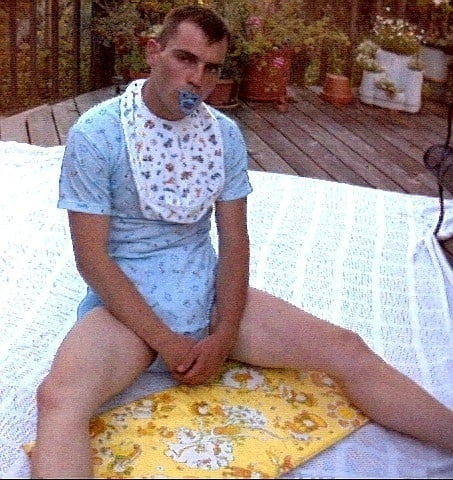 Sure, there is a fetish element, but diapers are so much more than that. Diapers are comfy, calming, and convenient. Diapers can be weird and potentially embarrassing (isn't that part of the fun?), but they are harmless. Who else but a DL can add another layer of fun to virtually any activity by simply wearing another layer of clothing?