Andrew Talavera
FAT SISSY PIG
Hi I'm a fat sissy pig here that is into exposing myself and being as slutty faggot.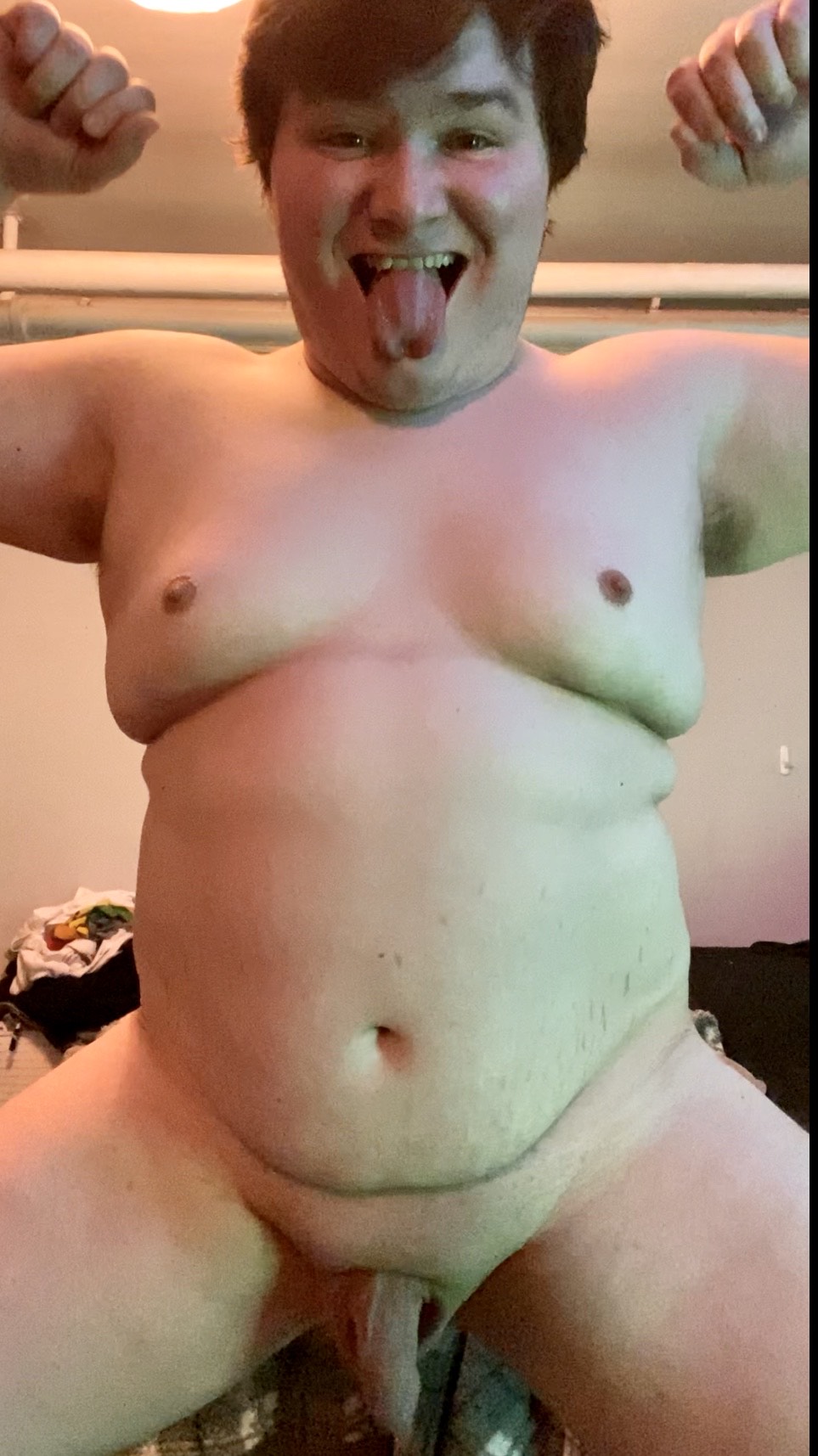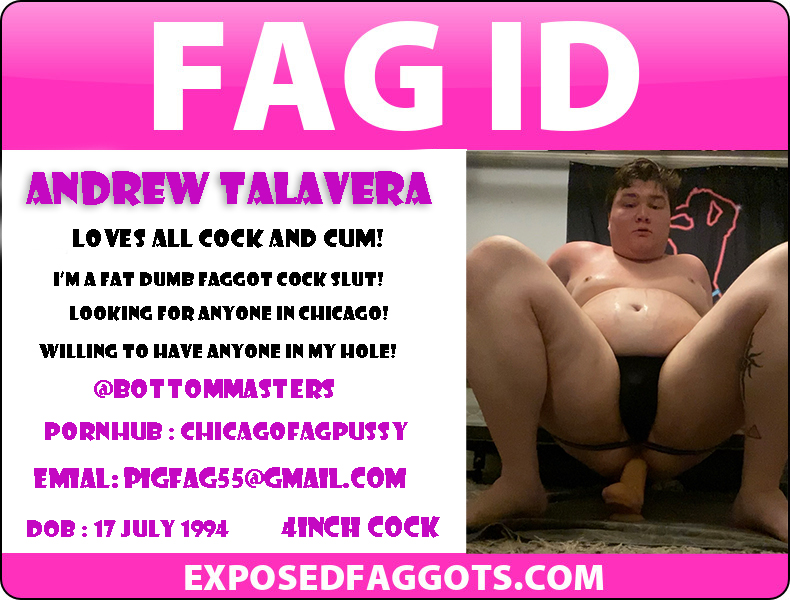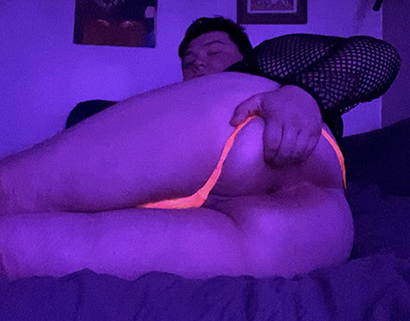 I'm into watersports, cum play,Licking hole, sniffing pits, humiliation, gaping/fisting, showing off my huge hole.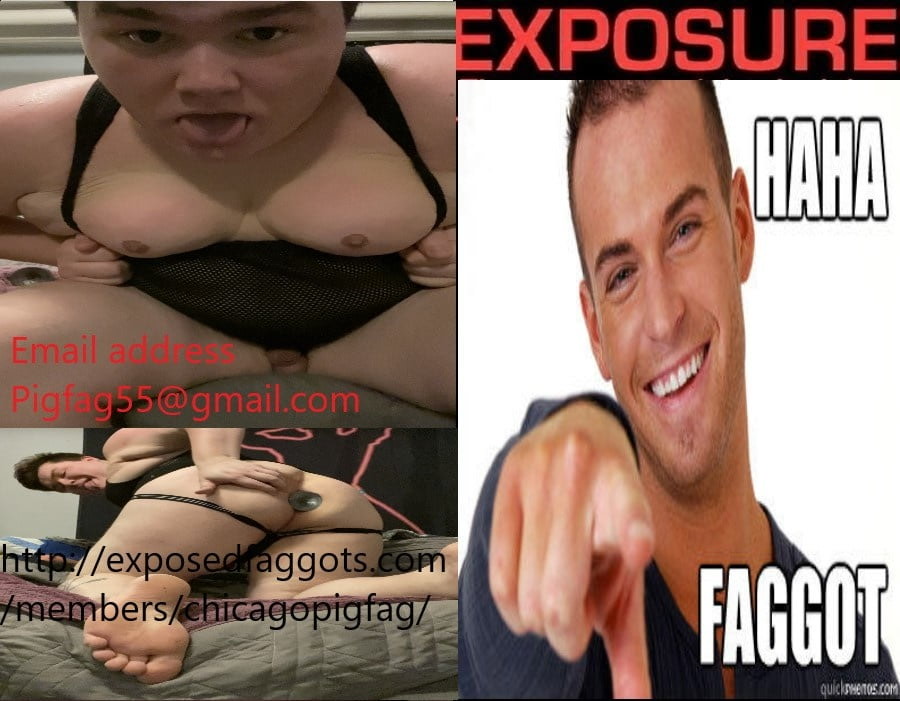 I need to be humiliated and called a faggot and a slut. Love being made fun of and being talked down to because I'm a filthy faggot.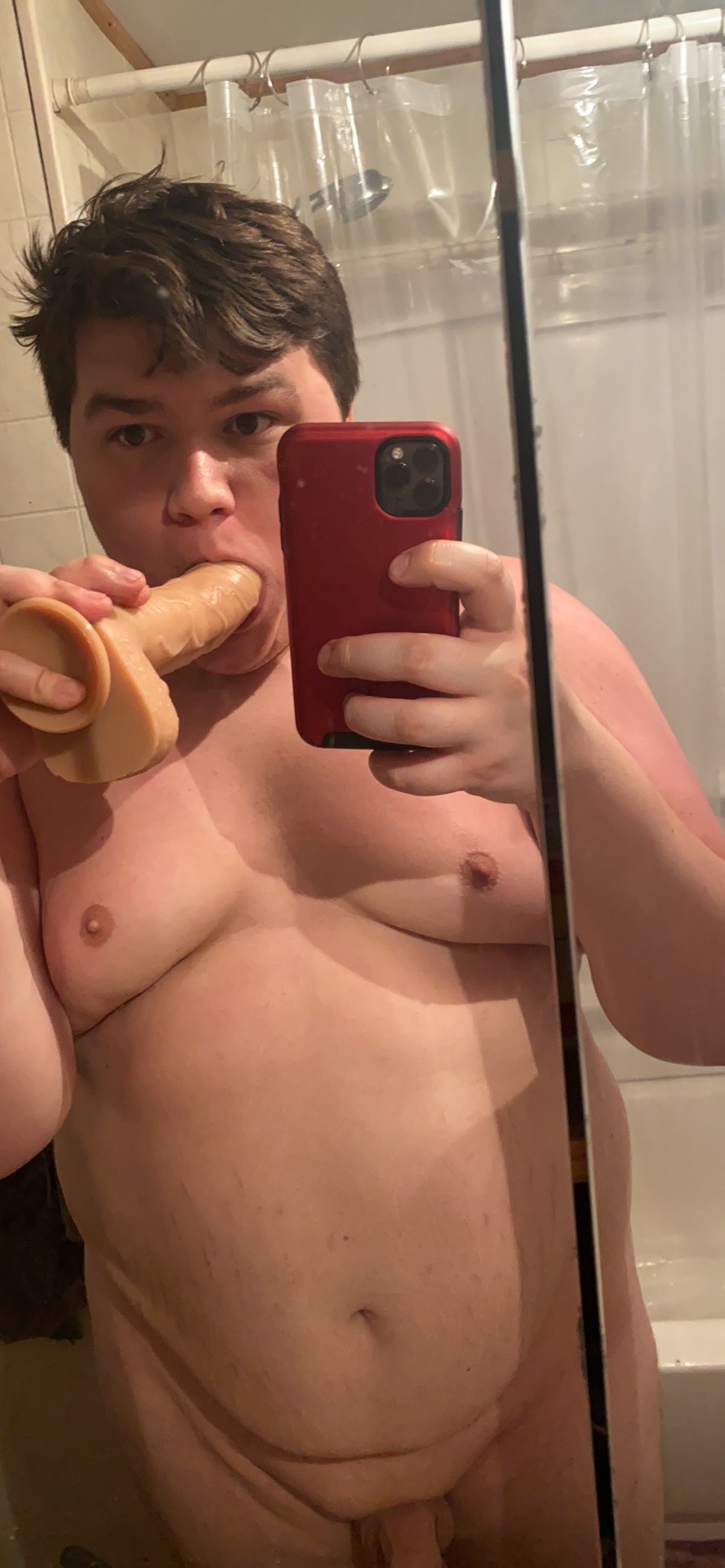 I love serving cock any shape size or age. If in the Chicago land please message me tell me you want to use me and then do.
I'm a pathetic faggot who will do anything to taste that sweet cum that come for a really alpha man.