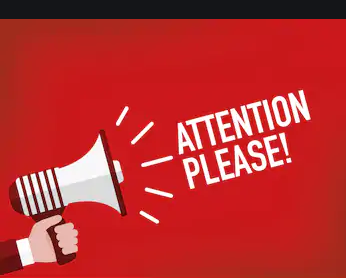 Due to a complaint about the pay to remove feature. All new exposures from free members will be on hold for now. We are currently talking with lawyers about the next steps to take.
Please show your support in the comments below. We want people to know, people come and join this site willingly and post their own content becuase they want to, not because they are forced or told to.
Free members may still create exposures, but they will not be published for the time being.
Upgraded members can still create new exposures and get instant approval.
We are allowing upgraded members to publish exposure, as they have the ability to remove the exposure without paying the fee.
Uploading pictures to the galleries and to your profile will still work as normal for all users since these do have info attached to the pictures.
You can also still purchase exposure packages. But will be required to sign legal contracts before you get posted on the site.
imaqueer.com will still publish posts like normal.
Please enter banners and links.