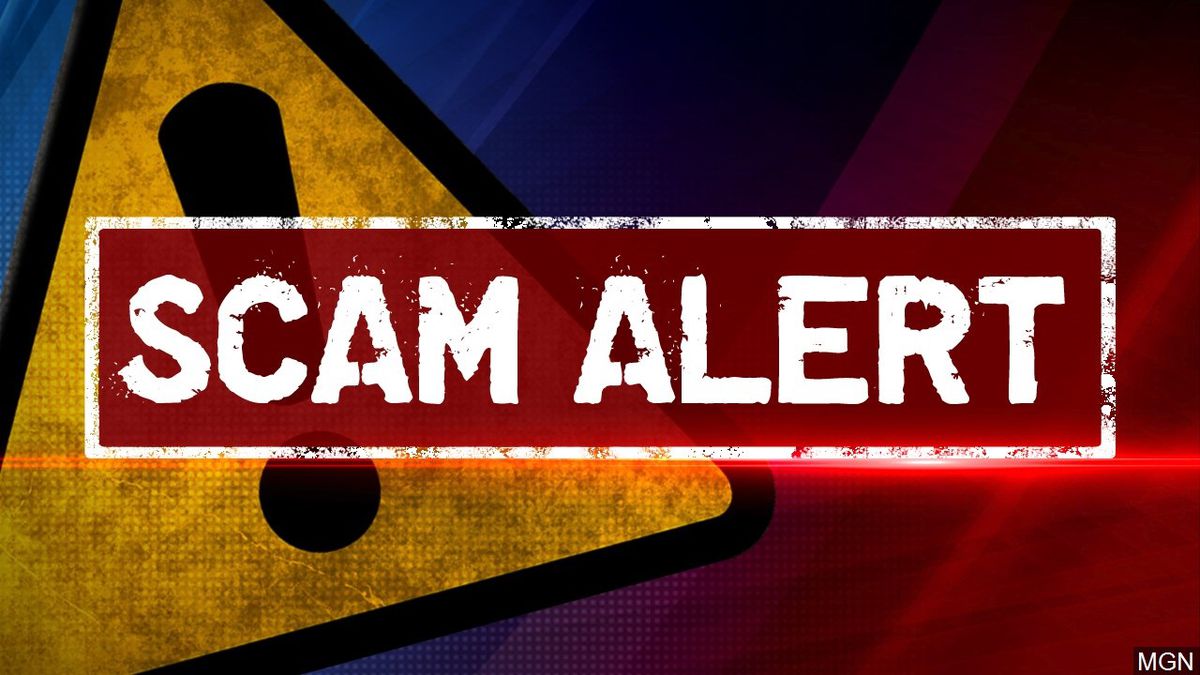 People are pretending to be ADMIN of this site emailing and calling/texting members.
If you get someone contacting you pretending to be ADMIN or staff IT"S NOT REAL.
Admin will NEVER call or text you offering you some sort of deal or asking you to pay for anything!
Admin ONLY uses the email fagwhoring@gmail.com
exposedfaggots.com does not accept paypal for payments!
If you want to upgrade your account, or purchase some kind of exposure you must contact me directly on this site via my profile here.
As a rule of thumb. If someone is  contacting you first claiming to be apart of this site asking for money it's a scam.
I do not contact members asking them to pay me for anything, they come to me first. 
Y