After an increase of exposure i panicked and tried to stay away but failed
The truth is I need to be exposed for the cock sucking, panty wearing sissy I am
and I can't be allowed to try to stop
I need to show off to the world my little tiny SISSY DICK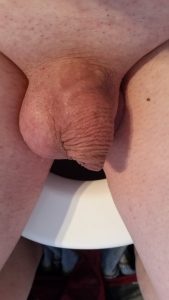 I am not a man, or a woman… i realised i am now a sissy and my place in this world is to serve real Men and their hard COCKS.
I am a slut… and i need to be treated and used like one…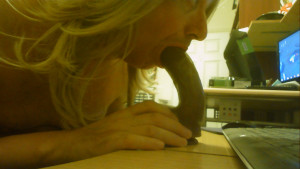 BBC is the only way this sissy can get her little faggot clit to make sissy squirts anymore
Caption me and  help me to be exposed and spread anywhere you want and maybe let me see where, to help me feel more and more humiliated.
The more pics and info out there the easier it is to blackmail me and make me the sissy whore i need to be.
Please enter banners and links.