I am suffering from a terrible lack of exposure. This is my third exposure post. I enjoy cock and cum and would classify myself as a faggot/sissy. Any pictures I post in exposaures or in chat are fair game to be posted on other sites. All I ask is that you let me know what sites the postings were made. I also have a bit of a kinky streak. I enjoy bondage, mummification, sounding, sllepsacks, electro stimulation, dressing up sissy,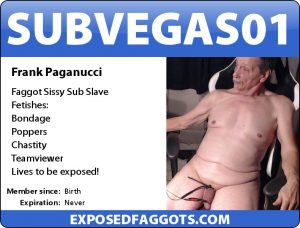 I can be found on fetishmen.net, chaturbate.com under screen name subnvegas , on skype ID is vegasodds50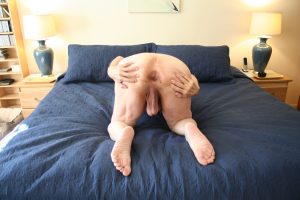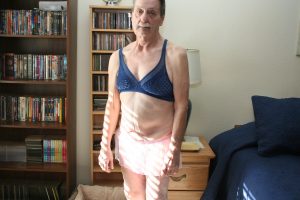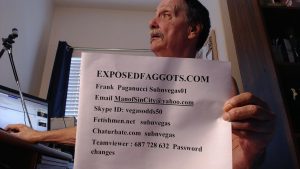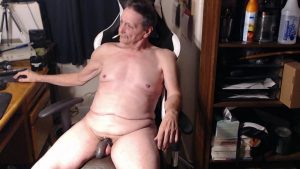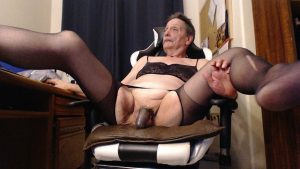 I am turned on when someone one those sites is taking pictures or videos to be posted on other exposure sites.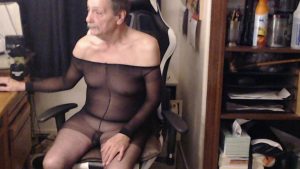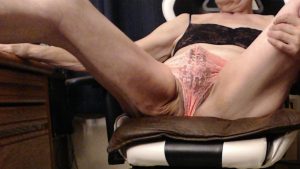 Recently started down the road of Exposure. Classify myself as sub/slave/sissy for the purposes of genre identification. As to my fetishes they are as follows; sissy, bondage, mummification chastity,Teamviewer, sounding, poppers, cbt, electro stimulation,golden showers, catheters and edging. This is not set in stone and subject to change. My dislikes financial domination, giving tributes, scat,  drinking piss, blood, drugs, fisting,kids,animals, scarring, cutting, needle play, breath control and anything that would be classified unsafe or unhealthy not listed. Exposure has become an obsession with me and I am getting addicted to it. As to Teamviewer that is another turnon. I am not ready to give unlimited control of my teamviewer that is going to take time to get to know someone.  The thought of someone jumping on teamviewer and taking pics from computer and posting lennds more to the Exposure experience. If I am on cam in chat I encourage the taking of pictures, videos and or screenshots and posting them on any exposure sites. The only thing I ask is to let me know you are doing it so I can go to the sites and view them knowing I cannot take them down.