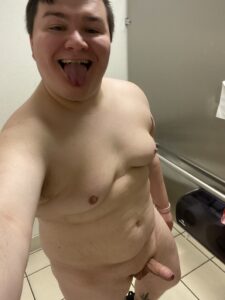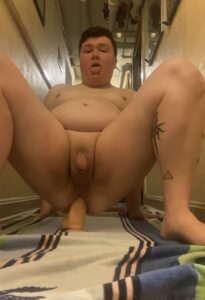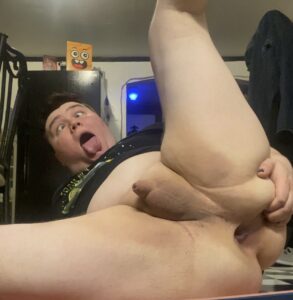 Hi I'm Andrew Talavera an exposed Chicago faggot. My socials are Twitter @DandyOpenHole, telegram @gaypig27, Kik chicagofagpussy ,  please exposed me for the faggot I am all my content is public content. Leave me messages saying you saw me being a naked faggot online!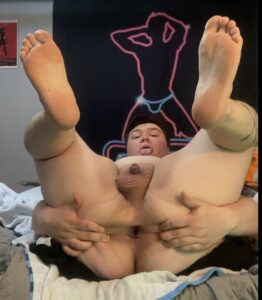 I'm just a fat faggot that needs his hole spread!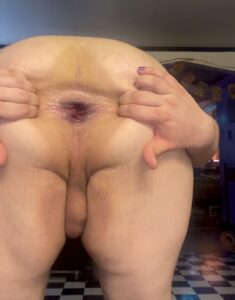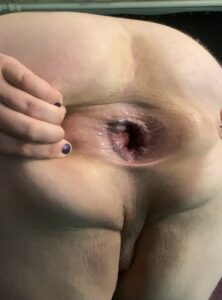 my hole is so wide I should be fisted!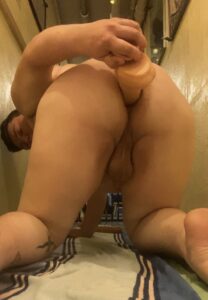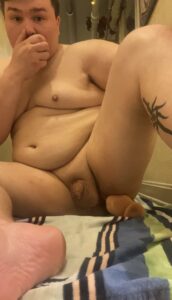 I have such a tiny dick and a gaping pussy.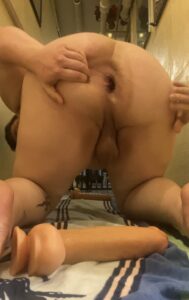 there's no going back from being this gaped and exposed!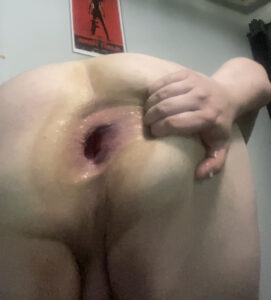 My hole is more of a pussy then a anus and pussys need to be fucked!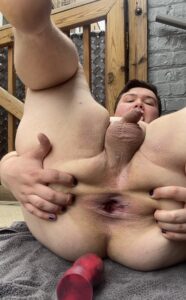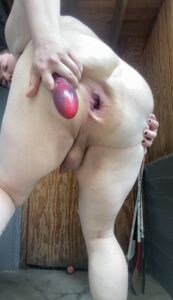 Thanks for looking at my wide hole please save my photos and spread them where ever you want.