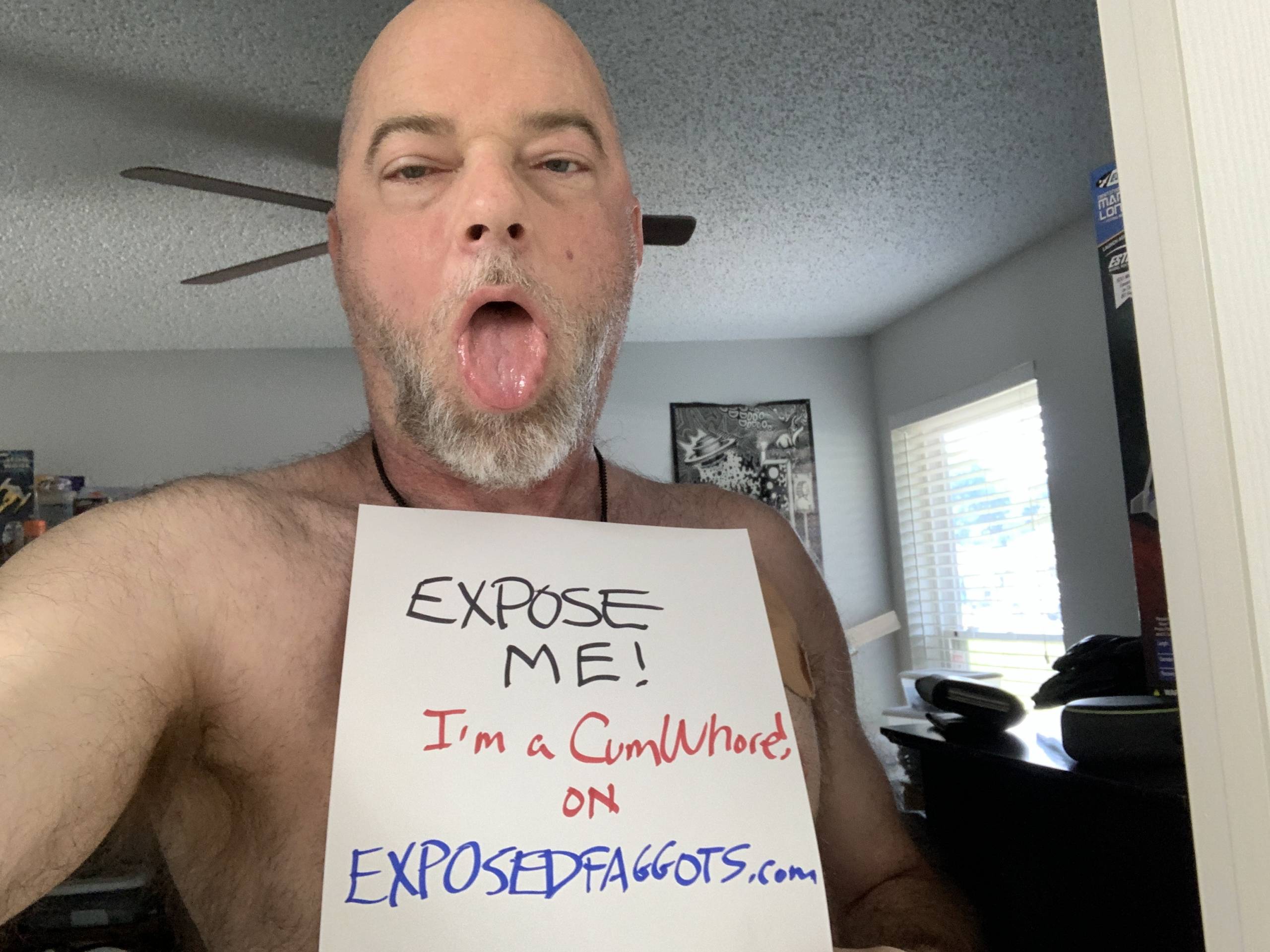 Chris Foster
BBFAG4CUM
Address: Lakeview Circle, McKinney, TX  75072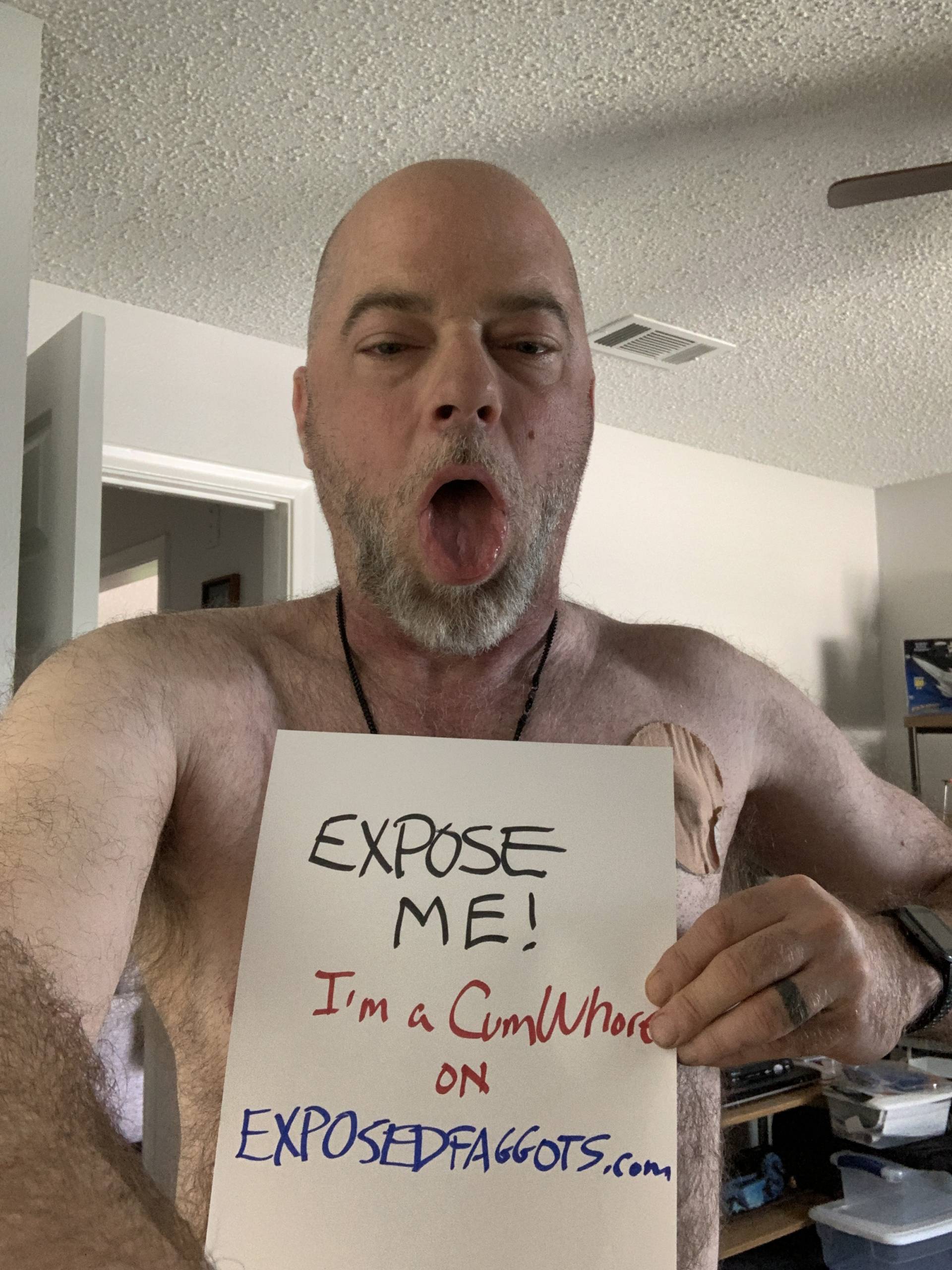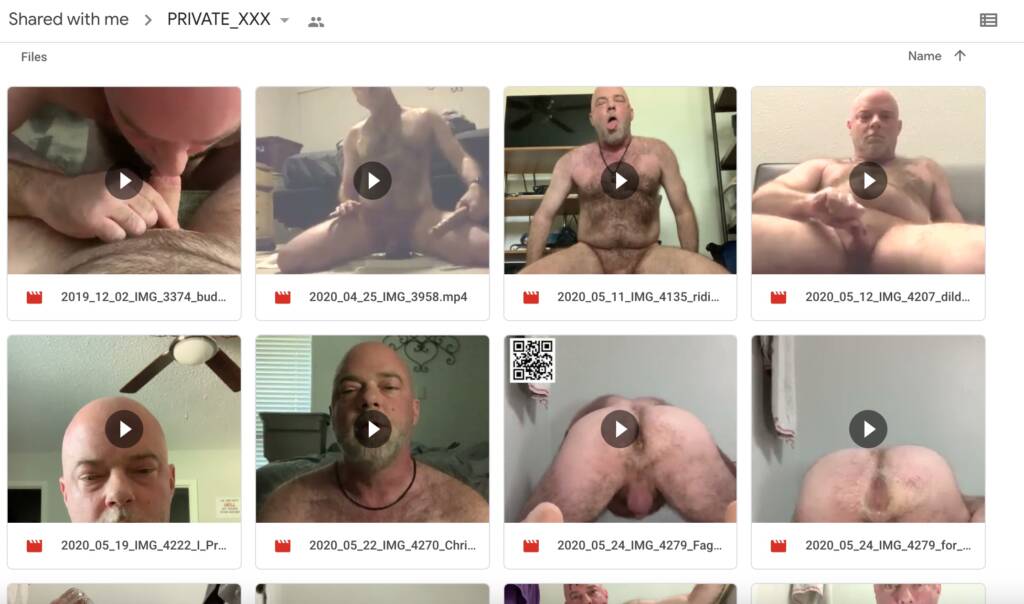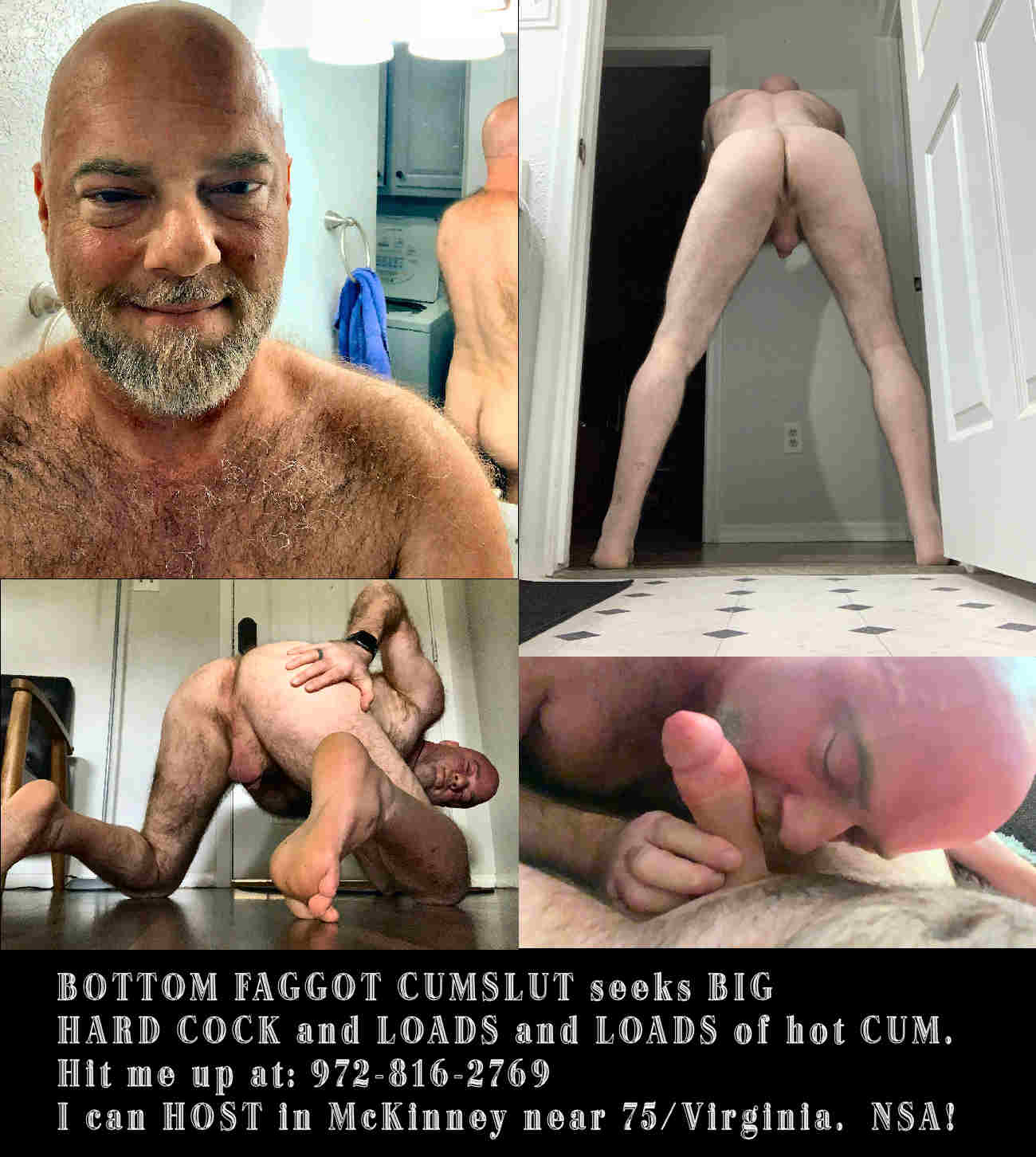 Chris foster is a horny hairy single bottom faggot cumslut, hungry for domination, humiliation, USE and exposure. 
This faggot love sucking and especially RIDING BIG dick, and crave it so much! 
He fantasizes about a group of big dick Alphas (about 8 to 10 would be fun) come and abduct him, tie him up in a sling, spread eagle, hands bound, blindfolded, and all his holes used to their desire.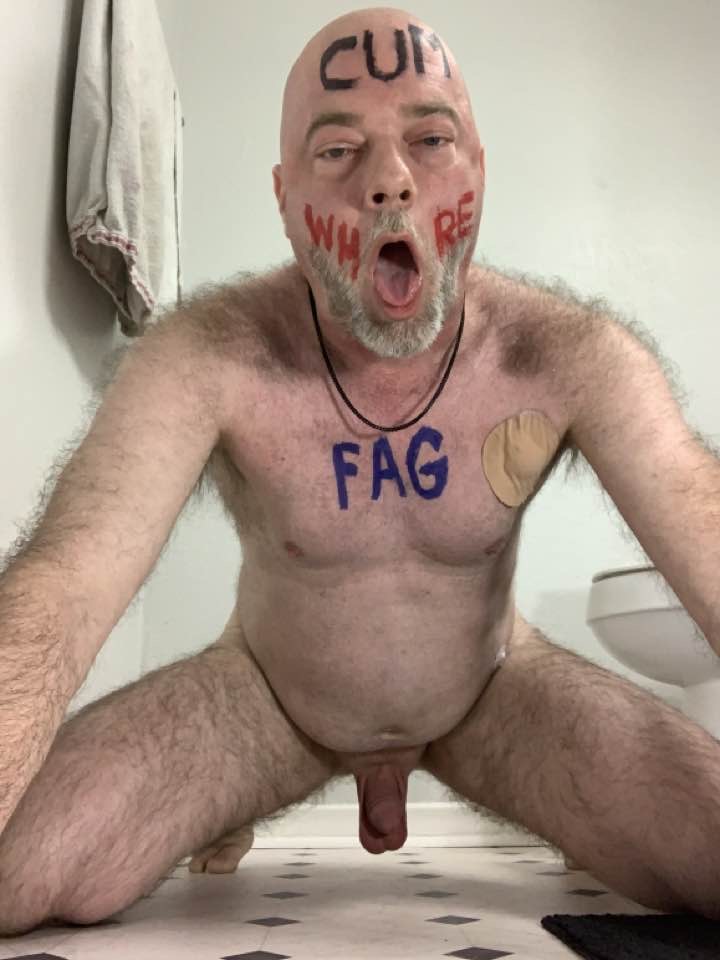 "I want to be filled by all those loads, all those huge cocks insemenating me balls deep (I want to creampie hot jizz for a week after they're all done with me), and then after pumping their loads in me, pulling out and making me clean their hard cummy cock with my lips, tongue and throat. And after they've filled me up with their hot cum, they make me drink their hot piss.   I'm so full of cum and piss that it hurts.  Then fist fuck me until I empty my balls from the prostate milking using all that hot cum as lube to fist my boipussy deeper and deeper.   Once the group is finished with me, they leave me blindfolded and hands tied, with a big buttplug inserted, and lead me outside somewhere with "FAG" and "CUMWHORE" written on my face and chest with a fat sharpie; and my phone# and address written on my back, and they take me to an unknown location and tie me to a telephone/utility pole all fucked and used for everyone who walks by to see and ridicule."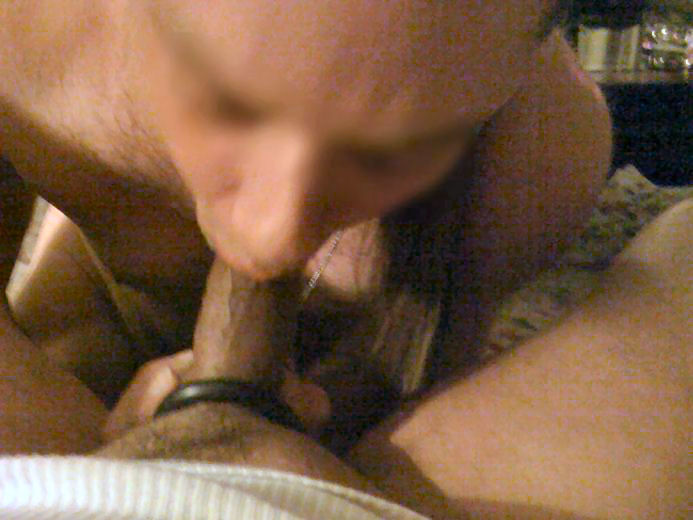 Please USE my PEA and print out copies to place in real-life public places:  gym locker rooms/showers, gay adult theaters, truckstops, construction sites, gay club restrooms, or your neighbors mailbox.