Jim Elliott
Helpless and Exposed
Location: Hanover, Maryland
KIK: cumpig46
Twitter: Cuckjim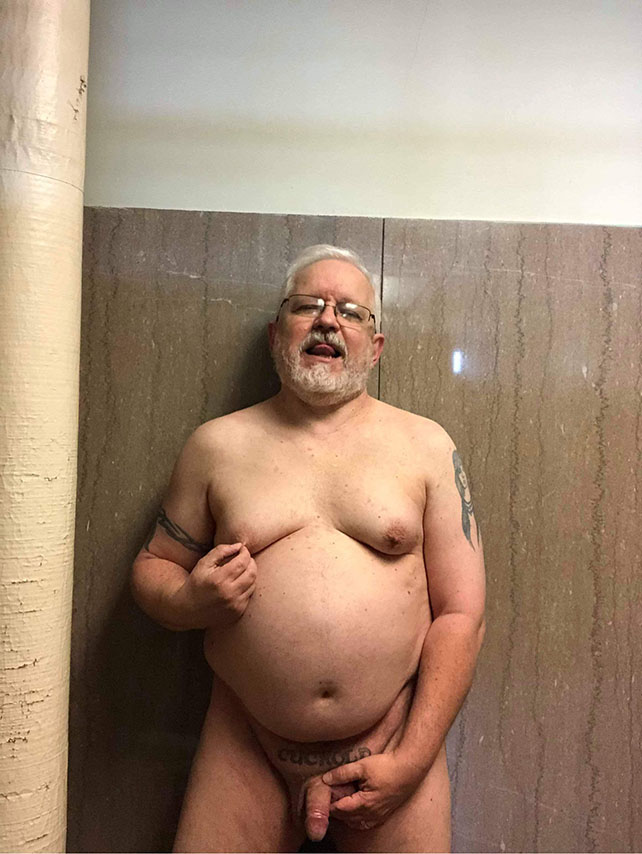 Jim elliott will pose for pics and vids and share with anyone who asks. All his photos and videos are public domain. He claim no ownership and they may be used for any purpose.
Jim elliott loves being helpless, powerless and exposed.
Seeing his pictures shared on websites by others makes this fags tiny lil cock oh so hard!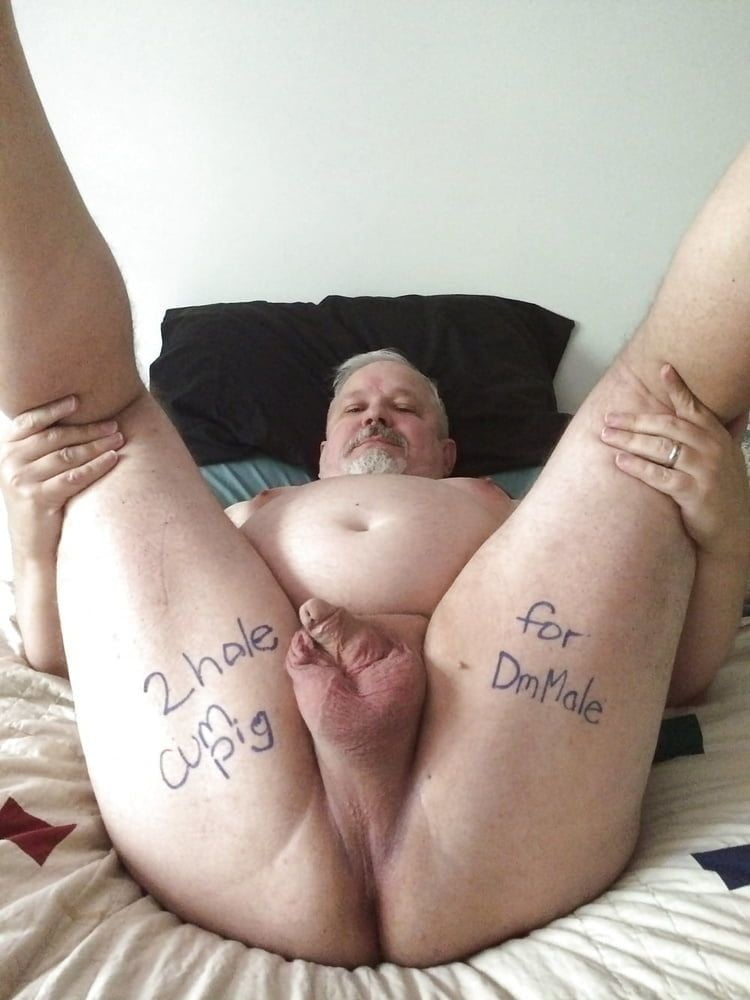 You bet this faggot loves cum and piss and ofcourse swallows both.
Jim elliott loves being used like a cumpig and fantasize about being whored and pimped.
His dream would be love to be recognized by someone he knows and have them use and humiliate him.
From the fag himself
" I do ride the MARC commuter train from Odenton, Maryland to Union Station and to be sure and say hi and use me if you see me!"