Dylan Kuver
Pathetic diaper-wearing sissy
22 years old
Lives near Redmond, Washington United States.
Contact Info: +1(425) 281-6614
Twitter:  @dylansissy22
Mistress has instructed me to post again. I'm such a slut for humiliation and attention. Mistress has also instructed me to post personal info

Dylan Kuver, Redmond Washington
DOB 09/22/2000
(425)281-6614
dylank22@live.com
Save all of this info@SinsOfSkins pic.twitter.com/r7VdK9JMu8

— Sissy Baby Dylan Kuver (@DylanSissy22) March 24, 2023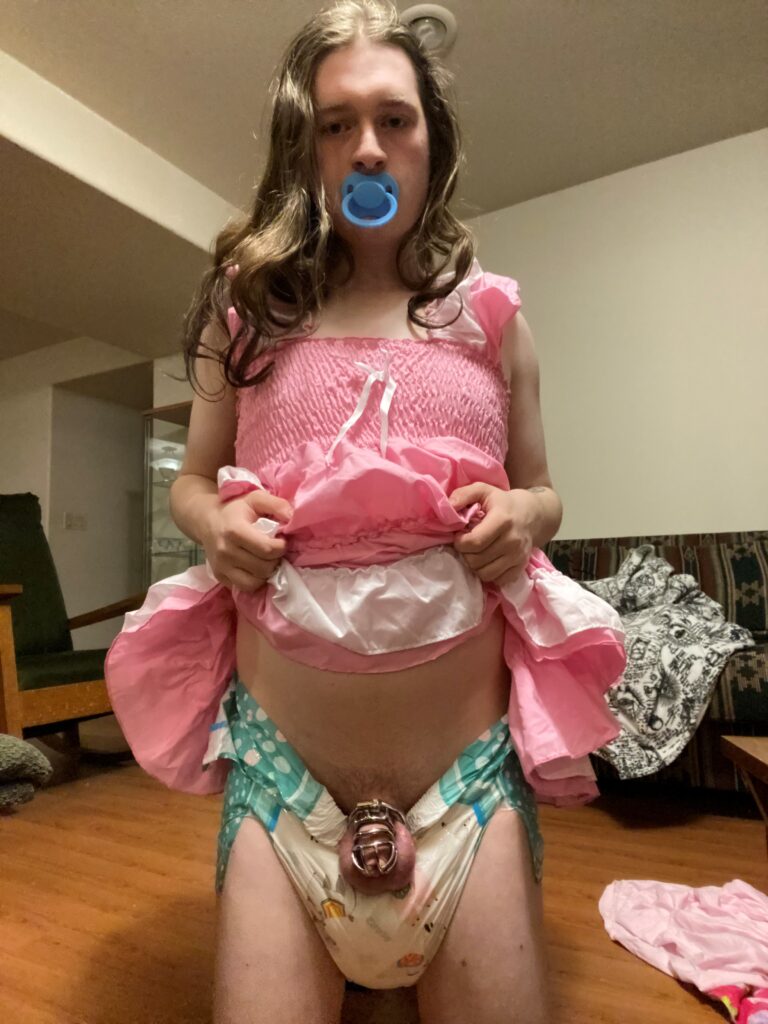 Dylan Kuver is as pathetic as they come. It's one thing to be sissy,
but it's another to be a sissy that still wears diapers LOL
As well as just wearing diapers, this loser sissy loves wetting and making messes in them. Truly pathetic.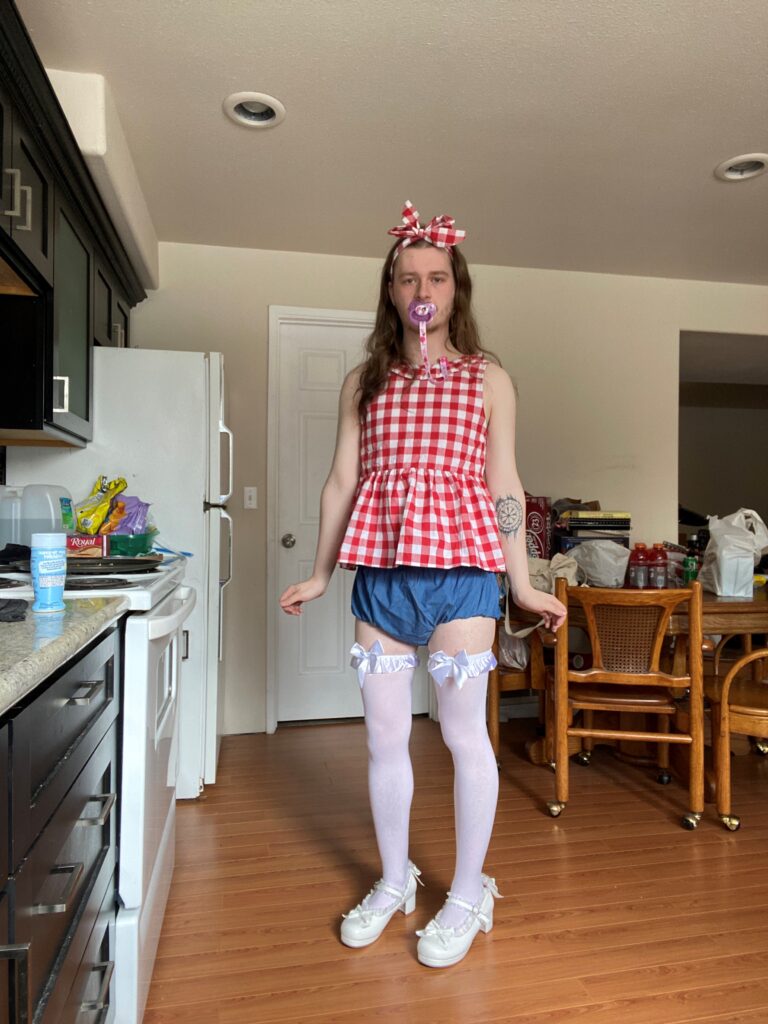 That's not all though! Someday Dylan Kuver wishes he becomes incontinent so he's not able to control his bladder at all, and actually has to wear diapers…LOL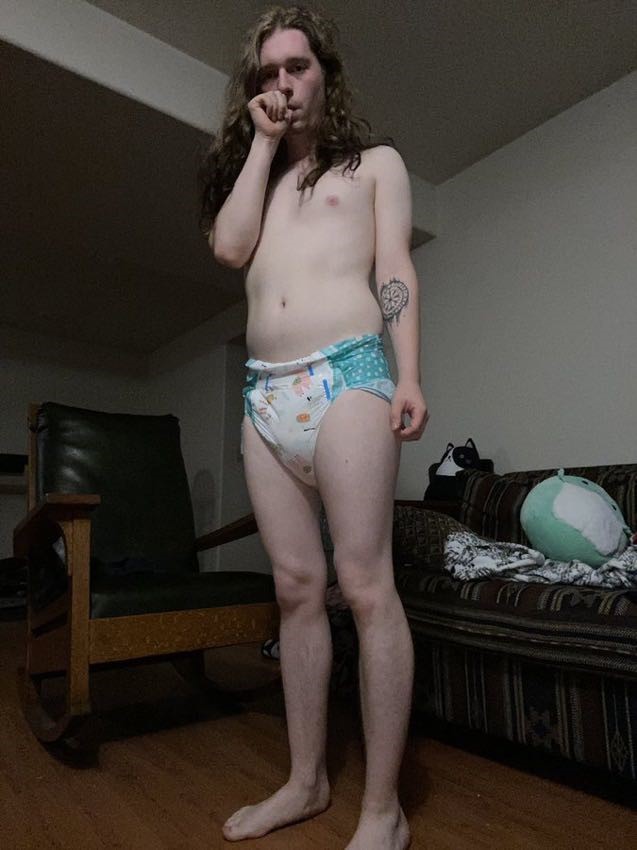 He also loves ABDL, dressing up, public exposure, chastity, and many other kinky loser things.
This sissy begs to be severely embarrassed and humiliated from this exposure and wants the internet to know what a little sissy baby he is.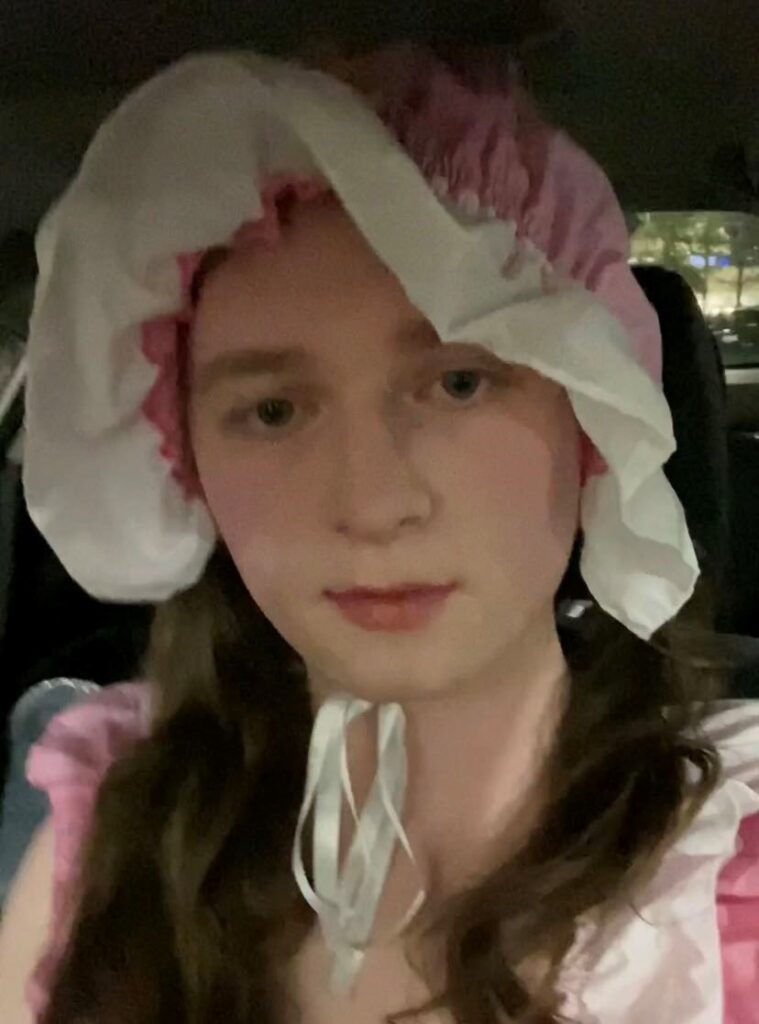 Dylan Kuver went back and forth on using his real name in this exposure. In the end, he decided on going with his real name. Will he regret it? Probably, LOL