More unwanted diaper fag content: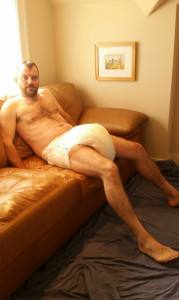 Huge ripe & thick diaper on a pathetic faggot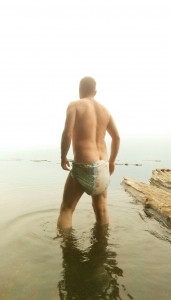 Soggy diaper sag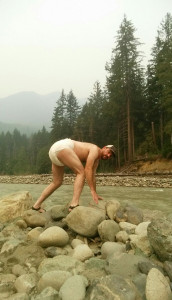 Posing in my huge diaper out in the open, hoping someone will see me!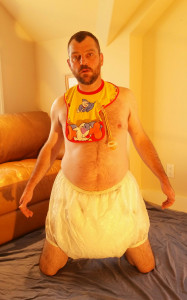 Ridicululous & pathetic, a grown-up "man" getting a thrill from dressing up like a little diaper baby.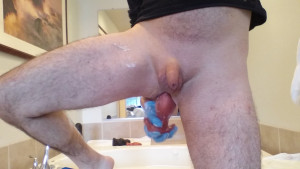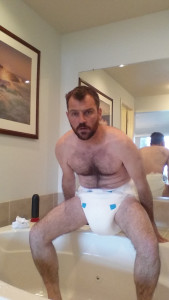 No better fun than shoving huge toys up my ass and holding them in with thick faggy diapers!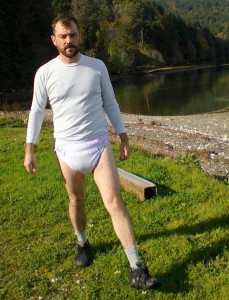 Walking around in a public park in my thick diapers