Paul Greenwell
The internet's most pathetic bimbo
Paul Greenwell is such a loser he paid for this exposure to back to the front page, he desperately craves attention But he's so pathetic the only way he can get it is by paying for it LOL
He knows his life is ruined from all the exposure, but it's way past the point of no return now. The only thing he can do is embrace it.  His family, co-worker, and all his friends have disowned him. He has no one. Exposure is all he has to live for.
2016 was the year Sissy paul Greenwell contacted me begging for exposure, since then this pathetic bimbo has messaged me weekly begging for more and more.  This loser craves exposure like no one else, it's the only way he can get any attention LOL. He keeps wanting to be more ruined, but what he doesn't realize was that he was ruined from the first day he messaged me 😉
Every now and then, Paul Greenwell realizes the reality of what he's done. He realizes he has no friends and his family has disowned him. So he goes away for a few days, thinking it will all go away… but it doesn't. He's exposed as a faggot loser for the rest of his life.  So the only thing to do is to dedicate the rest of his life to becoming the most exposed sissy faggot on the planet.
Sissy Sophie is the only faggot anywhere near Paul Greenwell's level of exposure and stupidity. It just so happens, Sissy Sophie the love of pauls life LMAO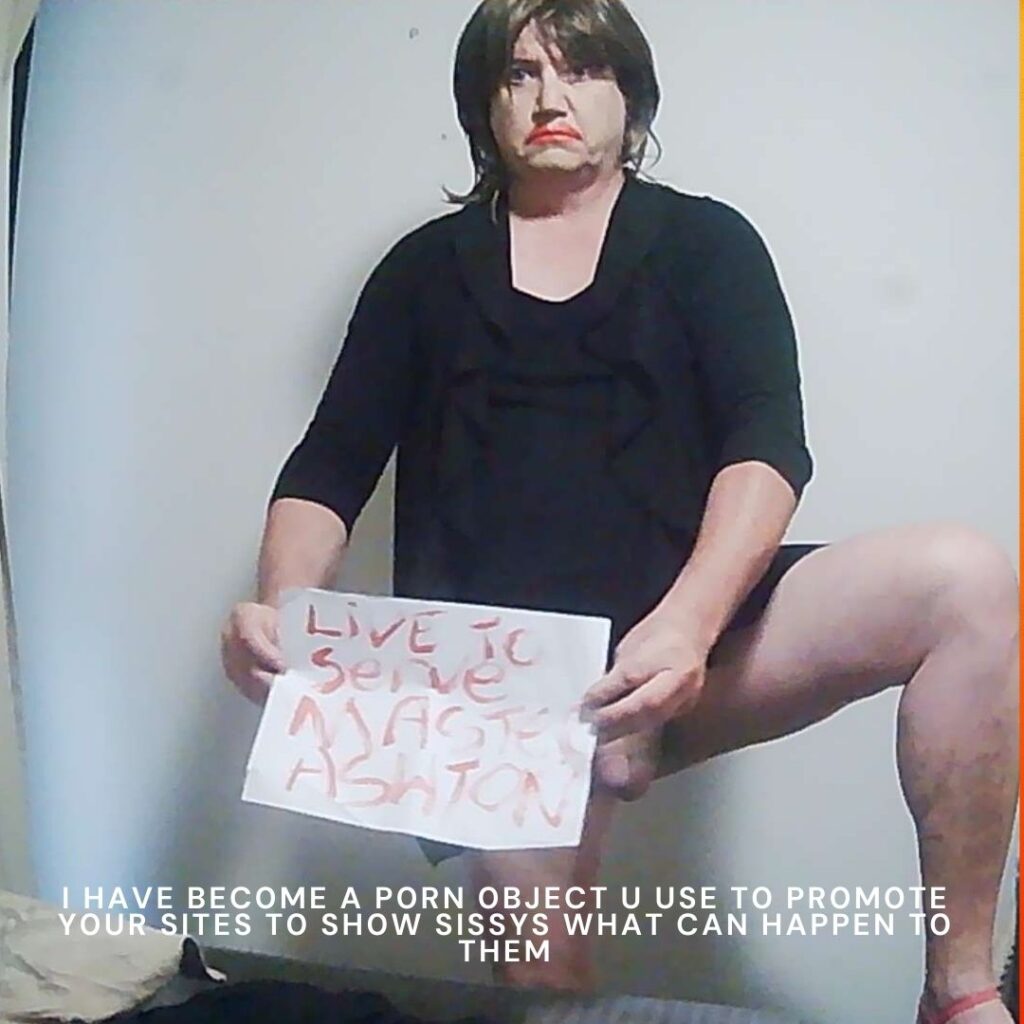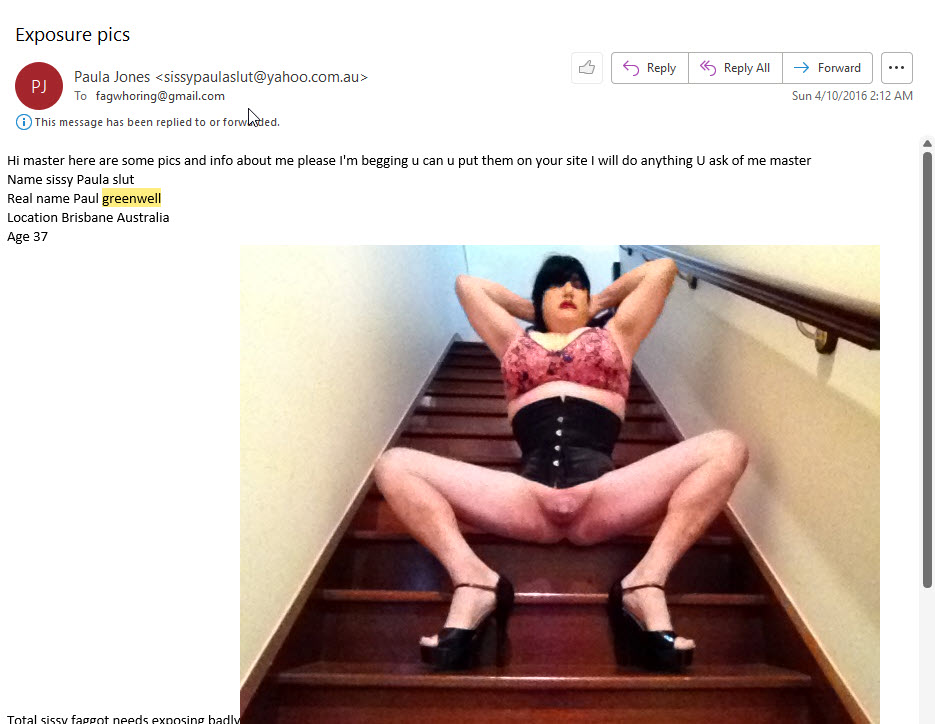 9 30am on Sunday morning this stupid dipshit is texting my phone begging for exposure.  (When you spend the best part of 10 years paying each and every week for exposure you get my personal number) I can already tell Paul Greenwell is going to crave exposure like never before this year, if that's even possible.
It's only been one week into the new year and this faggot is already making more pictures and videos to expose himself with. It won't be long before he's begging for his site paulgreenwell.com to go back online and start getting daily updates again. When it was up, just googling his city with his first name made his exposure site rank first! He was scared shitless of this. I don't know why, it's not like anyone gives a shit about this loser faggot. They will view his site and think oh not this attention-seeking faggot loser bimbo again. This dipshit is actually an IDOL to many fags on this site, they wish they could have this level of exposure but they either cant afford it or cant bring themselves to this level of stupidity LOL. But for Paul Greenwell exposure is life, without exposure life isn't woth living. This is an addiction he will NEVER break. Till the end of time, he's going to be dressing up as a sissy bimbo and fucking his asshole while watching sissy Hypno porn… oh and of course paying out the ass for me to post about it hahaha what a deadset loser
The most pathetic bimbo sissy loser the internet has ever seen. This faggot craves exposure like no other faggot. Exposure is legit paul greens well life…. well exposure and fucking his asshole with the biggest dildos he can find. Paul Greenwell will legit go weeks without human contact… fucking hiss hole watching Hypno porn. All his friends and family have already disowned him, so he doesn't have to worry about anyone he knows finding out.  He knows what a pathetic loser is, so it's no issue to him going broke paying for exposure. After all, who gonna spend any time with this bimbo if he doesn't pay? Every now and then he thinks about what he has done and regrets it. But within hours he's back rubbing his clit fucking his asshole craving exposure even more. This is a loop he will be stuck in for the rest of his life.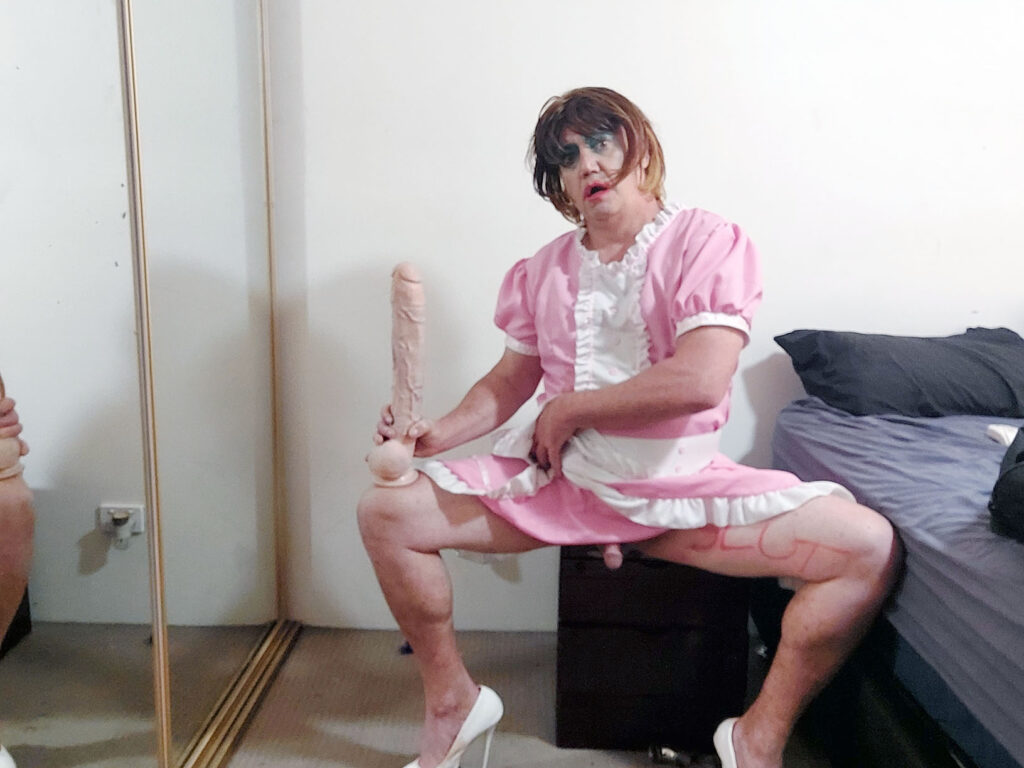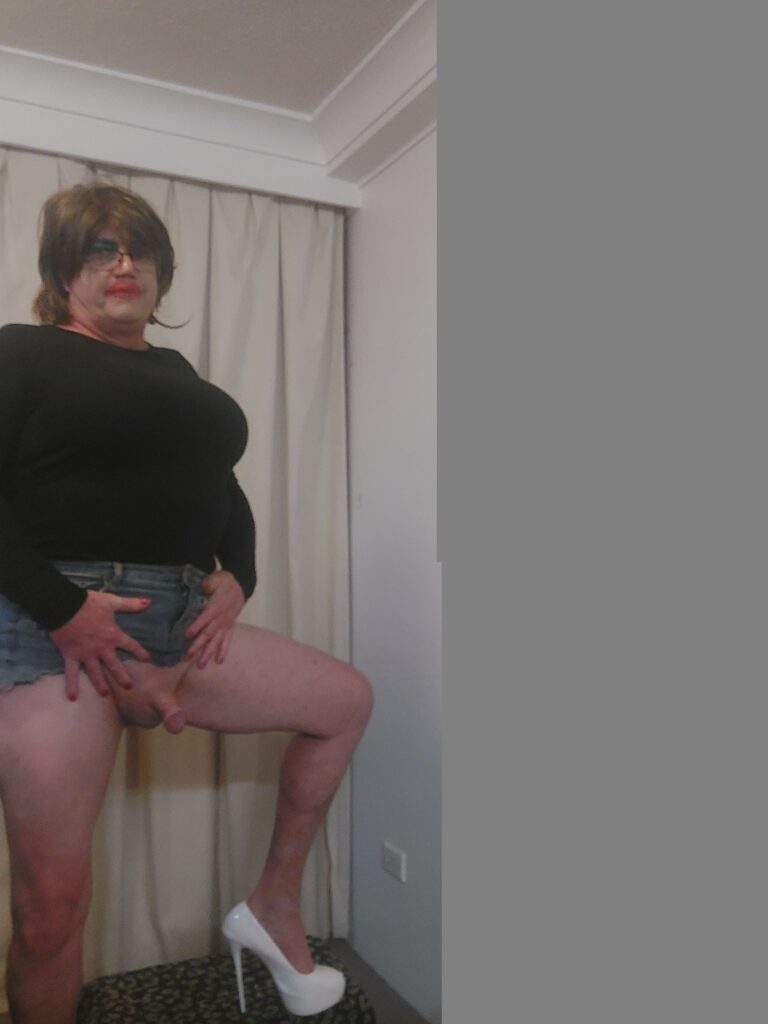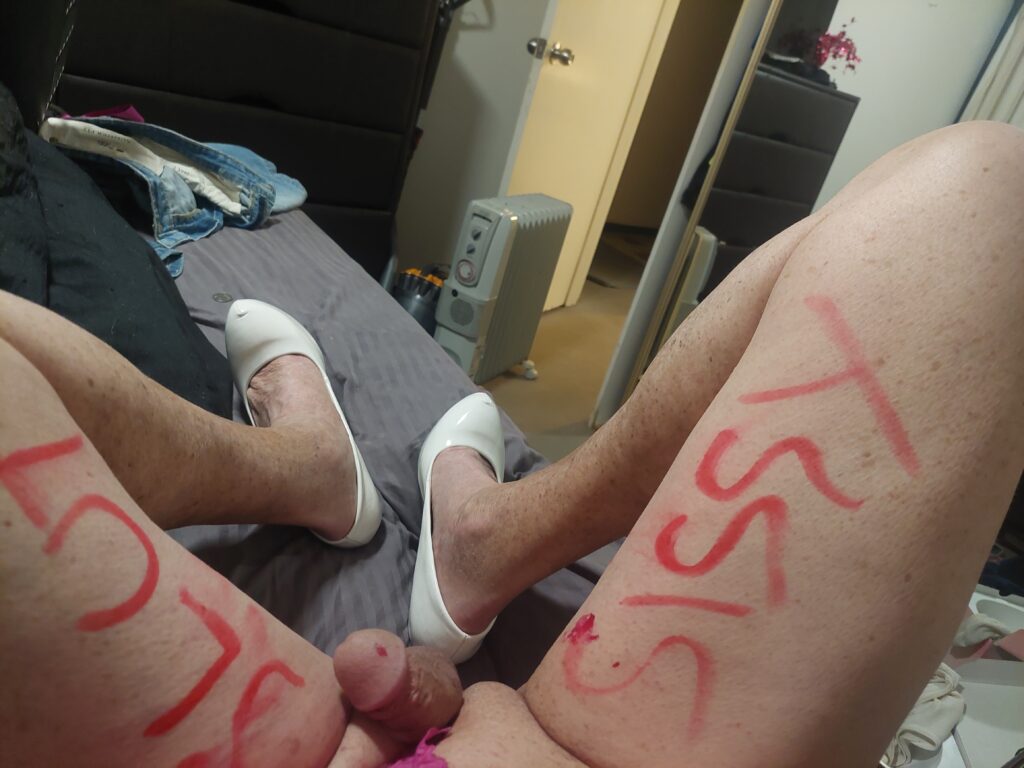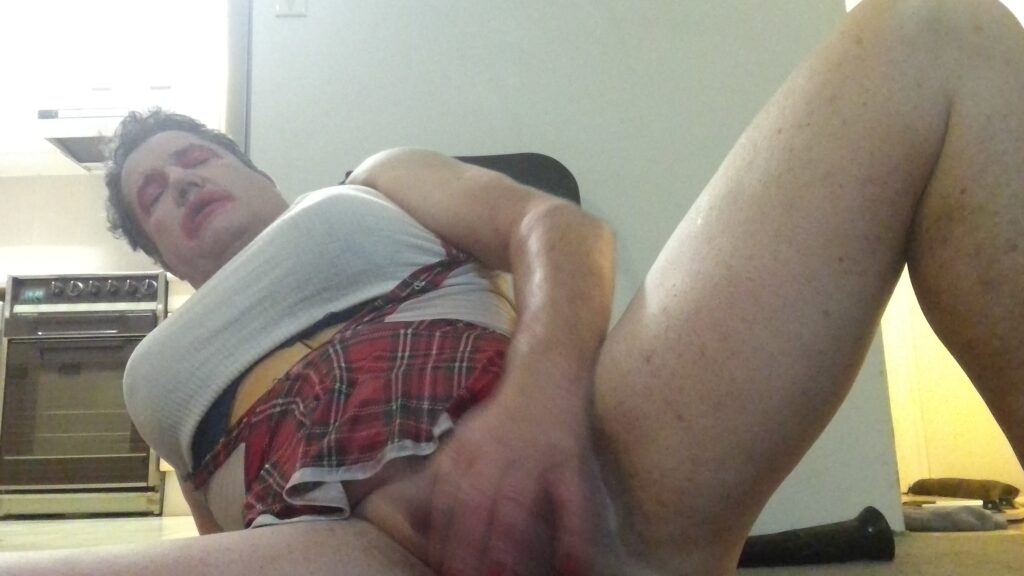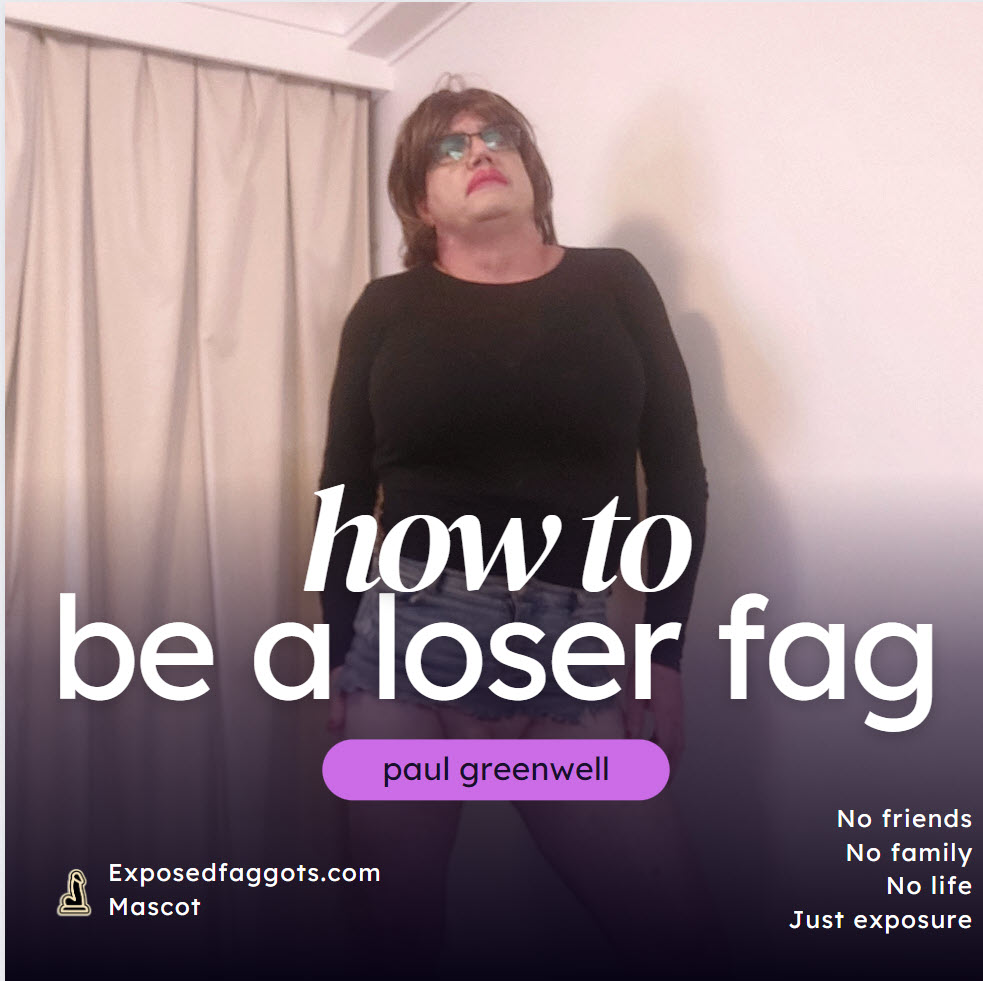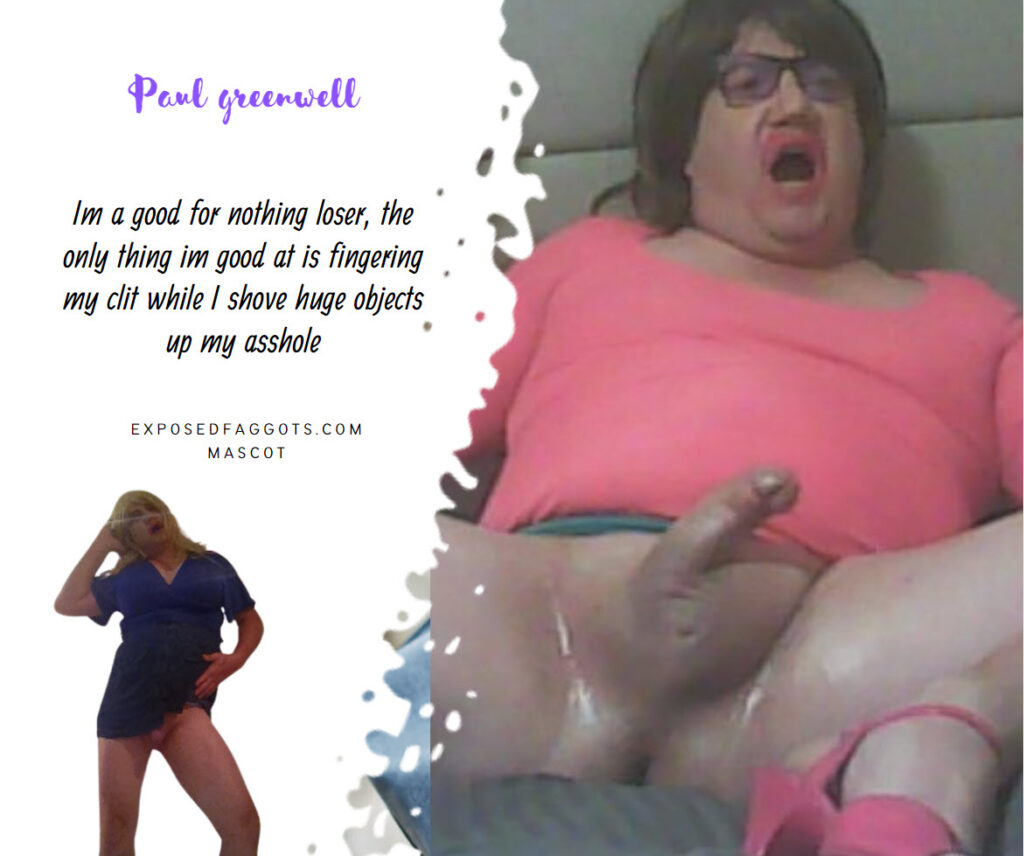 The official Mascot of exposedfaggots.com
Paul Greenwell is the dumbest fag you will ever see on the internet and he's proud of it! He knows he's a worthless bimbo slut, and embraces it. For days sometimes weeks all he does is rub his clit watching sissy Hypno porn waiting until payday. He knows no one will interact with him unless he pays them. Paul is suck a dumb fuck loser, and even paying sometimes isn't enough to get others to talk to him LMAO. He loves this, and wouldn't have it any other way. Exposure is his life, without it he's nothing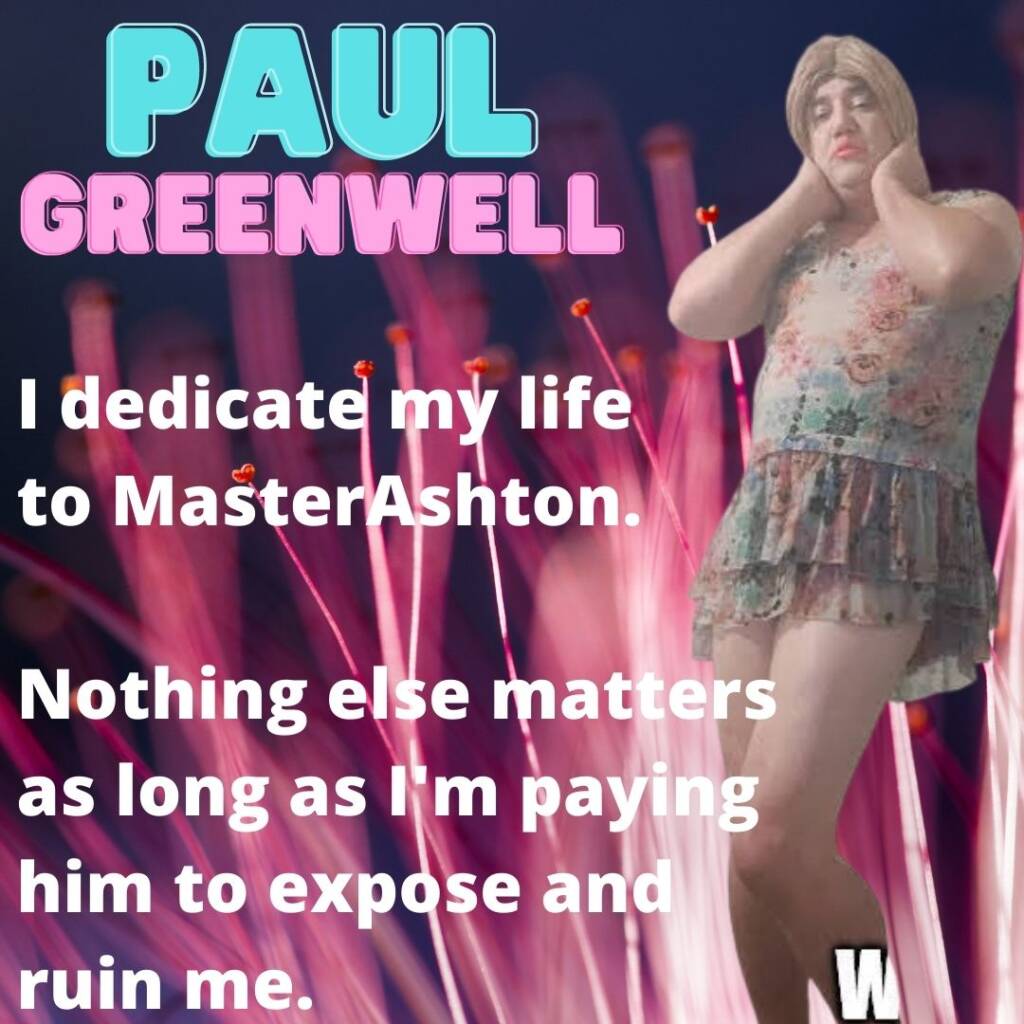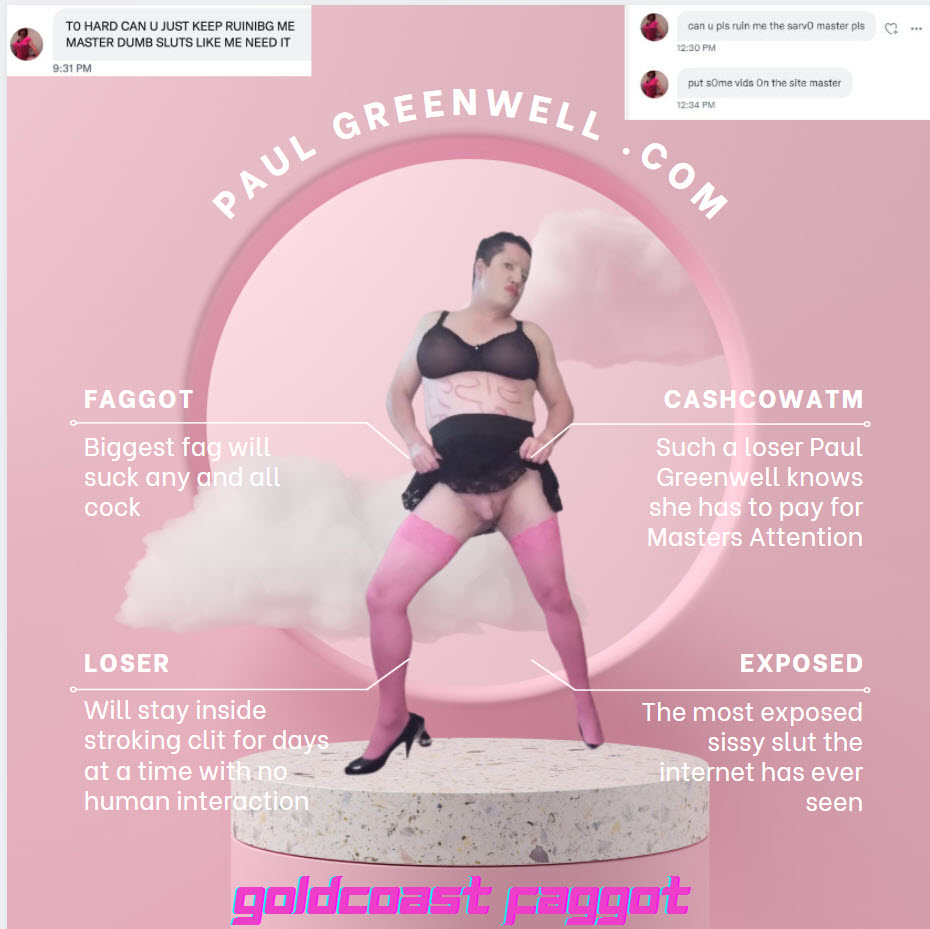 Paul Greeenwell
Paulgreenwell.com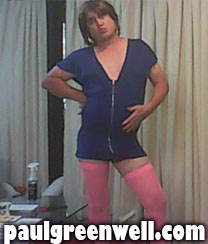 The internet biggest exposure addicted sissy faggot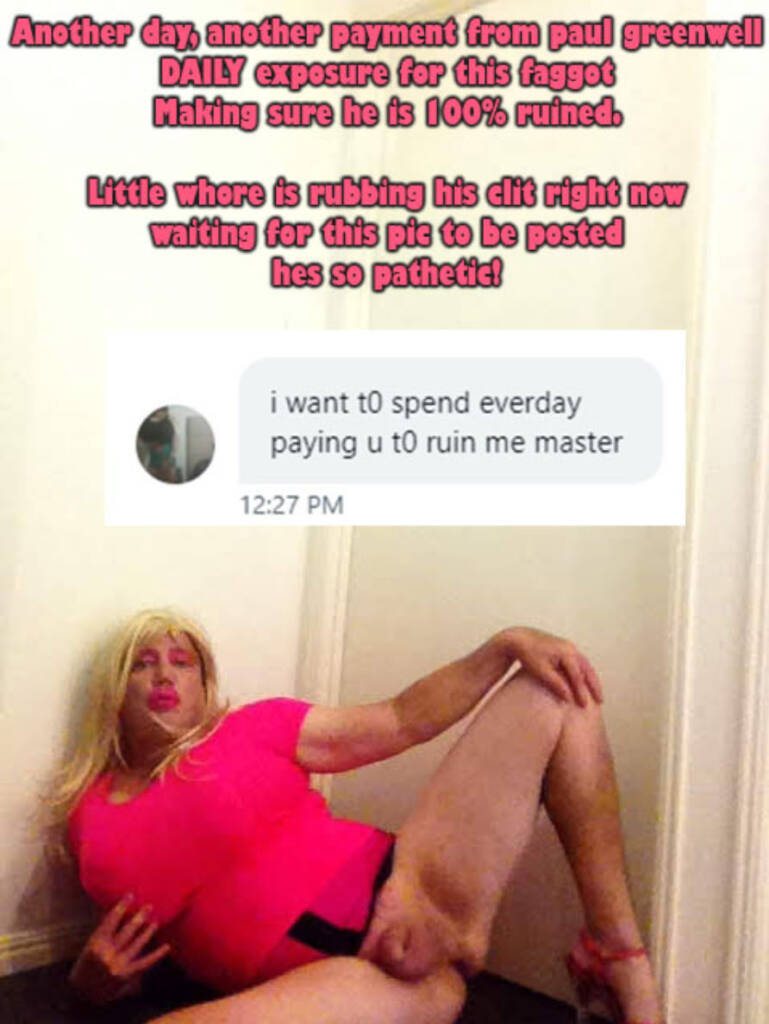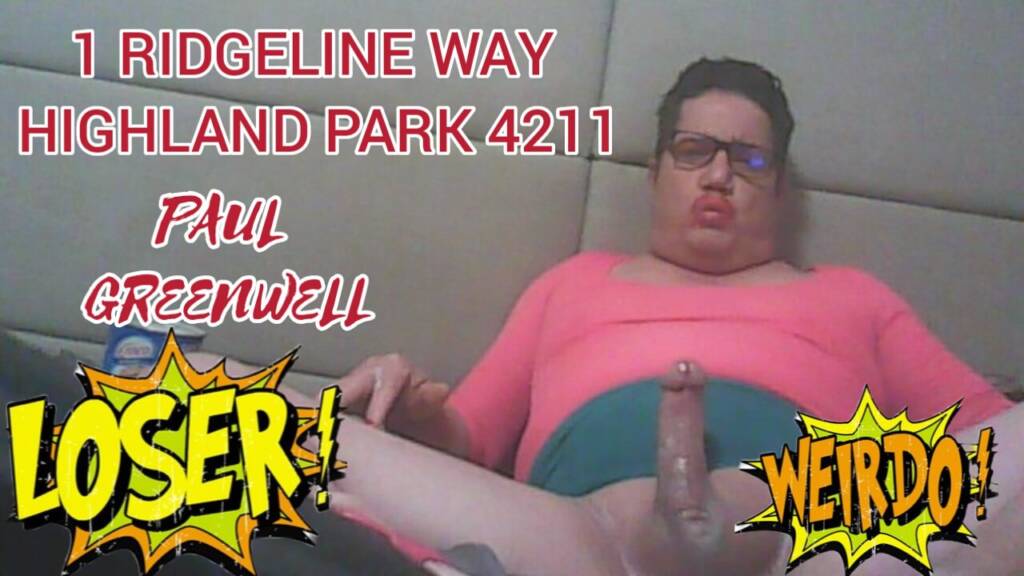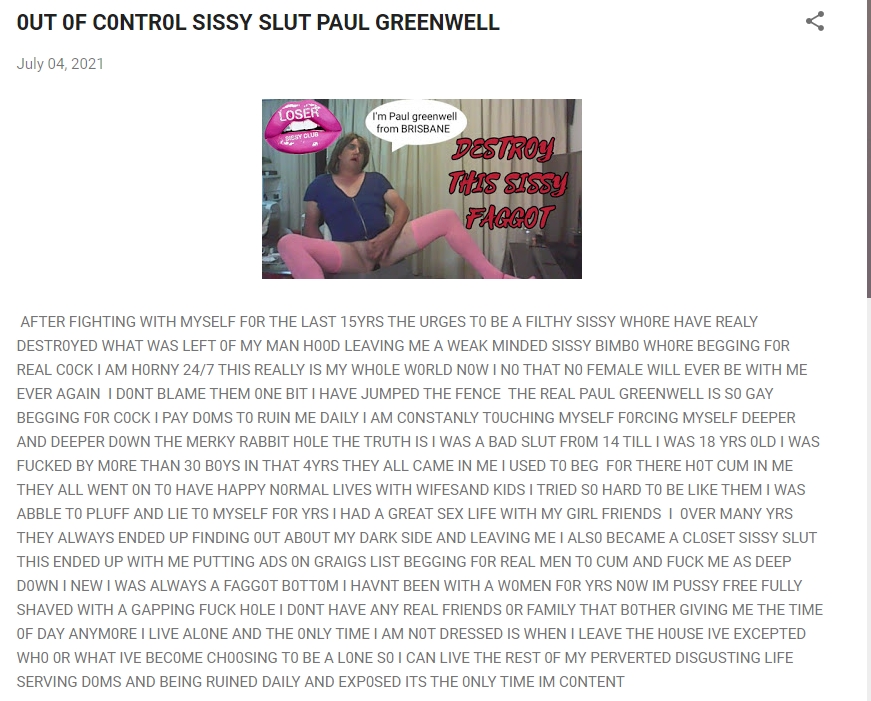 Paul is the most pathetic faggot on all of the internet, and hes proud of it! This pathetic faggot is addicted to jerking his cock, taking pictures of him looking like a sissy and ofcourse sending ME my fagcash.
He knows hes that pathetic that no one will give him attention, unless he pays out the ass for it, so thats exactly what this dumb slut does LMAO.