My name is simon james hutton and i'm an exposure loving faggot, can't get enough of exposing my pathetic fag body for the world to see. Love hearing that guys have seen me on here, gets my pathetic cock rock hard.
Faggot loves all forms of pain but tit clamps and ball crushes are my favourites.
Love sniffing mens pits but mine make a good substitute when there are no real men around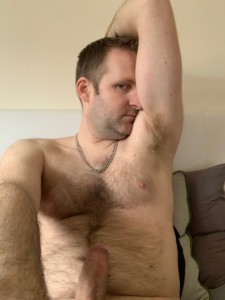 my hole is always open to be a cum dump for Men
my faggot dicklete needs locking 24/7 but i need to invest in a smaller cage this one is far too large
love getting my balls crushed, need to get them as flat as a pancake, any volunteers?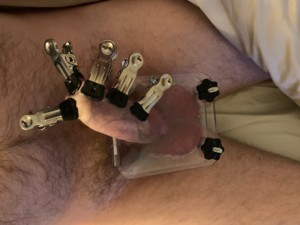 faggot will get naked anywhere, here i am in the toilets at work
and at a mates house