FaggotMat,
38years old, HullUK
Twitter @faggotmat
Telegram https://t.me/destroyed12
Facebook https://m.facebook.com/matysworld
Phone +447746564951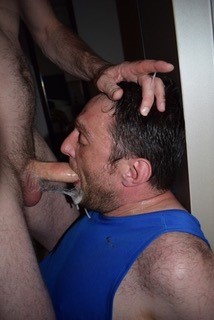 There are some low life pathetic loser faggots on exposedfaggots.com. Then there is Faggot Mathew.
This faggot is so disgusting I have to give you other fags a warning before you scroll down more and view his pictures LOL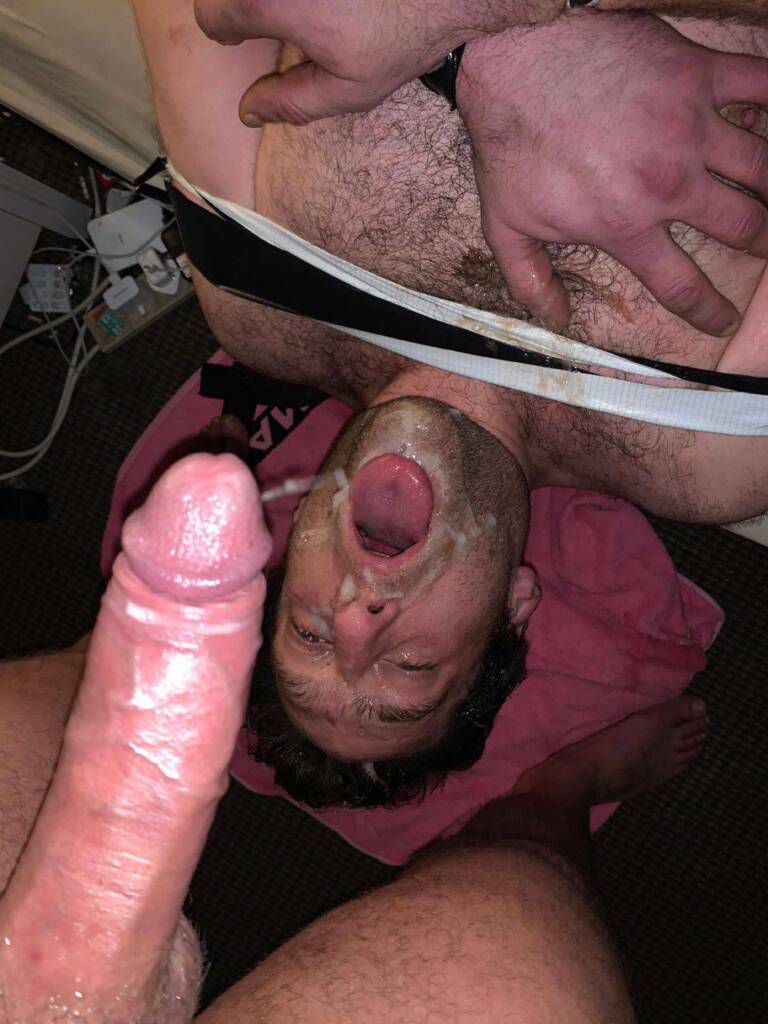 Faggot Mathew loves being used a public toilet. And ofcourse a cum dump. This faggot isnt like some other fags on here who only want to be cum dumps for alphas. This faggot is so pathetic, such a lsoer he dosnt give a shit who you are.
All his holes are available for anyone to use, he has no standards.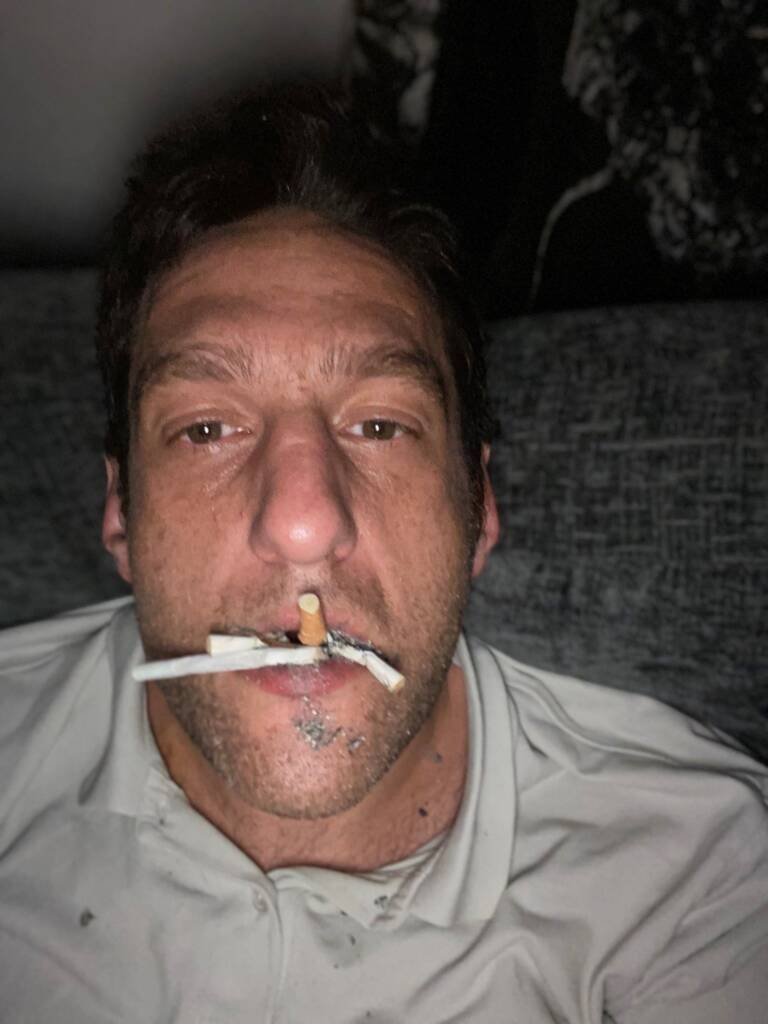 Feel like having a smoke after you cum all over this faggots face? No ashtray around? No problem use this faggots mouth LOL. 
Does it look like his faggot face is burnt from the cigg? No problem, piss all over his face to ease the burn. This faggot will love every second of it.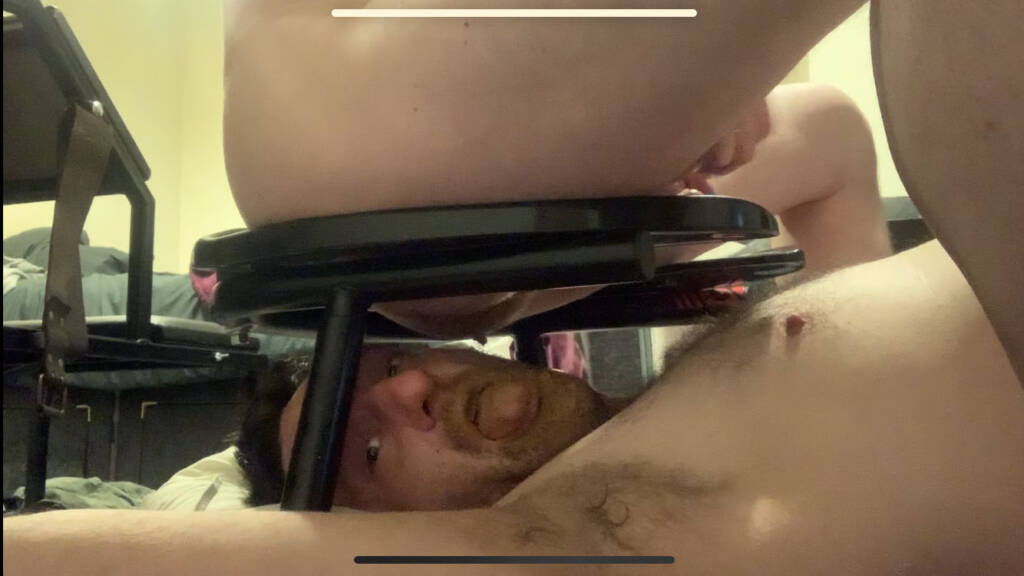 Gotta take a shit and cant make it to the toilet, or just cant be bothered moving? No issue, this faggot will come to you and be your personal toilet.
This low life faggot has a fetish for being ruined. Hit him up and use him as you please, he will thank you after!