Exposed Faggot Zachary
Disgusting Fisting Addict
Zachary is a cock sucking faggot who likes fists up his cunt. This fag believes all fags should pay a fag tax! Amen to that!
The bigger the object up thsi fags ass, the more pleasure he gets! Fucking disgusting!!!
This from the fat cock sucking faggot himself
"A taboo kink is I want to get my dick removed and put a pussy in it's place, I'm not trans, just want 2 holes to fuck since I don't use my dick"
Want everyone to know how much of a faggot I am
Kik and snap is bitchboi122
Warning: Make sure you havn't ate in the last 24 hours before viewing the ugliness below.. you will puke!
Disgusting level: 10/10
Loser Level 10/10
Small dick level 12/10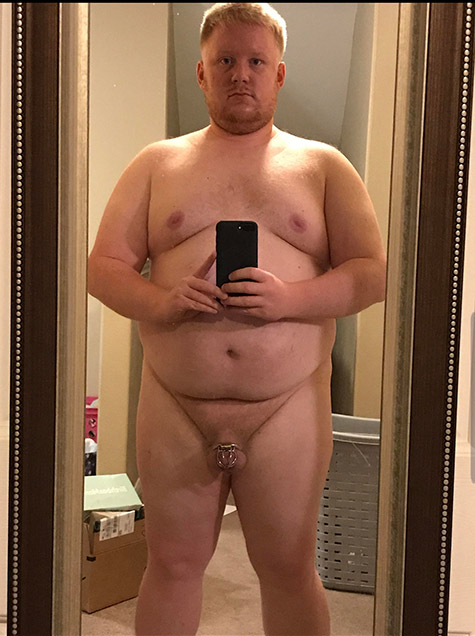 LOL check out this fag cunt taking selfies…he's probably got a spew bucket right beside him. Doubt he can look at himself without spewing up.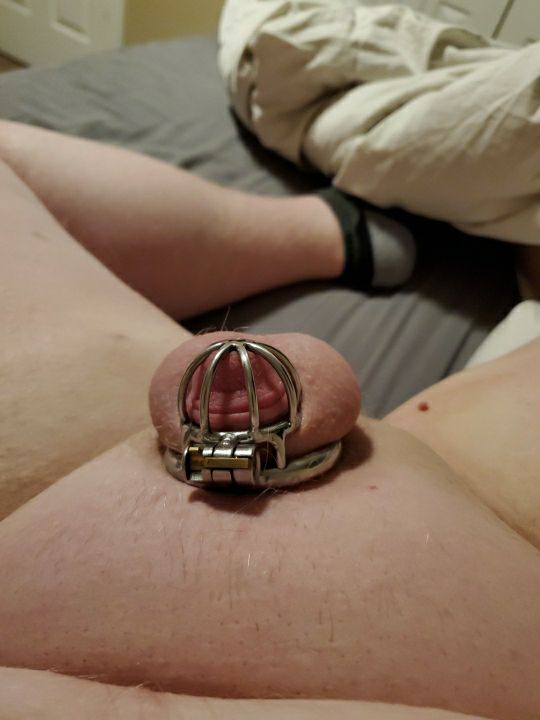 Pathetic fag fag wearing a cock cage..unsure why. Doubt his ugly cock ever gets any use. His fat hand probably dosn't want to go anywhere near that thing! LOLOL