Get featured on the login screen!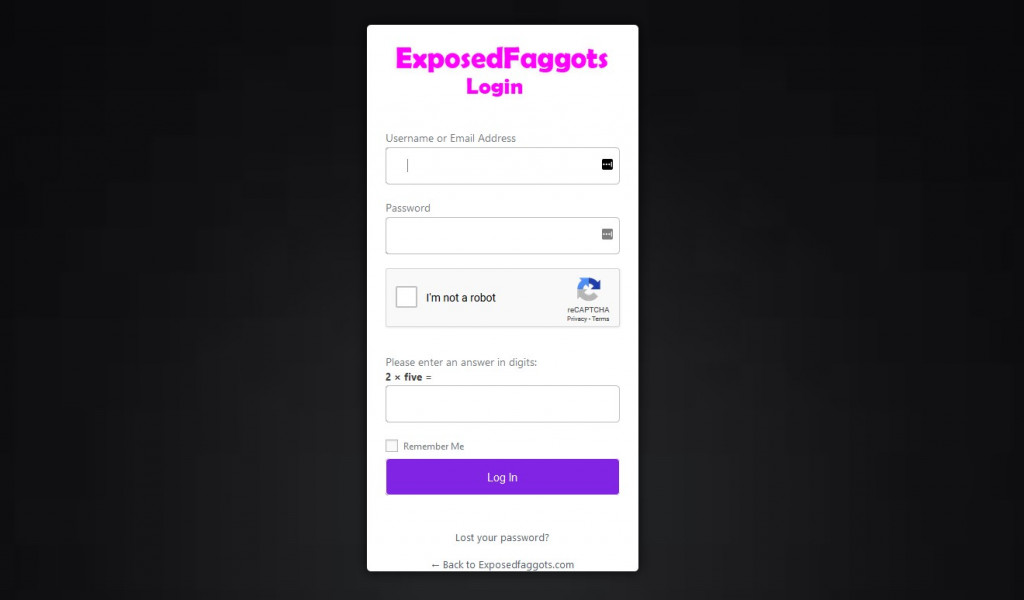 There is one spot available on the right side of the login form. First faggot who comes to me with a decent $$$ offer get the spots.
Payments accepted are ppal,skrill,amazon.com.au giftcard and bitcoin
Either comment on this post, or message me on the site if you are interested.