Hi! My name is Jared Mohammed and I am 21 years old and from the islands of Trinidad and Tobago. I am a faggot who wishes to be fully outed, exposed and humiliated! I have told others about my exposure, with their general reaction being either of silence or dissapointment. These are my pictures.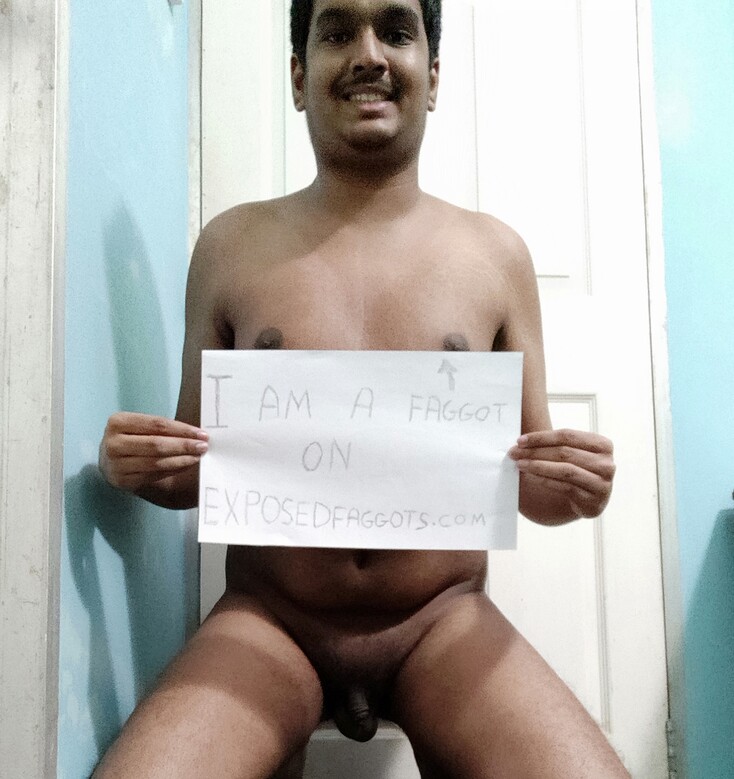 To prove I am real, here is a picture of me with a sign where I proclaim to be a faggot on this site!
Spreading my cheeks, imagining I was being penetrated by some huge hung cocks.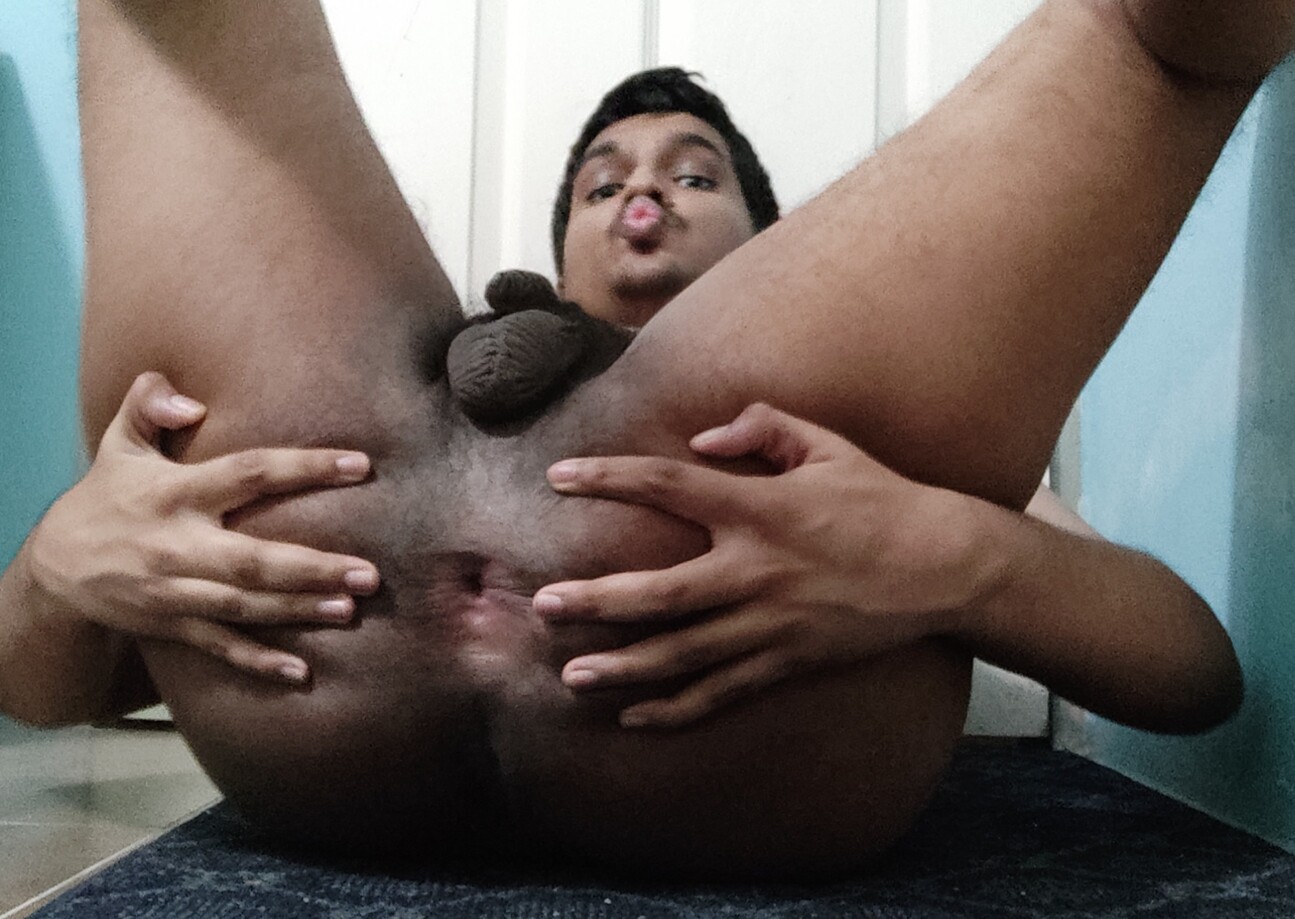 Here, I was wishing I was able to suck and ride some on a huge juicy cocks.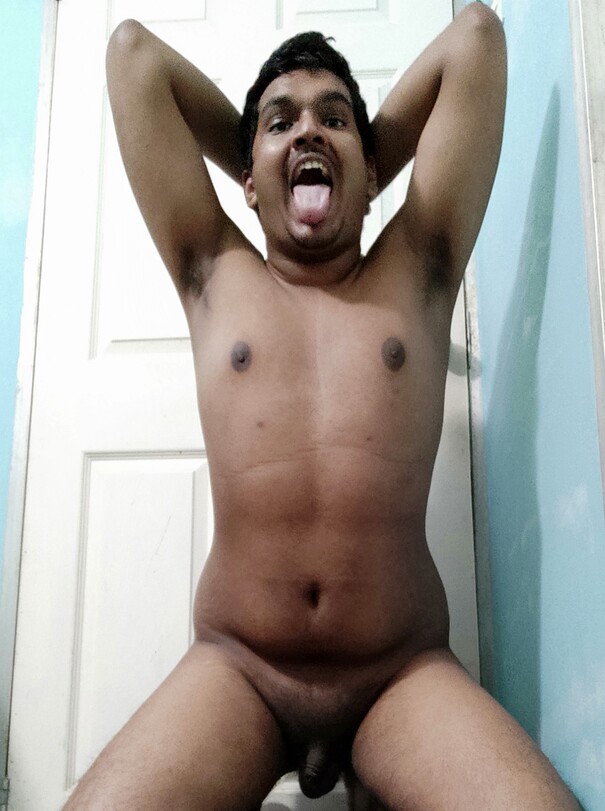 In this photo, I am looking to spread my ass for any alpha men, I stumble across!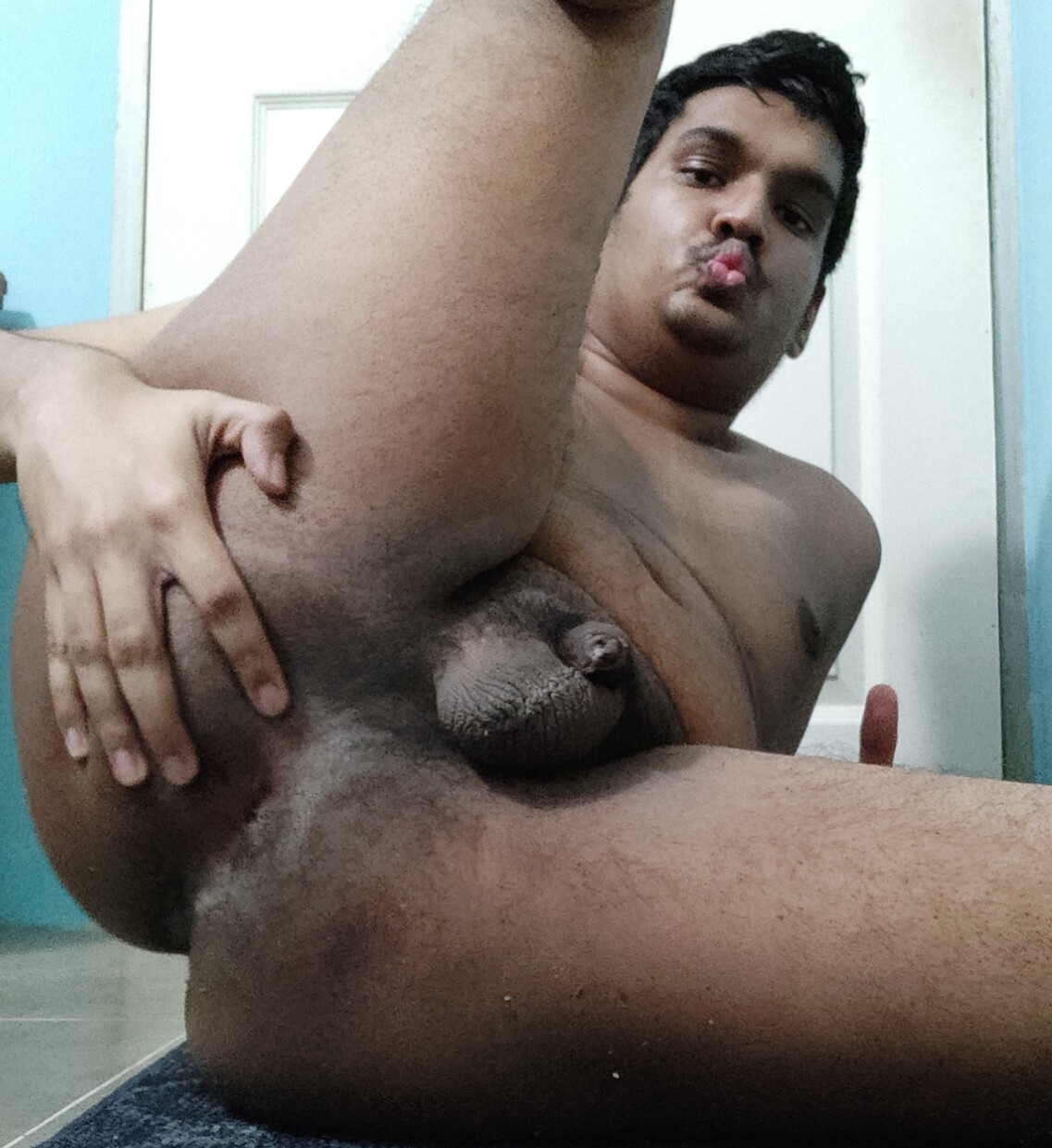 Below is a picture of me, wishing I was being fucked.