Larry Dewitt
26yold CumDump
snap larrydewip
larrydewitt95@yahoo.com
Want to call this faggot? Email him and he will send you his number!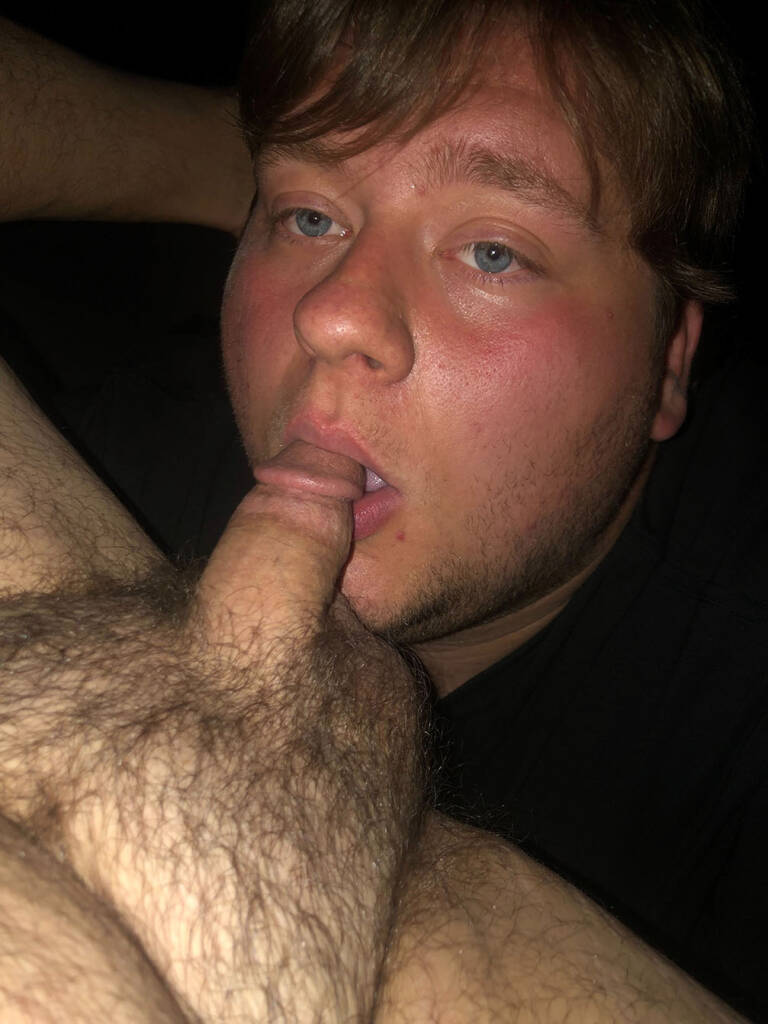 Larry Dewitt is a cum hungry faggot that loves to be used. Judging by this fat fucks pictures, he also loves to eat. This fat fucks meal of choice is ofcourse ass with a side of cock. Then he loves to have his mouth pissed in to wash it all down.
Want your cock sucked? No problem Larry Dewitt is on the hunt to meet Alpha men. Hit him up, he will be sucking your cock no questions within a few hours!
Want to spit in this fags face? Have him sniff your pits? or take ur cum all over his fat face? No problem this faggot is up for all of that!
Hes also quite the kinkly fag, and loves people watching when he gets used and abused!