Nicholas Hickman
Location: Toledo ES.
Skype: live:.cid.b2fb48cc0221fef1

Height 177cm
Dick uncut 6.5″
Twitter: eurosubmissive
https://allmylinks.com/eurosubmissive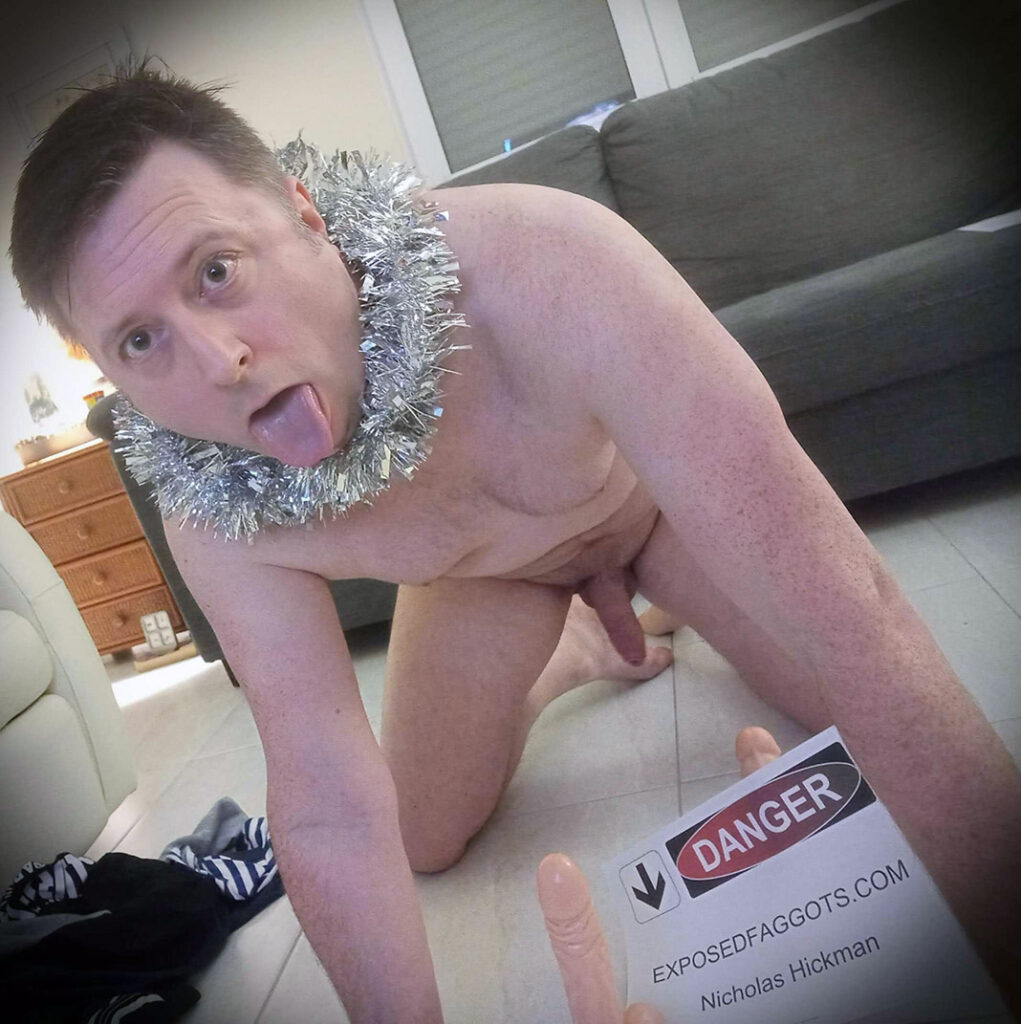 Nicholas Hickman is a Gay submissive available for use by guys in Spain or online.
This fag took his time getting me the content to use for his PERMANENT exposure. Mainly because he's shitting himself, knowing it's online forever and there is no going back LMAO.
I can tell he's regretting it, as I'm typing this up. But he knows this is what he needs!
Fag Nicholas Hickman loves submission and hard use! Of course the faggot is open to serving groups! Want to film this fag? Fag Nicholas has no problem with being filmed or photographed! (Safe sex only)