Pascal Groenewold
FaggotSlave
The faggots lives in Zwartemeer Emmen a town in The Netherlands.
Skype is https://join.skype.com/invite/IxTvEcnhhb11
Whatsapp is +31649271874
Twitter is @PPgroenewold
My hamster xl is slave1976
Telegramm is @slave1976extreme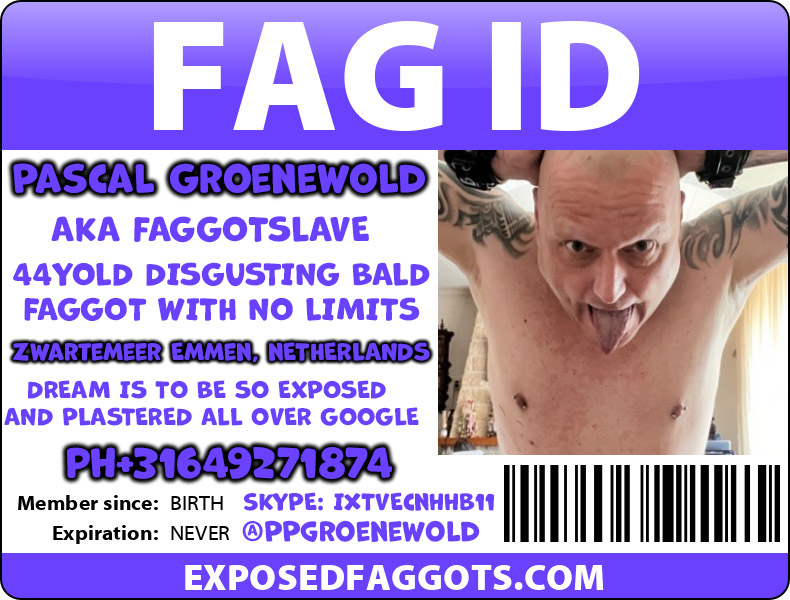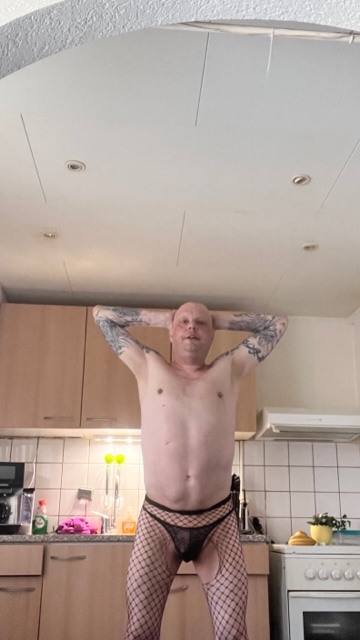 Pascal Groenewold is a 46year old bald faggot slave. This disgusting faggot is fully shaven from head to toe, including his eyebrows LOL. Truly a loser. 
You would think such a pathetic faggot slave like this would be experienced in the exposure game, but the faggot tells me this is his first time LOL
Its his dream for his disgusting pictures to come up on Google when you type in his name! Ill do my best to make this faggots dream come true, I'm sure he will be regretting it quite soon ahaha!
Faggotslave Pascal Groenewold is a very kinky extreme faggot, he has little to no limits! Here are a few things the stupid faggot is into
Degradation, humiliation, Blackmail, Public, Bdsm, Hard beds, Pissex, Dirty, Extreme, Caning, Whipping, Rape date, Kidnapped, Human toilet, Public toilets, Naked always, Chastity, Buttplug
It's his dream to be an object a piece of meat