Stage Name: Raybe Berry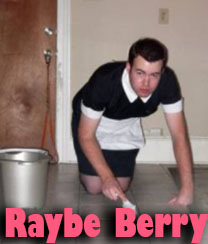 Age: 37
Location: Savannah GA.
Email: Raybeberry@gmail.com
Phone 980 267 2648
This fag can be discovered by searching the name Raybe Berry, The dumbcunt servant uses it for everything, usernames, etc.
Raybe Berry turned 37 years old last month and I decided it was time to fully embrace what he is.
He dosn't want to live a normal life, nor does he deserve it.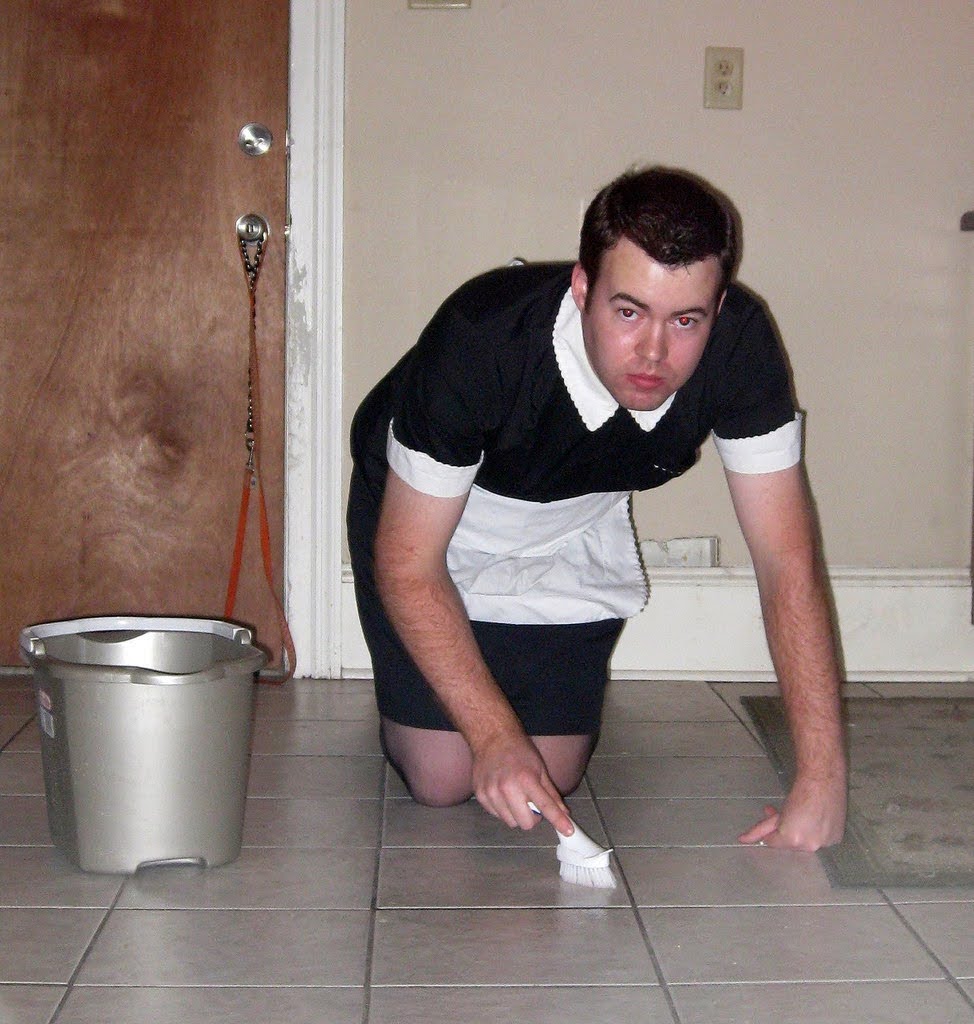 This fag deserves nothing, and wants nothing but a life dedicated to vaptivity and servitude. His purpose is to suffer for the entertainment of his Superioros (pretty much anyone whos not him LMAO)
Raybe Berry does have aspirations though… to live a life in pornography of which a life in captivitiy is standard… and ofcourse you will see from his pictures his dream job is to becomea maid LOL
Some of this faggots fetishes include
Captivity, bondage, humiliatiion, service, uniforms, objectification, blackmail, etc.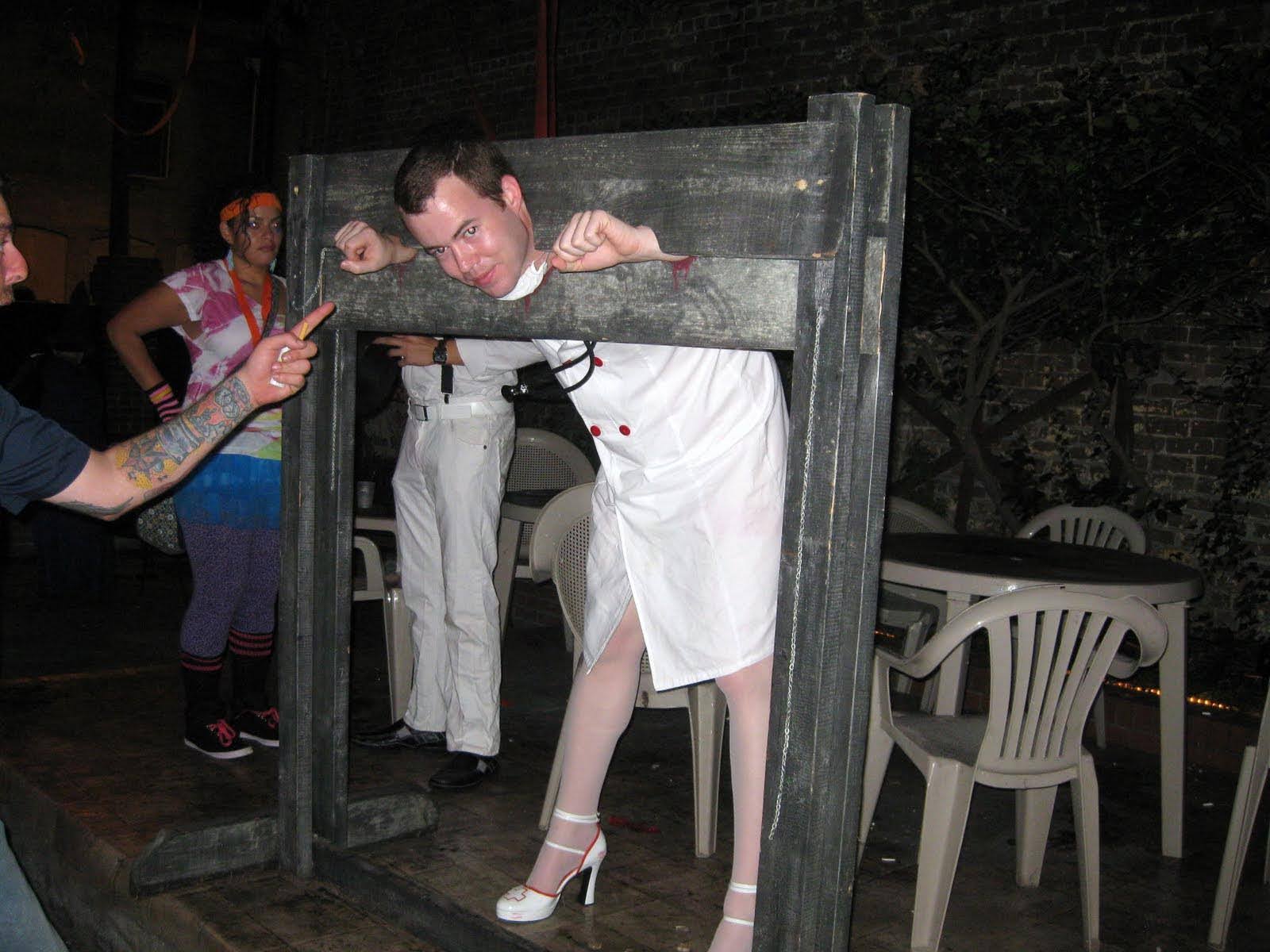 If you are close to where this faggot lives, make sure to hit him up. Get you dishes washed, your lawn cut.
Don't need any work done, but just want some pathetic wimp to pose for you in lingerie, this fag is also good for that!
This faggot is so pathetic and has no self value, he will not say NO to anyone. He lives to SERVE YOU