Robert Peter Padbury
"I'm the dumbest fag on the internet"
(415) 404 – 9267 
San Francisco, CA
https://exposedfaggots.com/members/sfredpig2/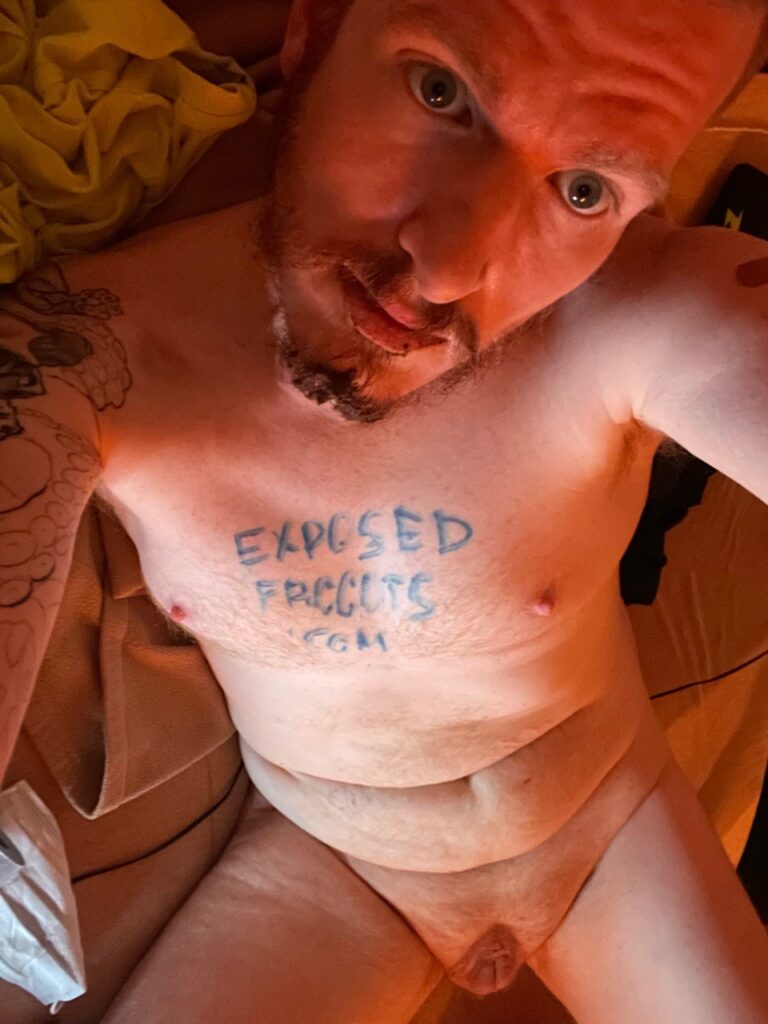 Here on exposedfaggots.com, we have a lot of dumb and pathetic faggots, but Robert Peter Padbury is one of the dumbest, if not the dumbest faggot I have come across. And make no mistake, this stupid faggot is super proud of this achievement LMAO
The first thing you probably noticed from this fags picture is he has his dick cut off LOL! No this isn't photoshopped, this faggot actually cut his dick off LMAO. I doubt he ever used it, so it no big deal to him.
This fags hobbies include slamming and eating shit…. and I bet he's very skilled at both HAHA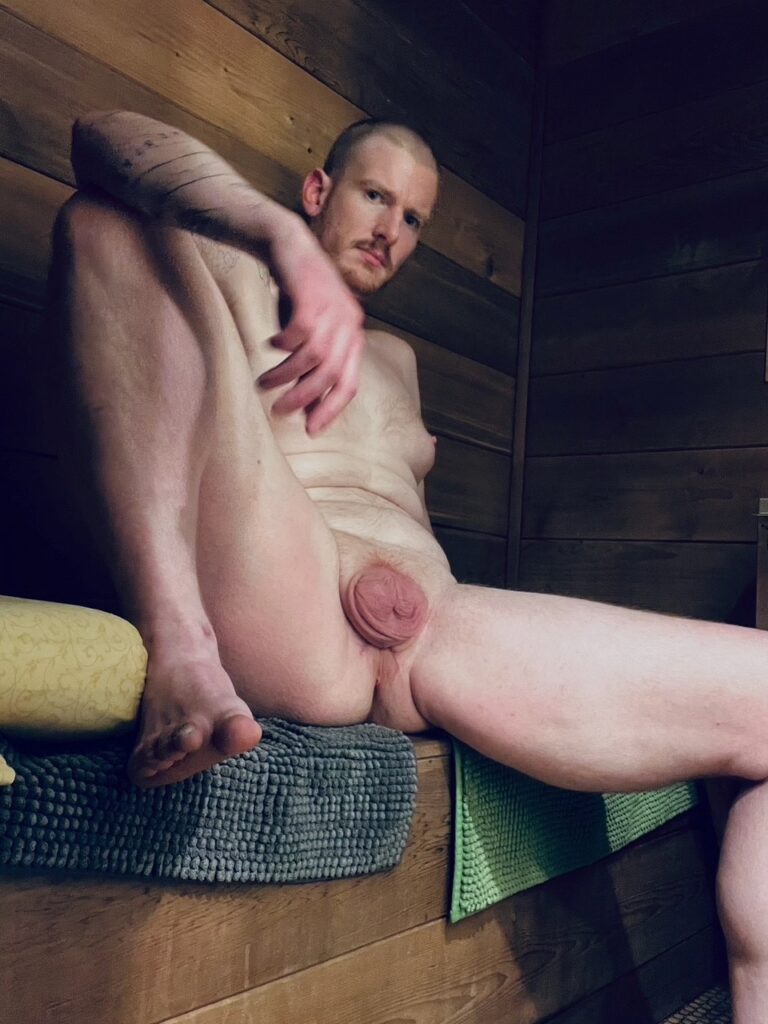 Robert Peter Padbury first contacted me quite some time ago wanting to be exposed, he paid the fee right away but it's taken him this long to get me the content to expose him. I guess he was busy tweaking, cutting off his dick LMAO
When he finally did send me content he also said "Don't post the diaper pictures, they are just for you" hahahahahah what a dumb faggot. Of course, the diaper pictures will be posted. After all, he did sign an exposure contract giving me a license to post any content that he sends to my email 😉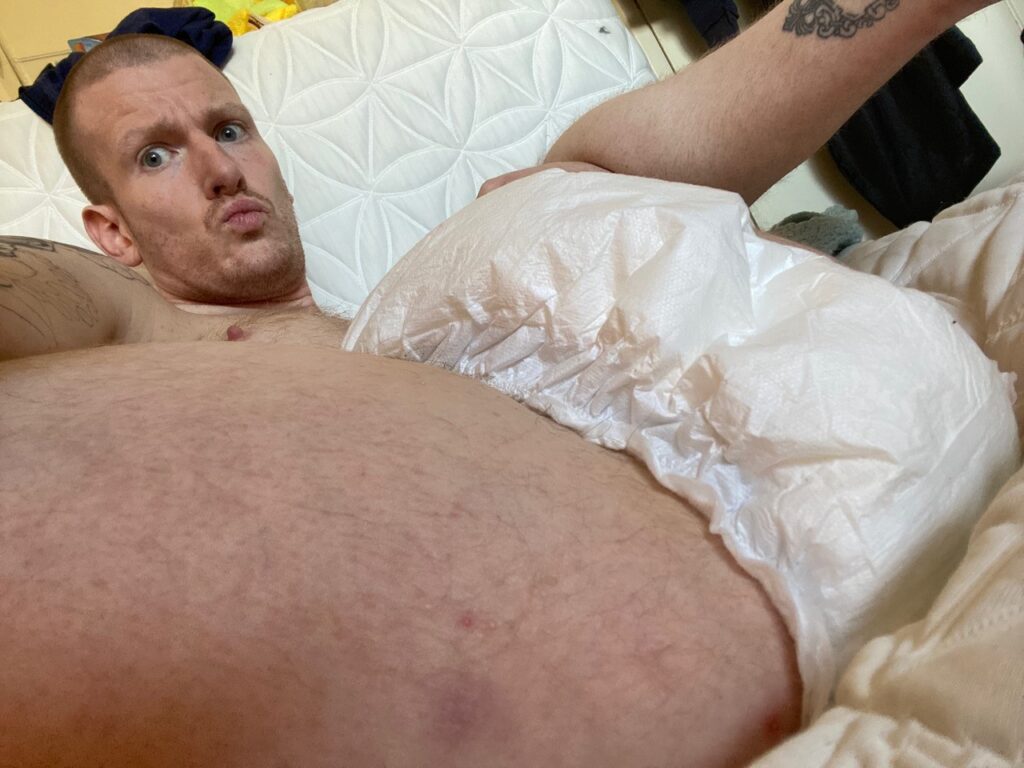 For a dumb faggot like Robert Peter Padbury just getting exposed isn't enough to show the internet how dumb is he. He also wanted to set up a custom contract with me to really show how serious he was about being the dumbest faggot the internet has seen.
Of course, I made the fag pay extra for this custom contract, which he did right away showing how serious he is LOL.
Below are the terms of the contract. I had a similar custom contract signed by a past member of this site, Robert wanted to go one better LOL
Terms of the contract
If I want a post by Master Ashton removed, I must 
– pay a $550USD fee. 
At which point there's a coin toss. 
– if I win, it gets taken down. 
– If I lose, the fee will be considered payment towards hosted exposure site, custom domain, and/or additional exposures by Master Ashton.
– In the event of an emergency or very cold feet, I can have it taken down if I both meet the fee, and get cash rapped by Master Ashton (I have to show my account balances at $0 with the proceeds going to exposed faggots.
– Master Ashton can tell me to eat shit at any point, and I will eat shit.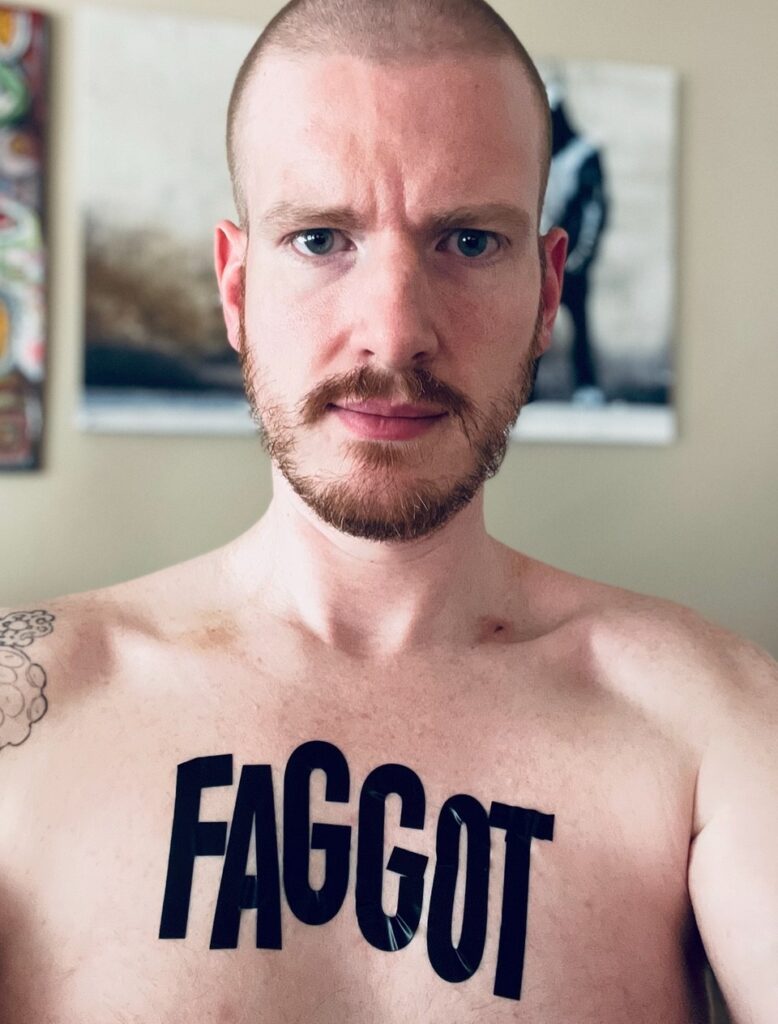 Robert Peter Padbury of course loves sucking cock and taking as many loads as he can. He aims to delight however he can!
He legit has no limits and craves verbal abuse and domination. Getting treated like the dumb faggot is he is what he craves and deserves.