Nauman Nazeer
Please use and abuse me!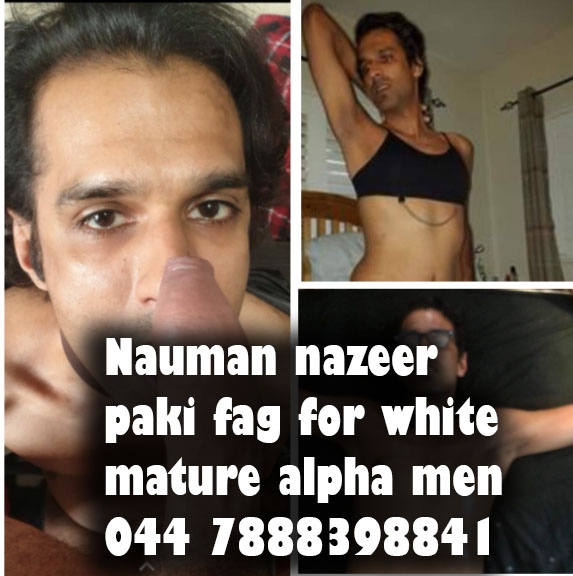 Nauman Nazeer 
was first fucked at a VERY young age by the quran teacher in Pakistan and he taught the faggot must that he knows today!
Sucking licking gagging.
Nauman Nazeer lives in a two story house. His parents live upstairs, and he lives downstairs. He invites guys over on the regular to use and abuse him, without his family knowing what a faggot cock sucker he is!
"I love married mature white 60 plus men .
I want to find a master who writes my resignation and I leave my job and my family and become his live in sex slave
He gives me to his friends and son and sell me to other white men and make me a porn actor and an escort"
Nauman Nazeer is a filthy faggot with many filthy fantasies
 Forced to get high at work, then having clitent come in abuse him for being a drug addicted faggot!
Forced to get high as fuck, then being locked in a cage!
Getting pressured into contacting his family doctor to arrange removal of his cock and balls! LMAO
Faggot Nazeer also loves spit in his face, and sniffing armpits! Ofcourse he also loves to rim sweaty ass!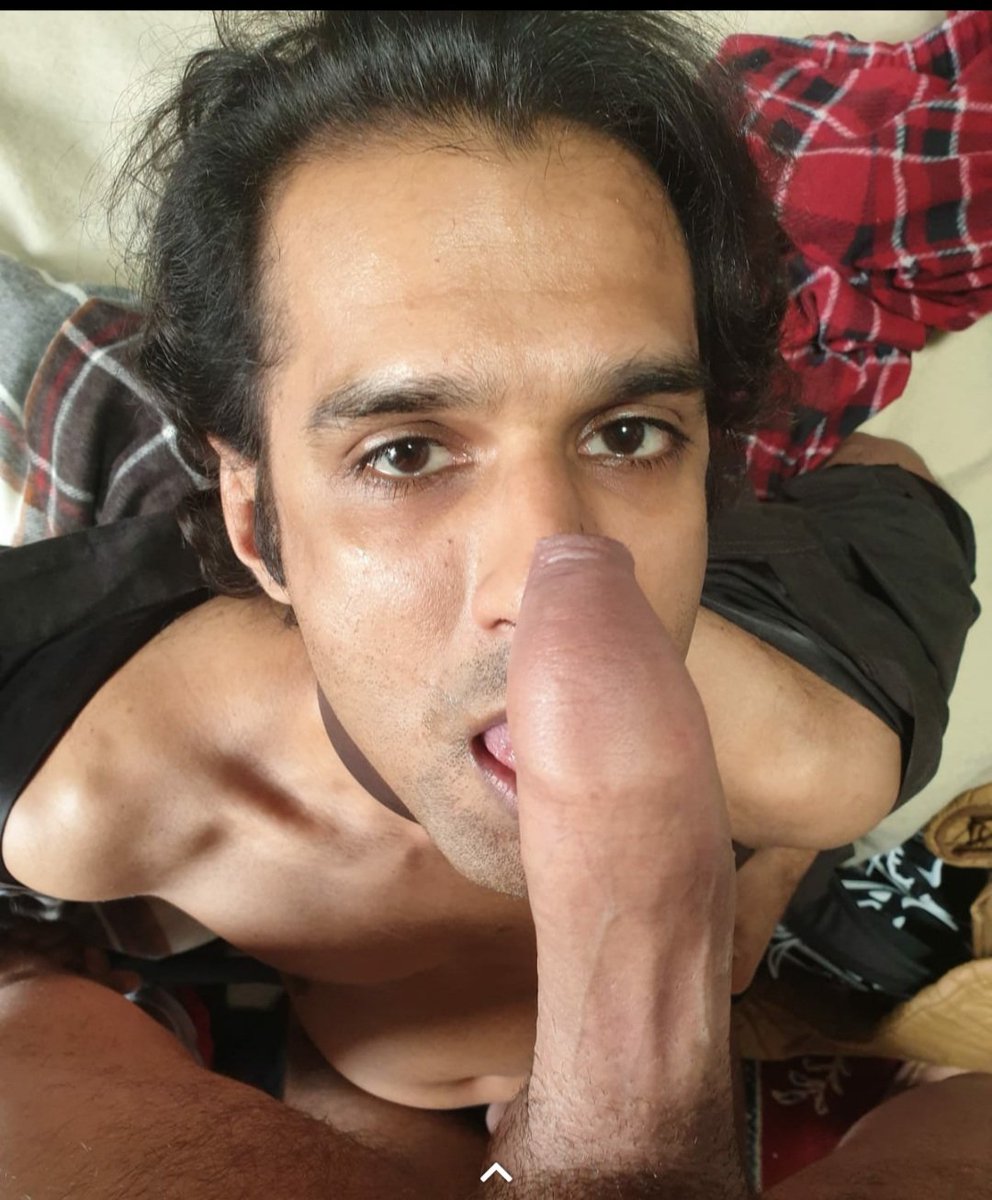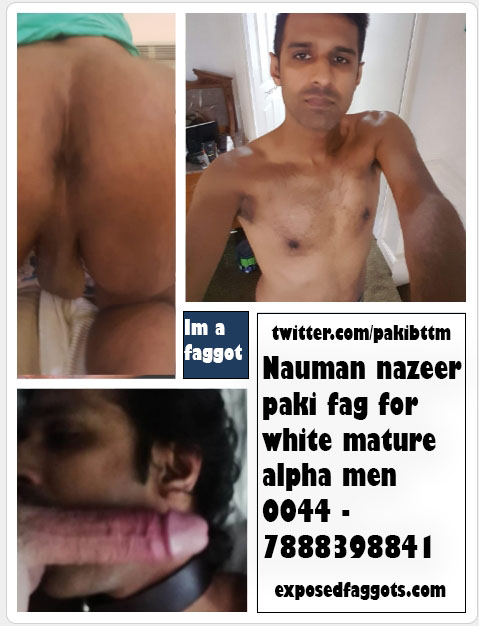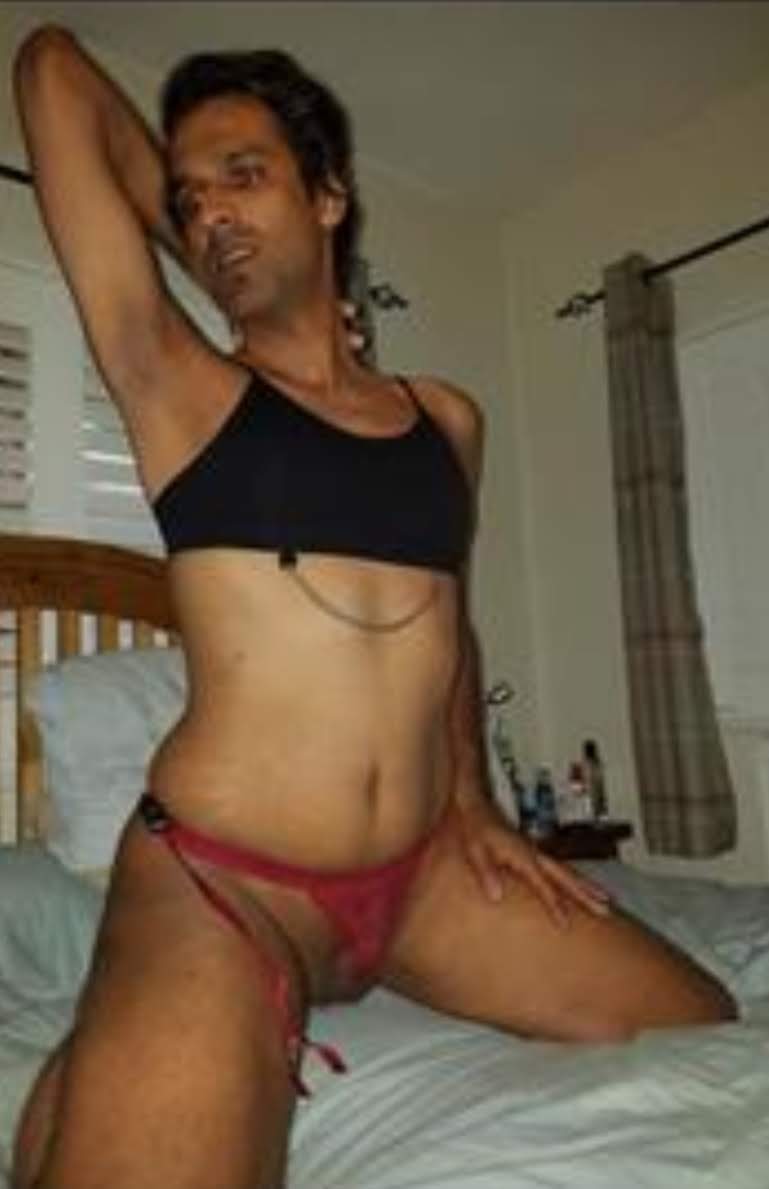 Have a look at my pictures and videos 
And links
My address is  22 clova Road London e79ah