Hello fellow sissies and faggies! I am so excited to show off my monster dildo that I thought I had lost! Say hello to Donkey, the beast that I'm training my pussy for. My rectum could take the head, but I definitely need to stretch my hole out a lot more before Donkey can get inside. Anyway, I figured it would be a bit humiliating to let everyone know that I'm actively working on getting ready to work a 13″ tall dildo, with a 7″ diameter shaft, and a 3.5″ head into my ass.
Please share, spread, and expose. My profile already pops up on the first few pages of bing and Google, but I used to show up on page 1 of Google…and for some reason I have a need to get back to the top of the results. Since I am actively working on outing myself even further, with increasingly shameful pictures and vids to post, any good sites to post on would be greatly appreciated!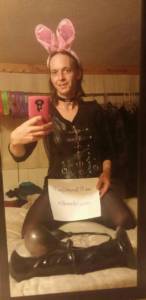 Donkey and Plug. I can't wait to feel this beast inside me, and watch the video later!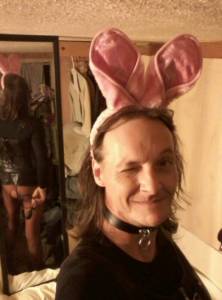 The face I make when my guts suddenly decide to suck EVERYTHING up into my upper GI, and I have to give the plug a couple of pumps just to make sure that it doesn't leak!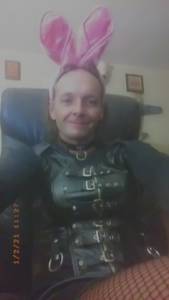 Chilling after keeping an enema plugged for 12 hours.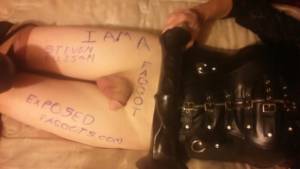 To be honest, I've never been one for body writing, but fuck…lately I've been wanting to do it more and even let others write on me. Any and all suggestions for vulgar and humiliating writings would be helpful and most appreciated!