Hi all.  As many of you now know, I've been in and out of exposure for a long time.  And that means that inevitably, you lose control of your material no matter how hard you try to contain it.   My photos and videos are so far out of my control that people have begun to create their own edits.  Making memes, humiliating comics, and quite elaborate displays.
I mean, this is just a beautiful edit. True statement, with a perfect demonstratio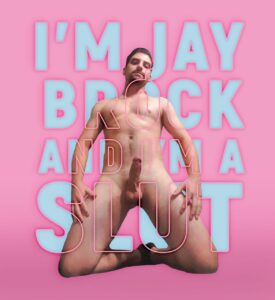 This is a very well timed screen capture of a video I did, featuring the infamous eyeroll I do when I lose myself in anal pleasure.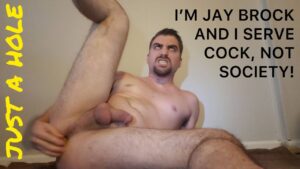 No description necessary.  I am fucked.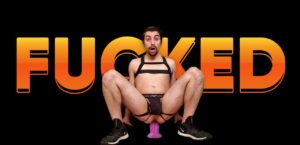 Start the new year off right… with an exposure edit featuring my hole as the 0 for 2022. Hilarious.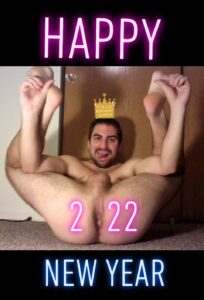 This might be the most humiliating one of all.  Cocks coming out of my ears. But it does capture how I feel a lot in my brain. I do think about cock just that much 😉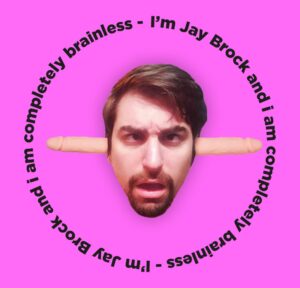 I have also lost control of multiple videos.   Since they don't all have my name in them, here is how you can find them ;).
xhamster.com   –  Search "Jay dildo play" for some nasty deepthroating.
xhamster.com – Search "Desperate fag" and you will see me begging for destruction and exposure. quite pathetic.
Thisvid.com – Search "gay101" and you will see my ultimate faggot confession video.
Thisvid.com – Search "He shows how deep he can take it"  to see another dildo deepthroating.
google or any search engine – Search "jay brock goes ass to mouth" and find many re uploads of my extreme anal deepthroat challenge.
I have lost complete control of so much content.  And I love it. I truly am a Public Whore 😉