Hello,
my name is Sissy Jenny and I'm a 25 year old depraved little sissy faggot slut from Duisburg, Germany.
I want to share my exposure to shatter the last bits of masculinity and permanently manifest me into the whore I am. On the left is me, pretending to be a man, and then me in my more natural state: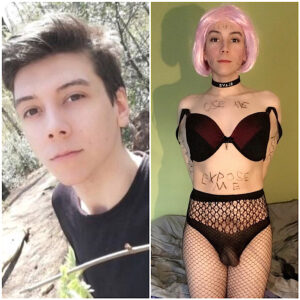 I also love to stretch my hole with big dildos to remind myself what I am good for: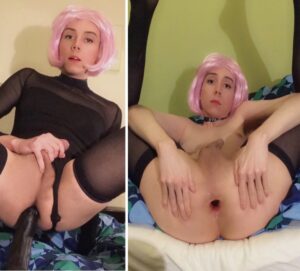 Please make sure to share this so that eventually everyone knows what a failure of a man I am and I can never go back into the closet!