My name is Jaime Isabella! This is my second exposure on here. I've been participating in locktober and November.. which has me slowly losing control 🤤🤤
Humiliate and remind me of my place as you see fit..
https://www.flickr.com/people/184855735@N02/
https://mobile.twitter.com/Sissy85481784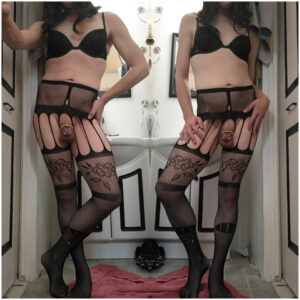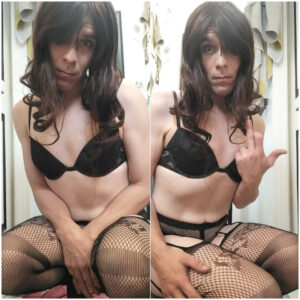 If there is any improvements I can make to my Sissification I demand you tell me! 😉😘 Have a good day.
😘 Hope you enjoy!
Jaime Isabella