I'm Adonis,
from Greece Athens
I'm 42
Please out me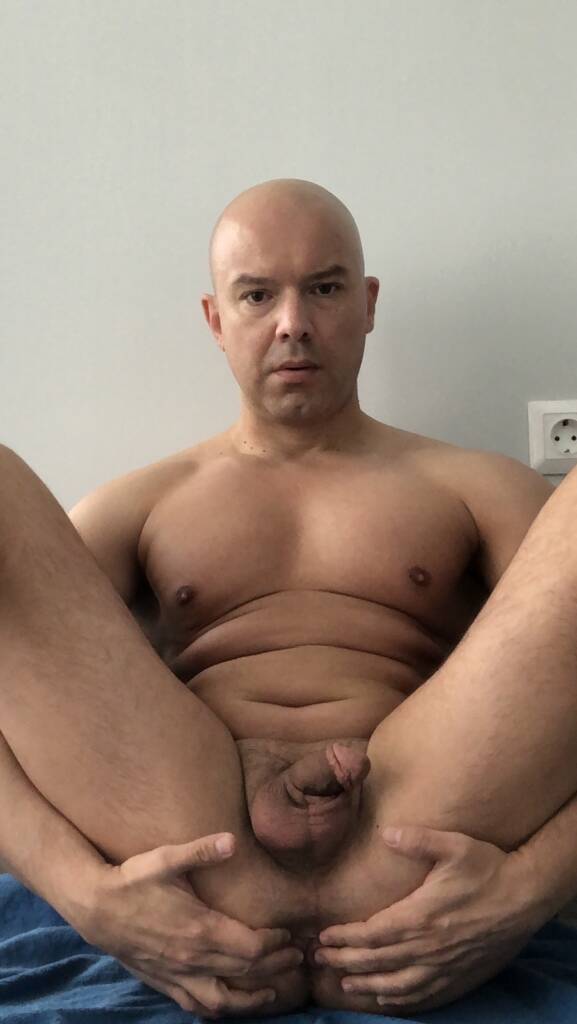 I have a boyfriend but he doesn't know what a slut I am
(he will after this exposure LMAO)
I love to get exposed and humiliated as a fag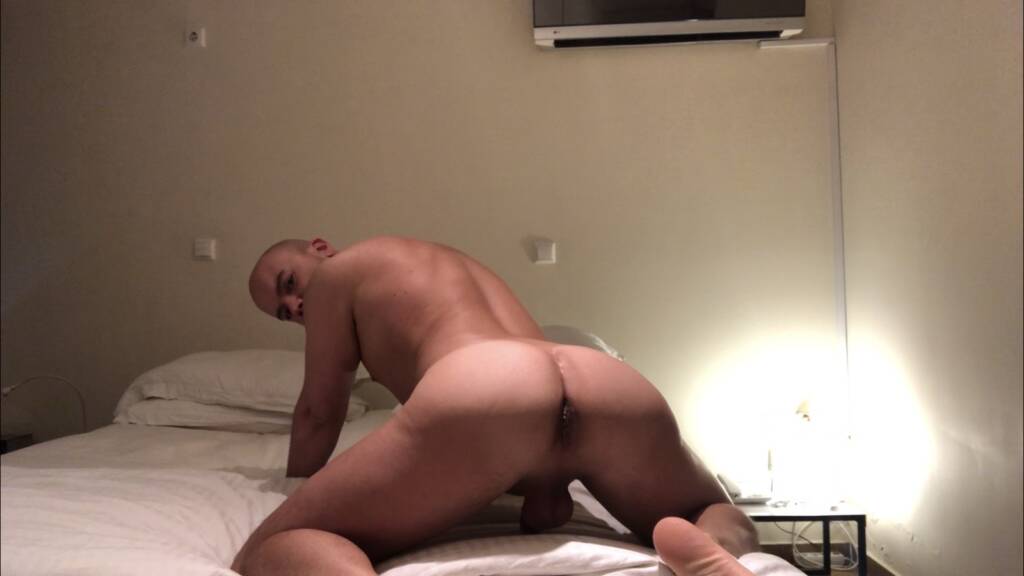 I Love men treating me like a bitch
I'm also a certified Cum eater and pissdrinker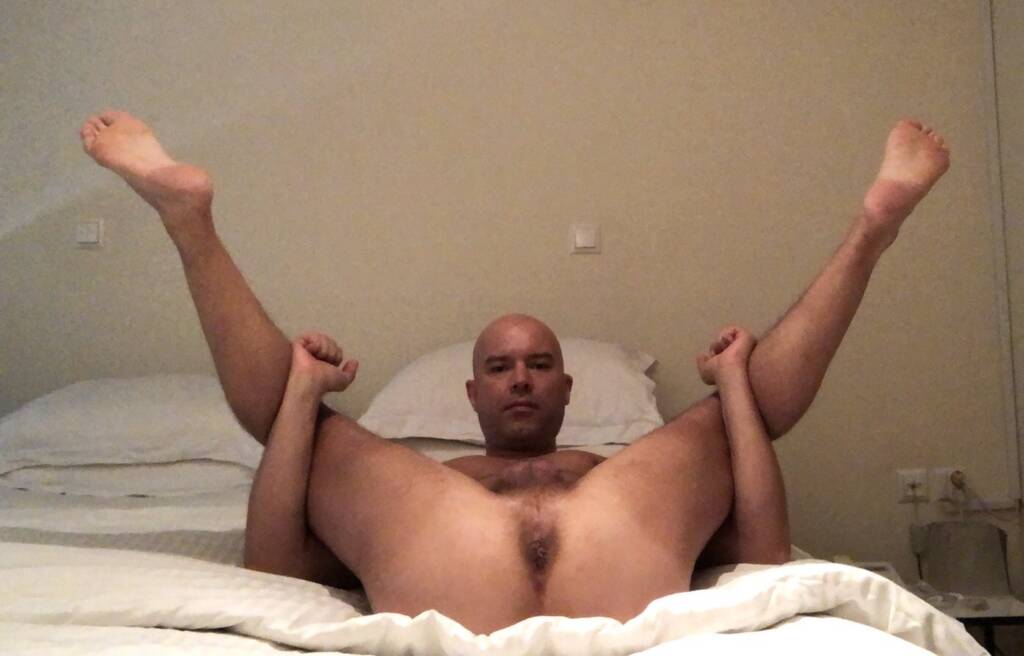 Biggest fantasy .. dress like a whore and be exposed like that
I would love all other fags on this site to share and expose my images. Please let the internet know with a faggot whore I am.
I want to be used and abused.