APRIL ROBIN
AKA
Chris Robin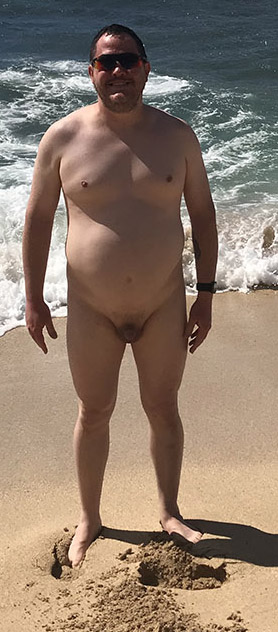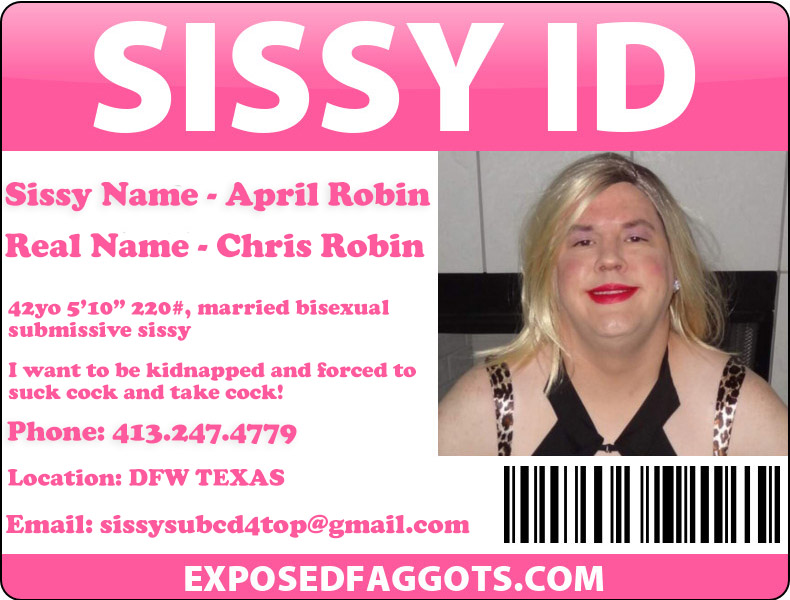 April robins is a 42yo 5'10" 220#, married bisexual submissive sissy CD from DFW, Texas
This sissy is quite the kinky fuck! He/she (LOL) dreams of being gangbanged, kidnapped and sold at auction! LMAO.
Maybe some members on here can start bidding on this sissy, doubt the bids will go over $50 LOL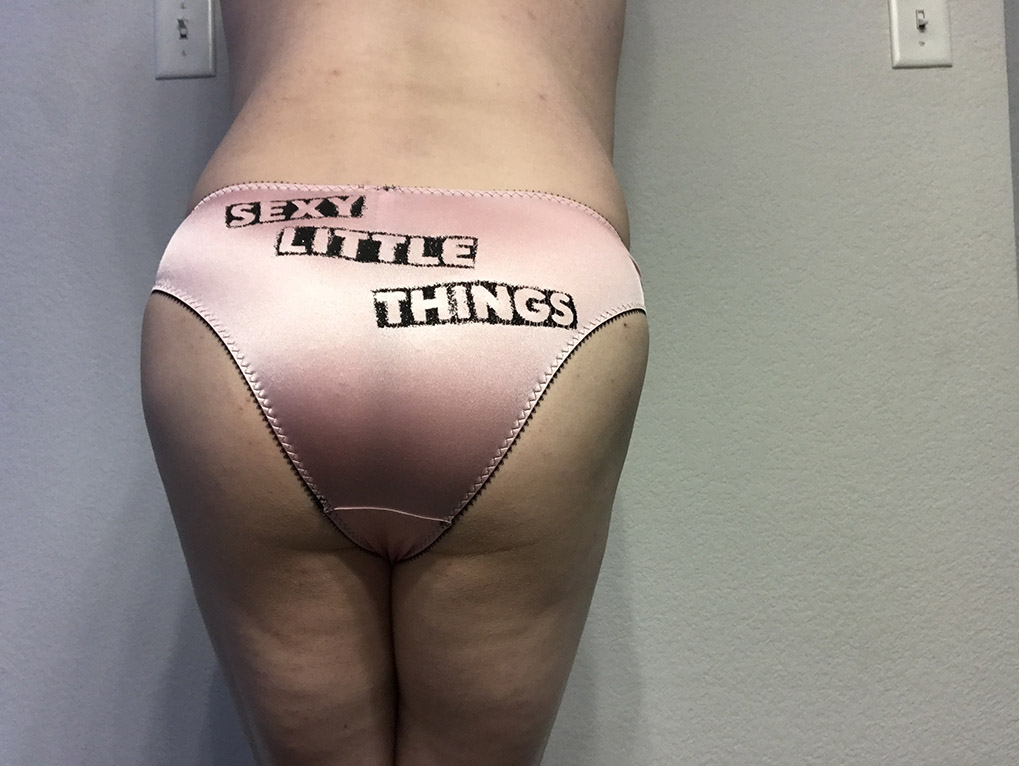 April robins would love nothing more then to have strangers come up to her telling her they know her secret, and "be careful what you wish for little girl" before taking her out bush and making her suck and fuck them!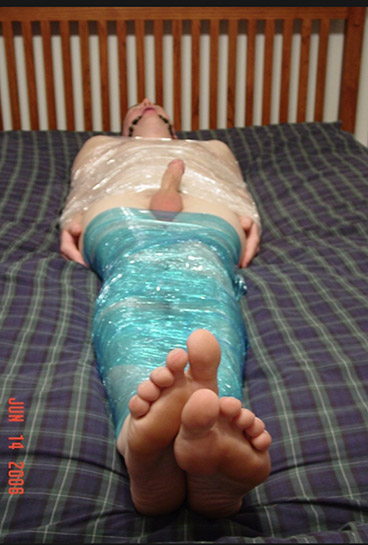 DETAILS
Email: sissysubcd4top@gmail.com
Phone: 413.247.4779   aka 413.bi sissy
KiK: sissyLuVslave69
Bdsmlr: https://sissysubcd4top.bdsmlr.com/
Secondlife: subCD4Top
SissySubCD4Top on all the following: BBDungeon.com, DoubleList!, ExposedFaggots & fagmaster.com, recon & squirt
www.men4sexnow.com: subboytoy
twitter: @sissysub69chris
Tumblr: https://slave4love69.tumblr.com/
Location: DFW, Texas United States

This cock sucking sissy, gave me a whole list of Fetishes and Interests to include. But I know most of you give a shit about that, you just wanna laugh at this sissies pathetic pictures LMAO.
For those weird cunts that actually care, here is a small part of the list!
Fetish/Interests:
BDSM
Being sold at an auction
Groped in public
Being kidnapped
Sissy hypnosis videos
Being a sissy whore / prostitute
"slut" as a term of endearment
Submission
Tattoos (especially sexually oriented tattoos)
See my results online at http://bdsmtest.org/result.php?id=145643