my name is kelly i am a sissy faggot exposed for life
i love drink cum and piss from cock
my mistress order me to post my exposure please reblog and send me the link
i love punishment and be a good slave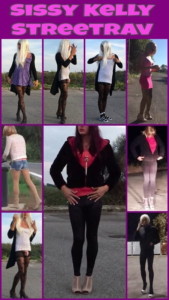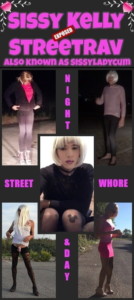 my name is kelly i am a sissy faggot exposed for life
i love drink cum and piss from cock
my mistress order me to post my exposure please reblog and send me the link
i love punishment and be a good slave
Hello,
I am a submissive until masocistic sissy slut from Germany. I want to be exposed all over the Internet. Please train me to become the perfect cock craving, cum dump slut. I have only few limits. My holes are open for use and my clitty is caged for you. Use and train me whenever and however you like to.
Here I am sucking cock which is one of my favorite things in the world. This bear loved fucking my mouth and throat, and shot His load down my faggot throat. I will suck anybody that pulls their cock out in front of me. I love being exposed for what I am a stupid faggot. Who wants to take more pictures of me?
Here I  am working on a 19  year old stud.  As time went on he started holding my head down with his cock  all the way down my throat! (I  love that)  when he finally was ready to cum, he pulled out  and blasted his load all over my face and concentrated on making sure he got it  in  my eyes.  Burned so good!