Charlie Barnett
Absolute bottom faggot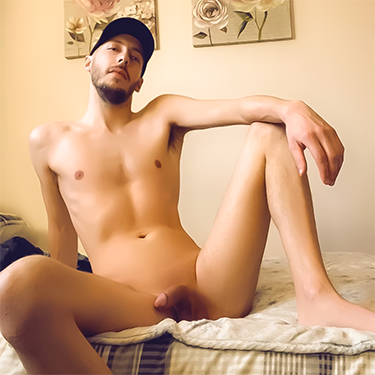 Warwickshire, UK. 
WhatsApp/mobile: +44 7446902792
Twitter: @JustXChaz
Skype: BarnettCharlie@outlook.com
Telegram: @justxchaz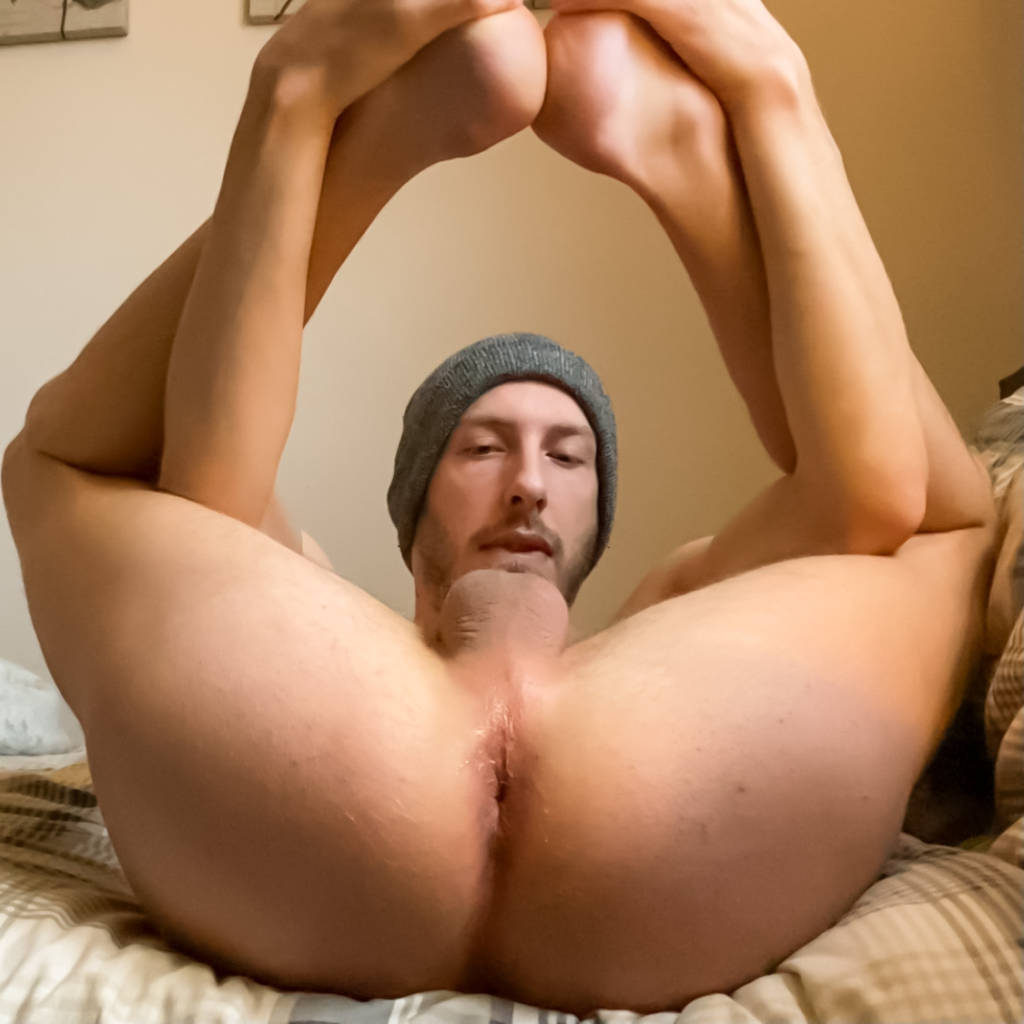 Charlie Barnett is an absolute bottom fag that loves to be on display. Really into sleazy bareback sex, the dirtier the location the better.
He will never refuse a load and don't care how many STI's he collect along the way. In fact  the thought of being riddled and toxic really turns this disgusting faggot on.
Charlie Barnett loves being naked and watched, especially in cruising scenarios and if he's the only one nude then even better!
That's not all….being barefoot is also a big turn on for this faggot, especially outdoors or in dirty public toilets. LOL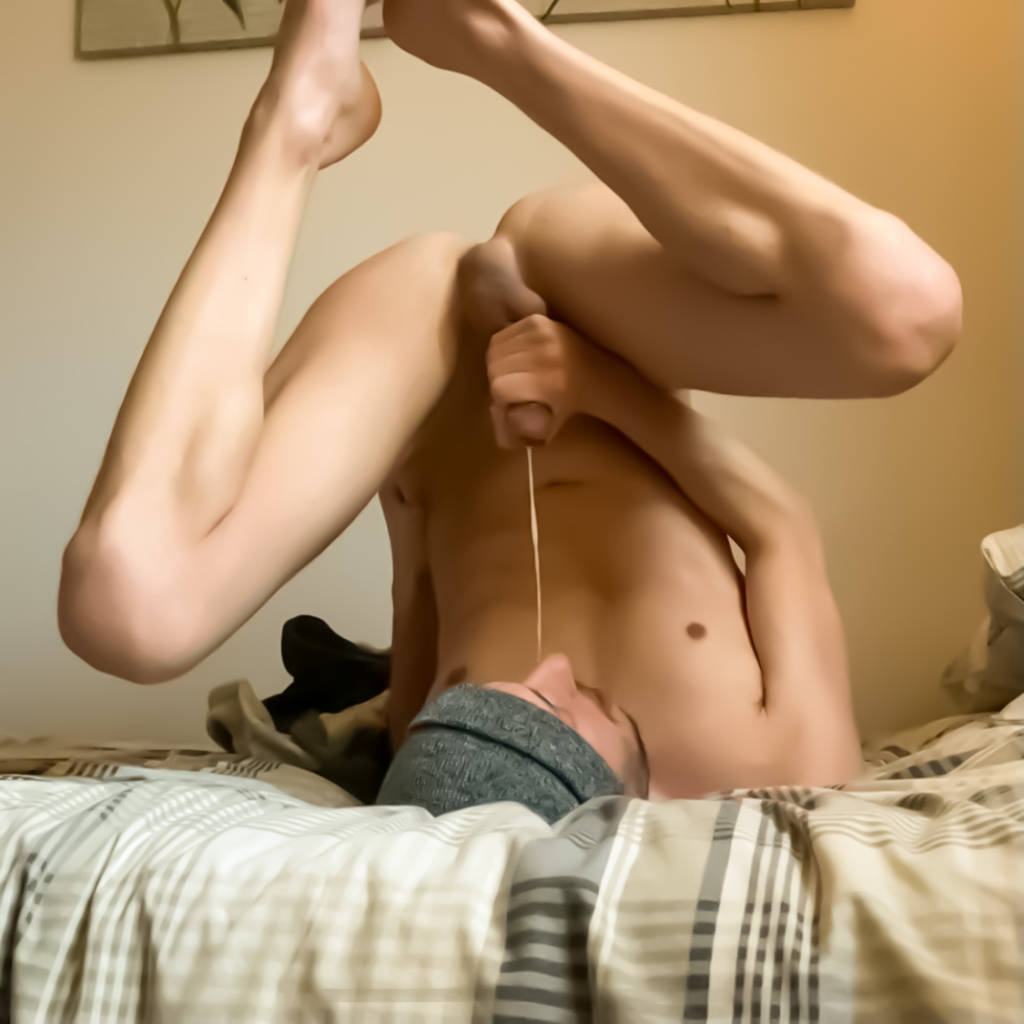 You guessed it, this fiIthy fag also has a thing for being pissed on and would happily chew gum from a public urinal – He's just waiting for any Dom/Alpha to film him while he does it!
Exposure is a new kink for this faggot, but like the rest of you, he can't get enough of it! –
"The thought of people saving my slutty pics and vids and leaking them elsewhere drives me crazy. The complete loss of control is just so horny to me. With that I'm happy to be messaged by anyone wanting specific dirty vids to add to their collection – as long as it doesn't involve scat"
Charlie like most of you is sick of all this covid bullshit and can't wait for life to get back to normal so he can spend most of his free time at naked saunas getting fucked raw.
Make sure to save this faggots pictures and this entire post, share to every site you can find. The more people that know how disgusting this faggot is the better!