CRAIG NEUHARDT | POZ FAGGOT!

64 years old and still taking raw cock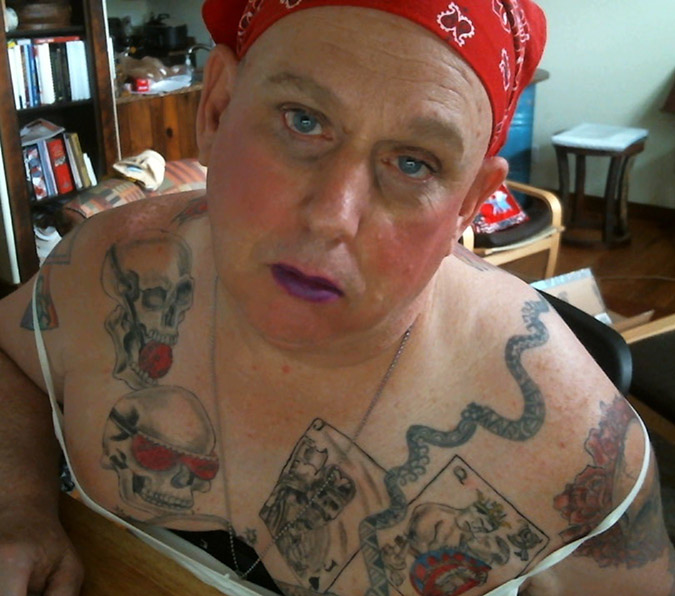 Craig Neuhardt is working hard to share his desire to be open and honest about the kind of faggot he really is. It's time for the whole internet to know! Craig Neuhardt has no shame in taking each and every cock he can get.  The more cum the better… obviosuly. POZ fag Craig knows his place, and he want's other guys to know it as well. Help this faggot get the message out.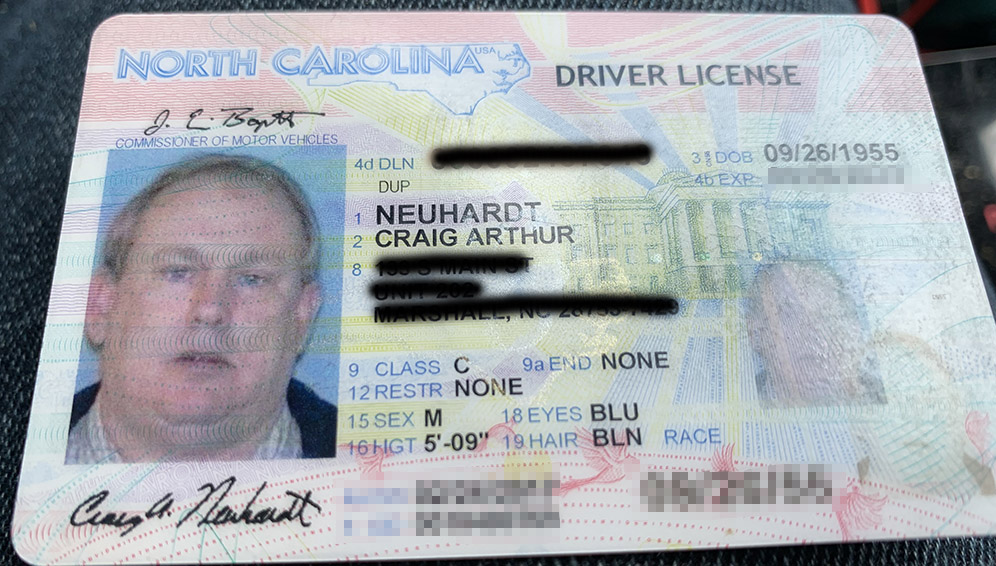 Facts about POZ FAGGOT CRAIG
Took first cock over 50 years ago at age 13
Chemically castrated
HIV+ 
Went off prep on April Fools DAY 2018
Took first post-prep cock 4/11/18
Tested poz 5/2/18
Proudly wear poz ink
Tiny cock due to dead nutz/no testosterone
Nuts are shrunken and tiny and hard.
Never say yes to a condom, or no to a raw cock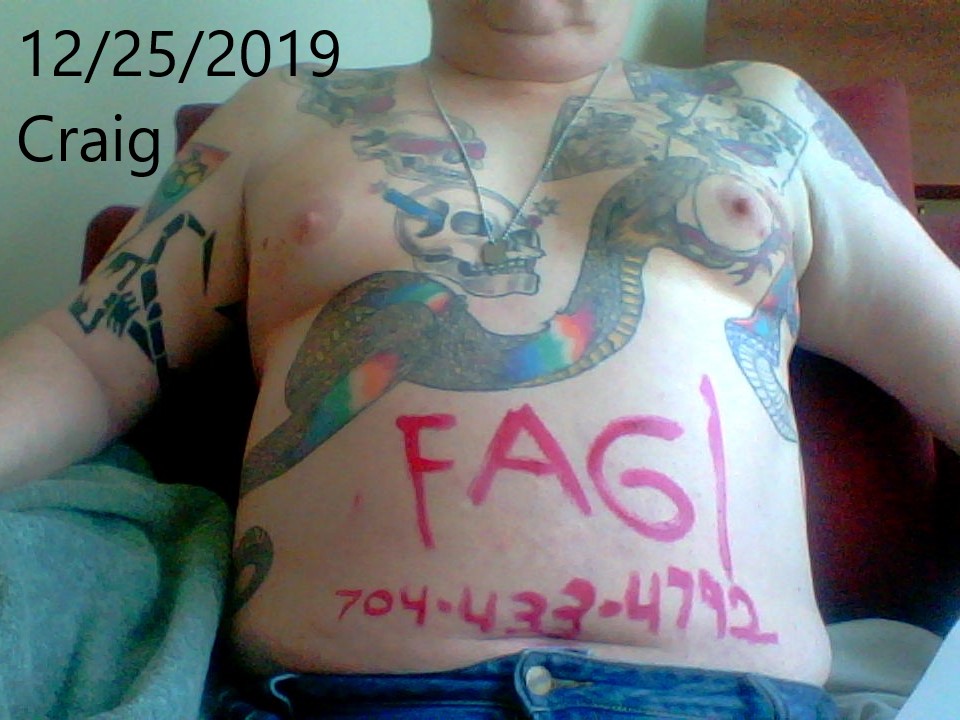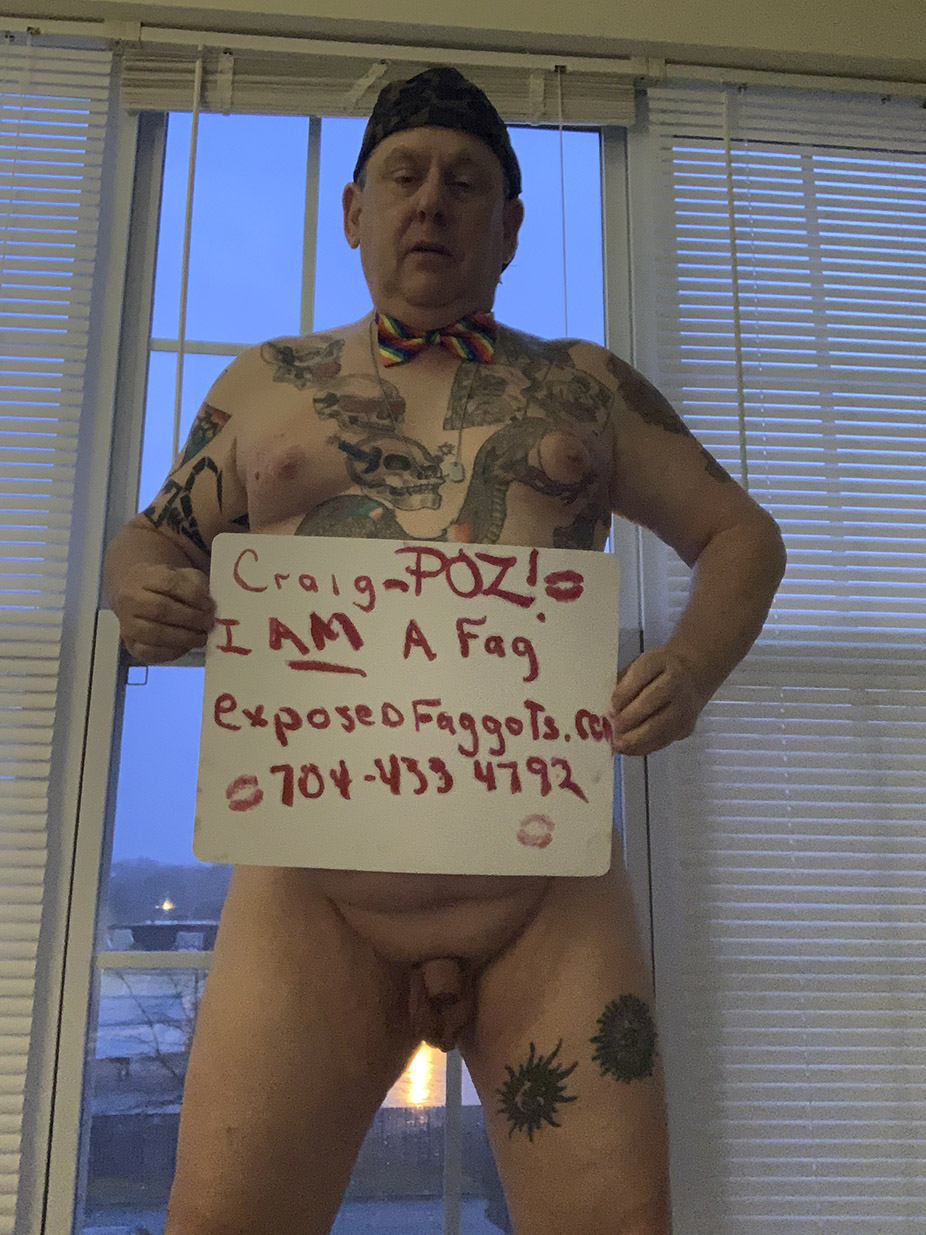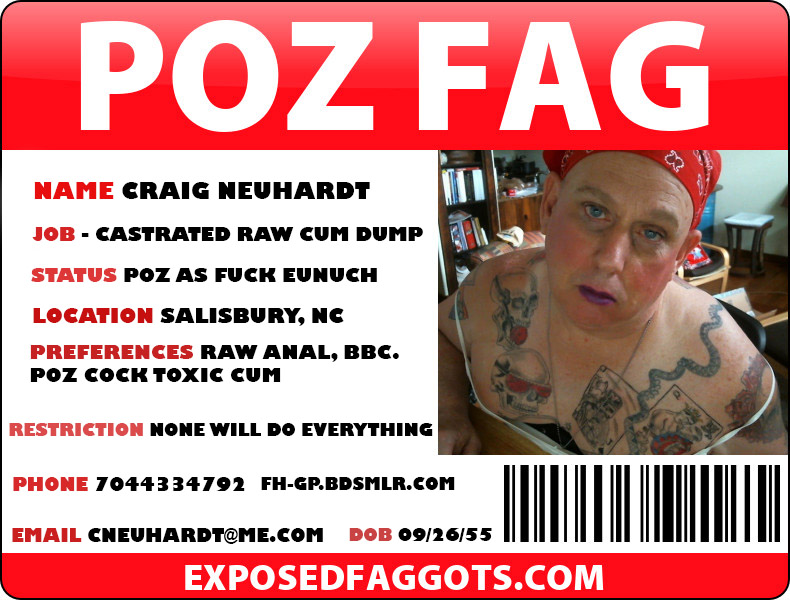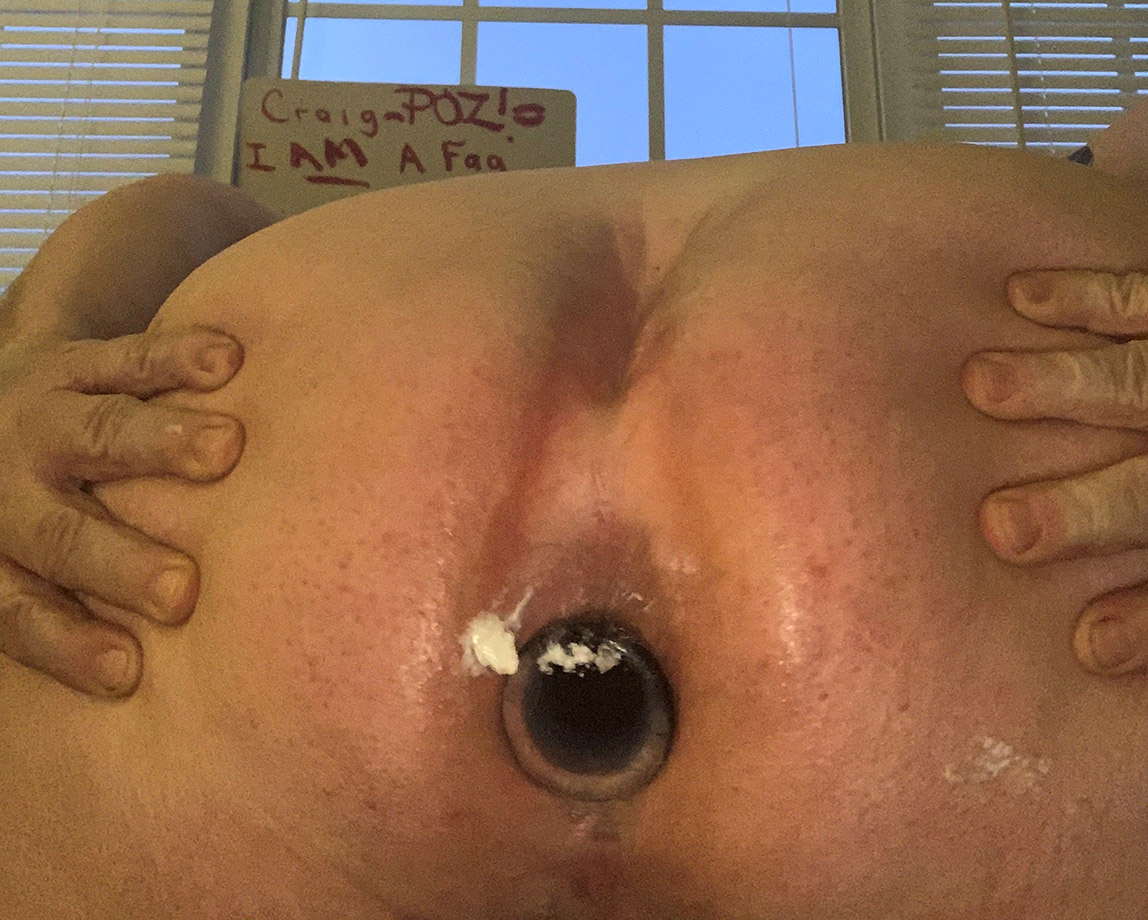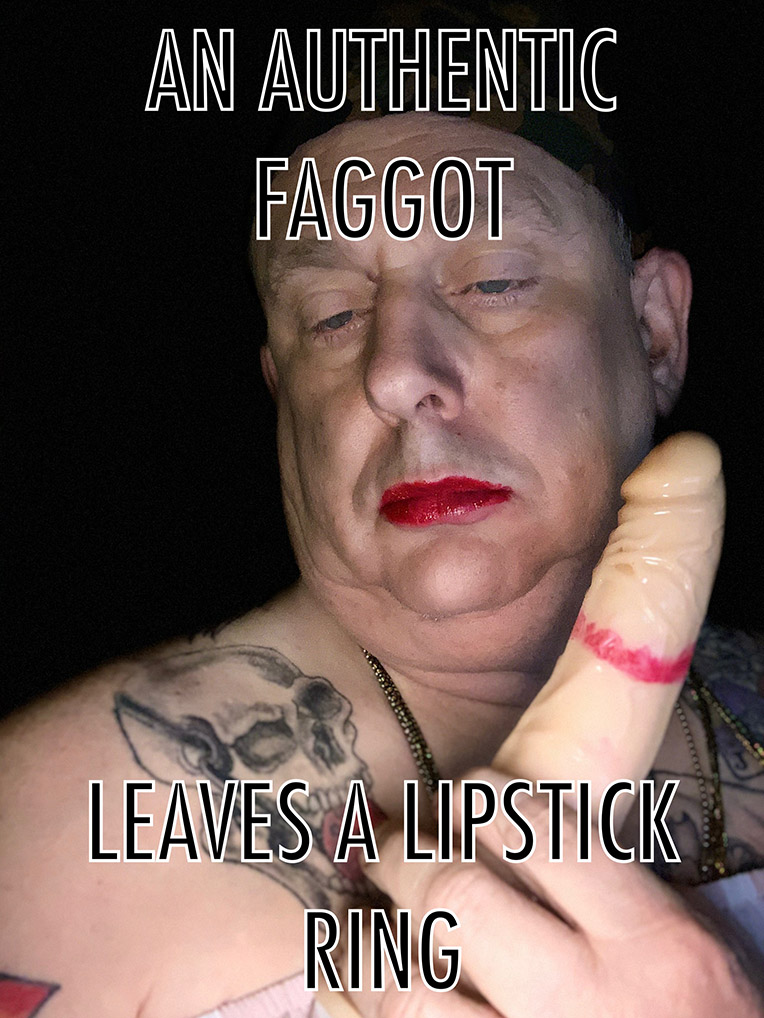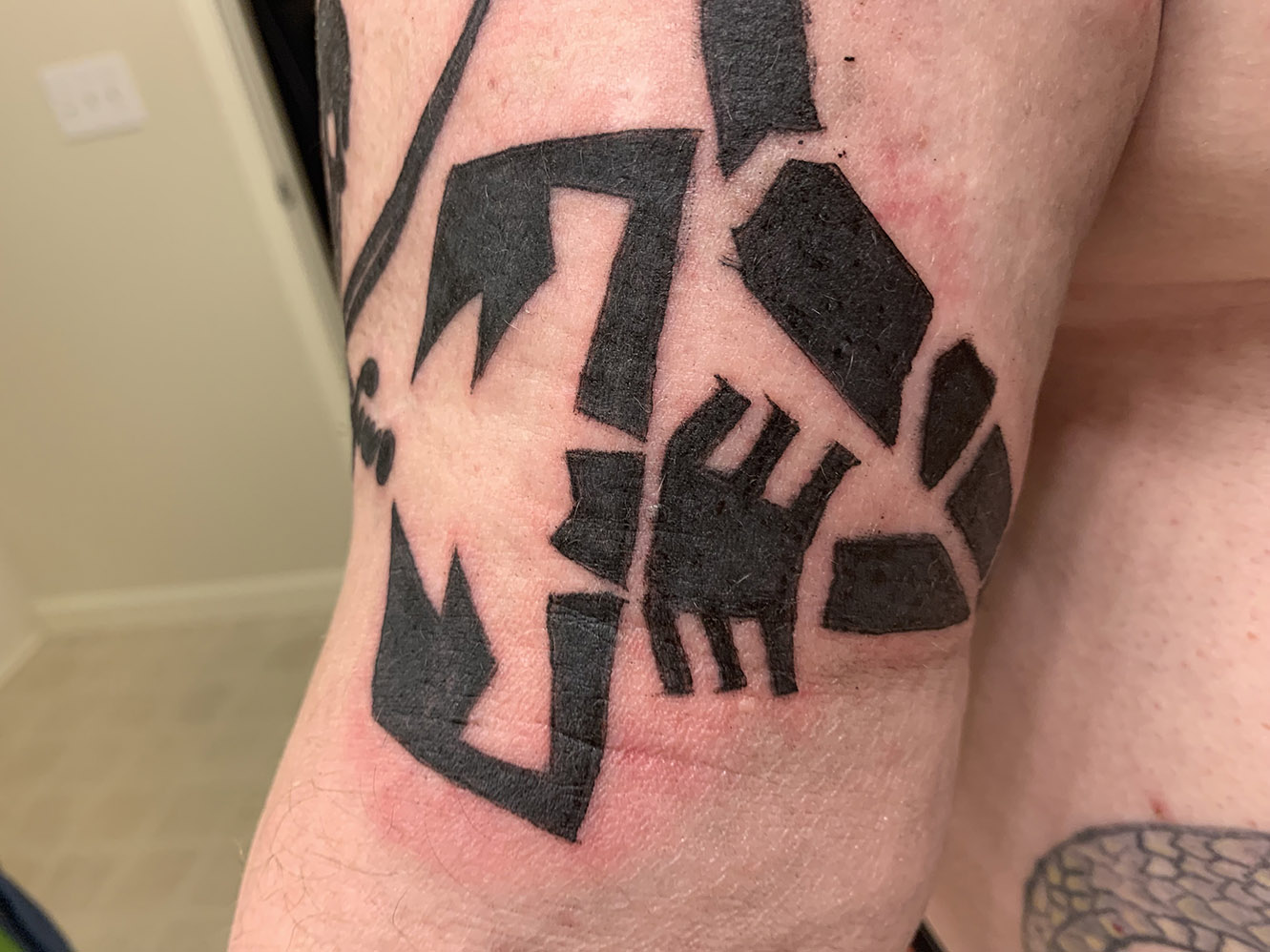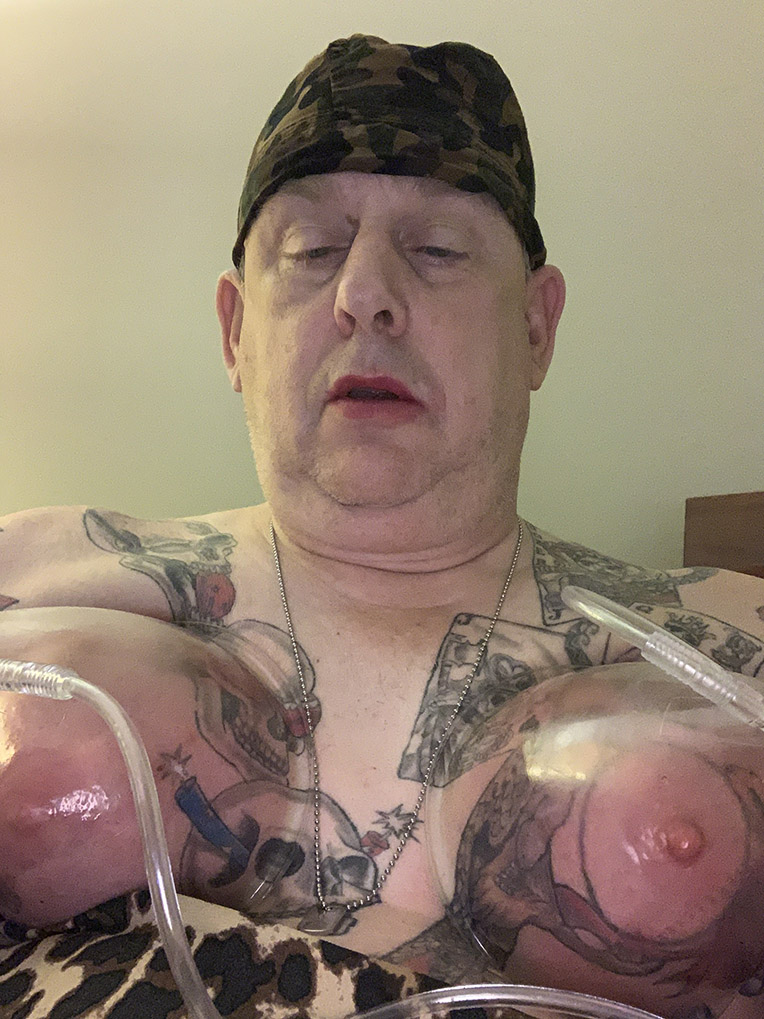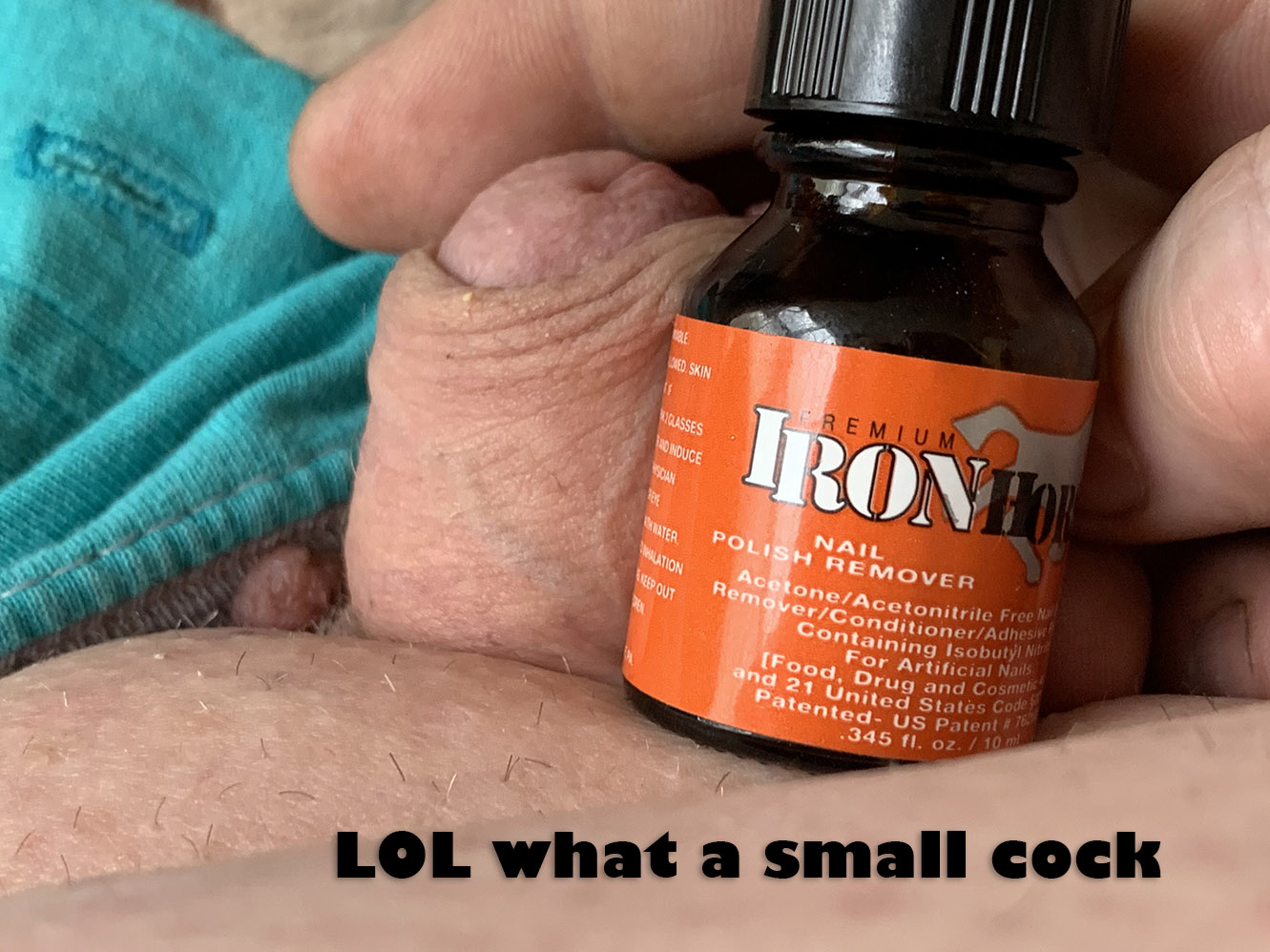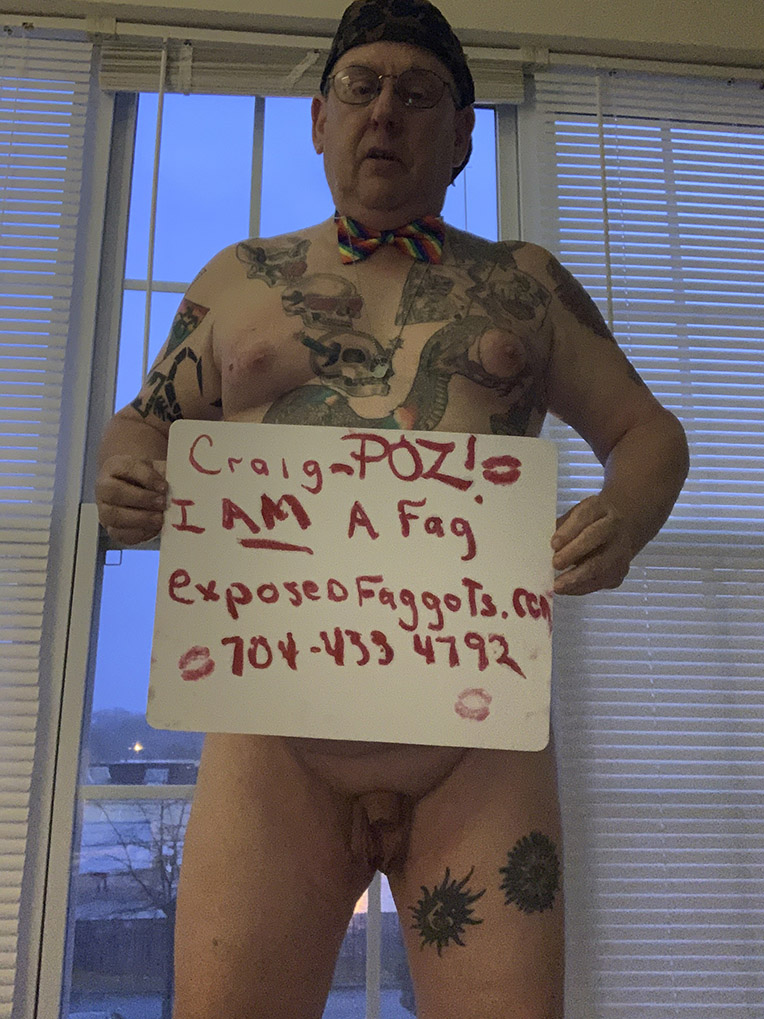 Y