DIPSHIT SOPHIE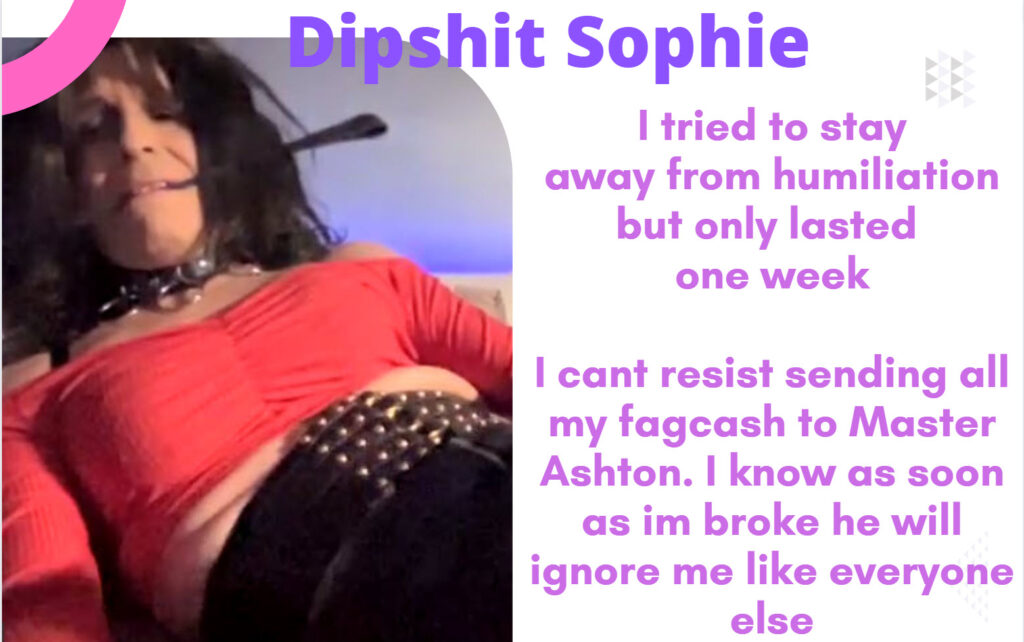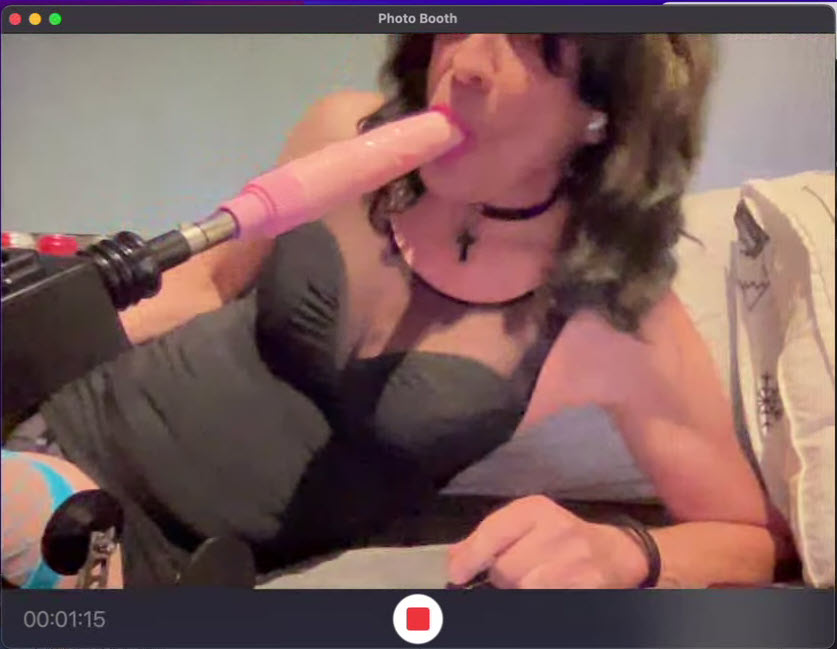 Exposedfaggots.com was created for the most pathetic faggots the internet has to offer. For faggots so pathetic the only way they can get attention is by exposing themselves. Among you pathetic faggots DIPSHIT Sophie stands out as the most pathetic of you all.
Not a day goes by without this bitch begging and craving attention, she doesn't care how she gets attention as long as she gets it. Covering her face in shit and rubbing her tiny cock with a glove full of spikes is nothing to this dipshit… hell stupid whore will even sniff glue if it means someone will watch her LOL. She truly is pathetic
She has maxed out 4 credit cards from exposing herself, a faggot this pathetic could never get attention unless she paid for it. She recently just got another credit card and the first thing she purchased was a new fuck toy.