Faggot Simon 
Submissive Toilet Faggot
This faggot has a only fans, but dont worry. 
No one would actually pay to see this pathetic faggot so ofcourse its 100% free.
https://onlyfans.com/fagsimon
37 year old submissive toilet faggot from Bedfordshire UK.
Email – gaysubsimon@gmail.com
WhatsApp/iMessage – +447482236634
Twitter – @dirtysubpig
SnapChat – pissboi84
KIK- pissboi
Telegram – @piggyboi84
Skype – shitslavesimon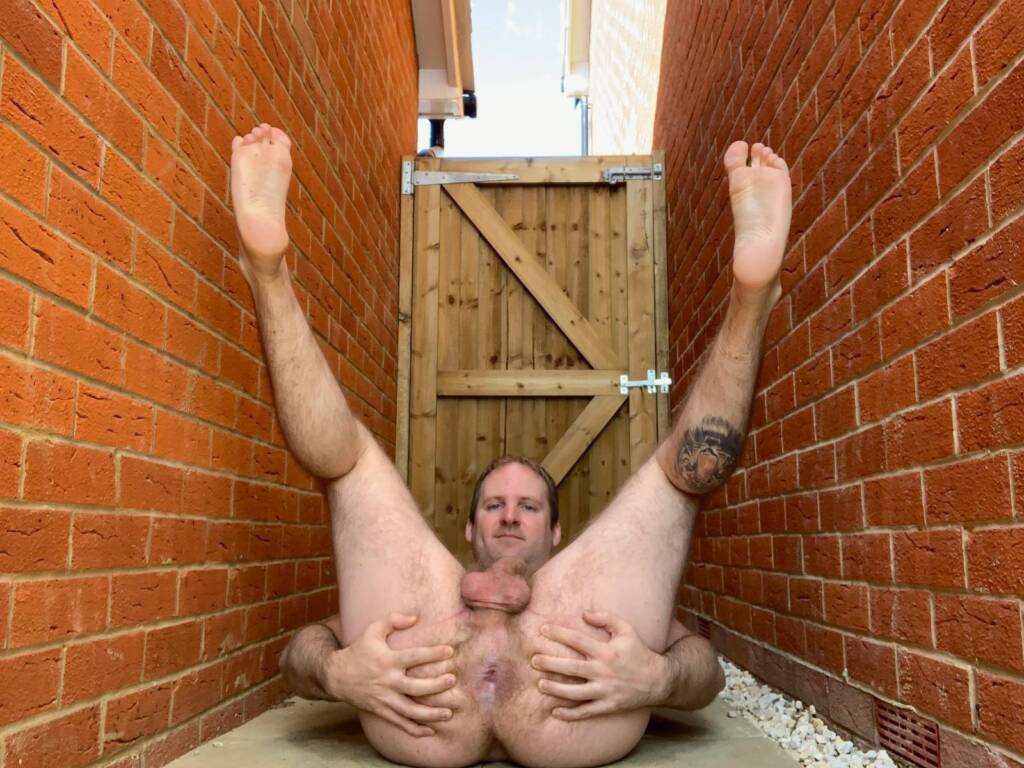 Faggot Simon is a no limits submissive faggot pig. This disgusting faggot has a keen interest in mens shit LMAO. Ofcourse this filthy fag also loves a mouth full of piss to wash that shit down. Hes pretty much as low as you can get, he will worship any other man! Almost any other fag is superior compared to him LOL.
This cock sucker also has a fetish for mens feet and pits. Sniffing some dudes pits while having another piss down his throat is a dream come true for this faggot!  If any ALPHA is reading this and is interested in what he sees, this faggot is looking for someone to lock up his tiny cock and keep the keys! He wants to be in chastity 24/7 with legit no way of ever getting out!
From the fag himself
"Expert cock sucker who loves swallowing cum. use my mouth as a toilet, ashtray, spittoon, cumdump, fleshlight. Love Men ordering me around, telling me a place and time then being there for their pleasure whatever and wherever that may be. Love being ordered to take photos to be shared online knowing that Real Men are laughing at me. Nothing is too humiliating or embarrassing for me"