ZACHARY


Fag addicted to butt play and fisting
Damn Zachary is one fat tiny dick HUGE holed faggot! Wasn't a good idea looking at this fags pictures just after I had eaten… trying so hard not to puke it all up! 
As youll be able to tell from his pictures, Zachary loves nothing more then to find the biggest objects he can, and shove up right his butt! LMAO DISGUSTING@!@
Doubt anyone would want to contact such a ugly disgusting faggot… but if one of you weirdos do… his kik and snap are below!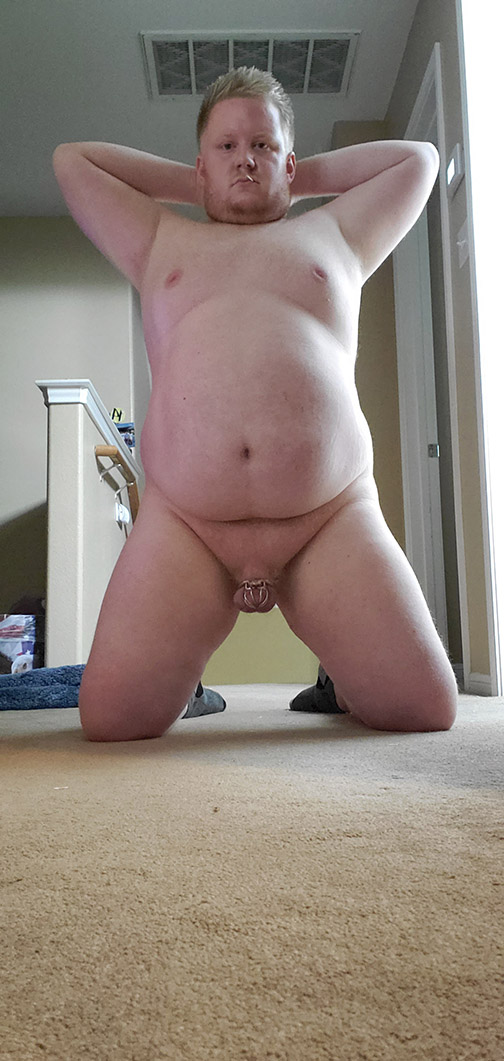 That's not all…. this disgusting faggot wants to get his dick replaced with a pussy or another asshole… just so he has 2 holes to fill up.. clearly one isnt enough for this faggot. And his dick is so tiny and always caged so it's useless to him anyway ROFL.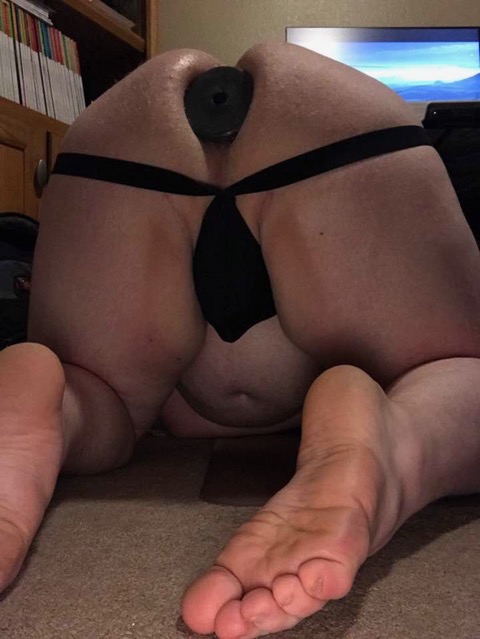 Kik and snap is bitchboi122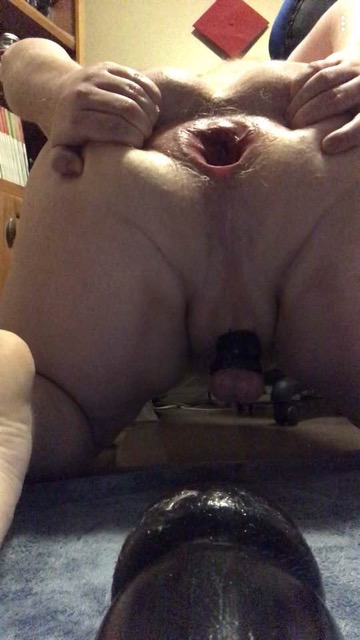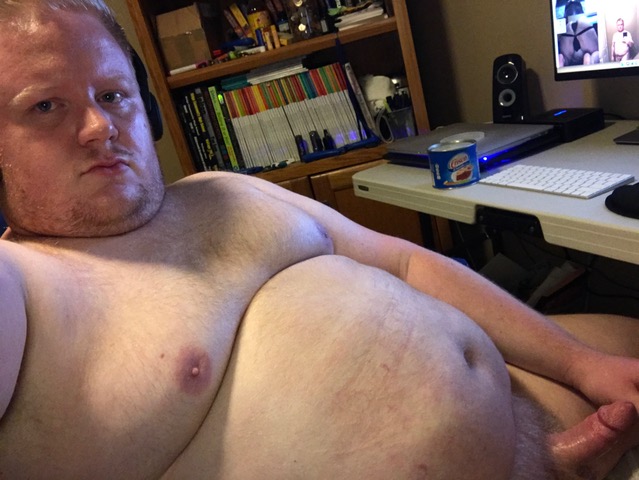 LMAO look how tiny that cock is… it's prob a good idea he gets it removed. It aint doing him no good being that size!