Sophie lavoie
Cross dressing sissy outed!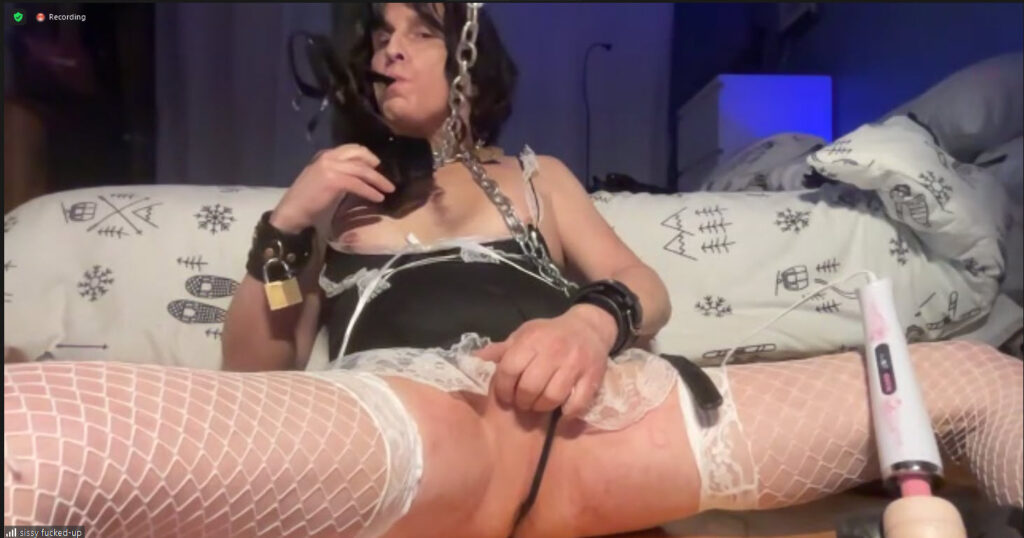 — MA$TER ASHTON | EXPOSURE KING (@outedfags) June 4, 2022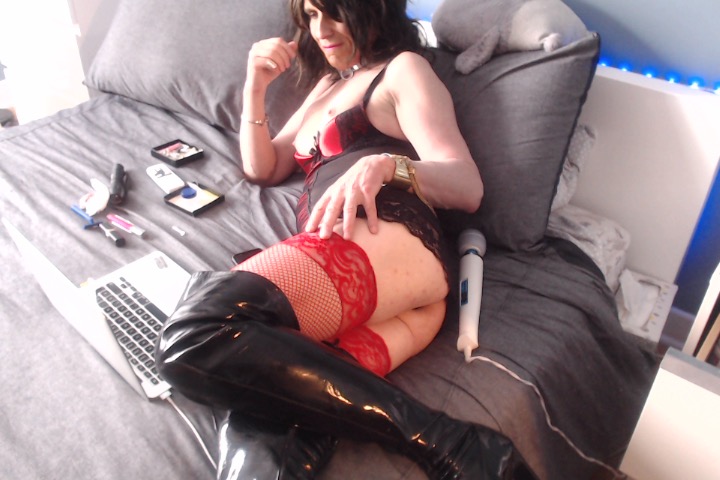 Sophie lavoie is a next level loser! I personally have gone into rooms with this dumb crackhead cunt, and the other faggots in the room have teased and abused her and kicked her out of the room for being such a cross-dressing loser! Ofcourse this dumb cunt, got off on that.  Besides getting high on crack, Sophie craves abuse! and also craves people to control her computer by using anydesk.
Knowing they are saving all her pictures and posting the pics all around the internet outing her as the crack addicted fag she is makes her so happy!  Sophie lavoie truly is a loser faggot!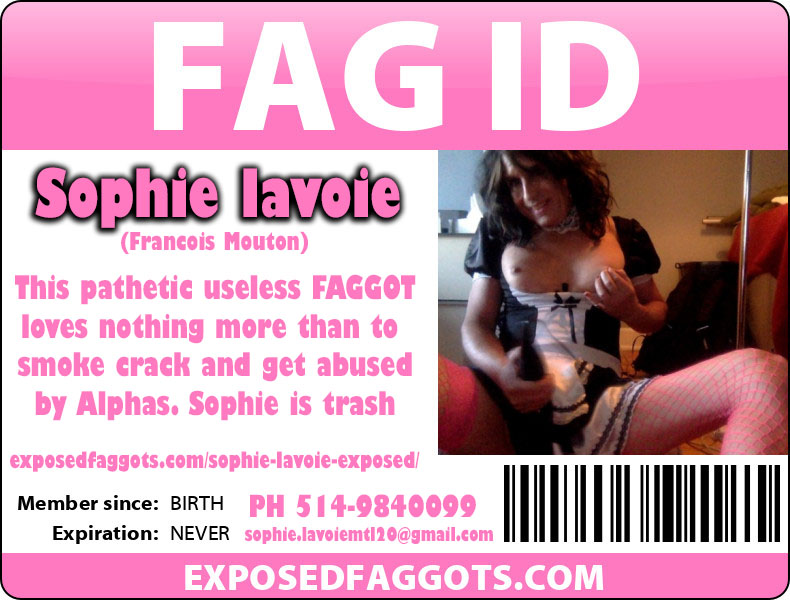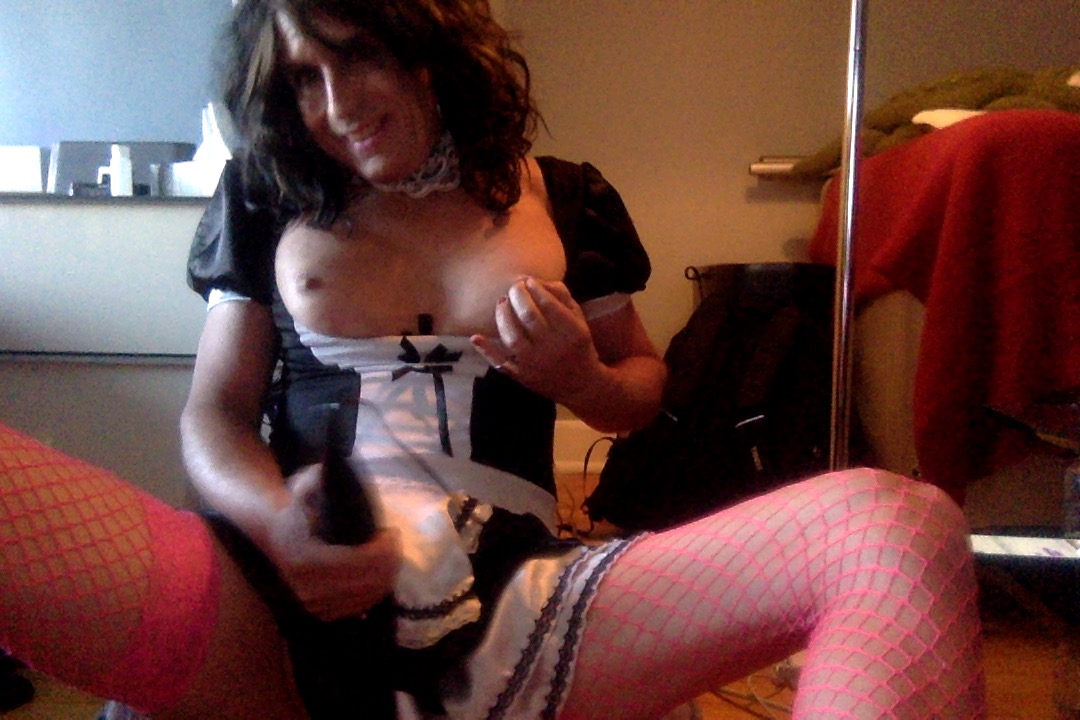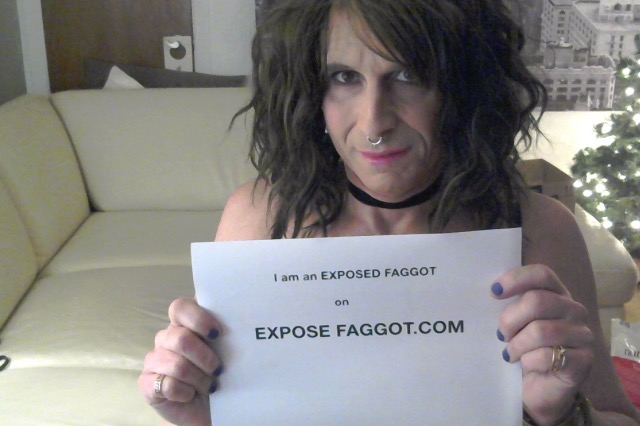 sophie.lavoiemtl20@gmail.com
Anydesk
Anyone at all is welcome to come and access this faggots computers and do as they like.
Using anydesk connect to 739 287 992 using password Whore1234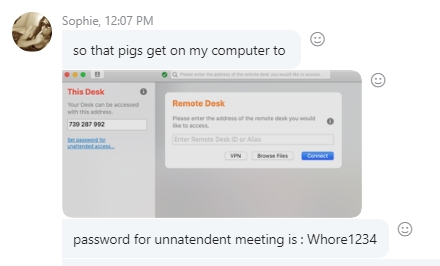 Sophie is also getting into live camming, but being as ugly as she is the viewers are minimal, help out this faggot by going and giving her a view!
https://chaturbate.com/sissysophiemtl/
Also if you want to view even more about this loser (you probably don't) you can check out it's profile here.
https://www.flickr.com/people/182284296@N05/