Hannah B
Princess Hannah
40Yold  twink from Columbus.
Email Bisex4_69@yahoo.com
snapchat hannah143xo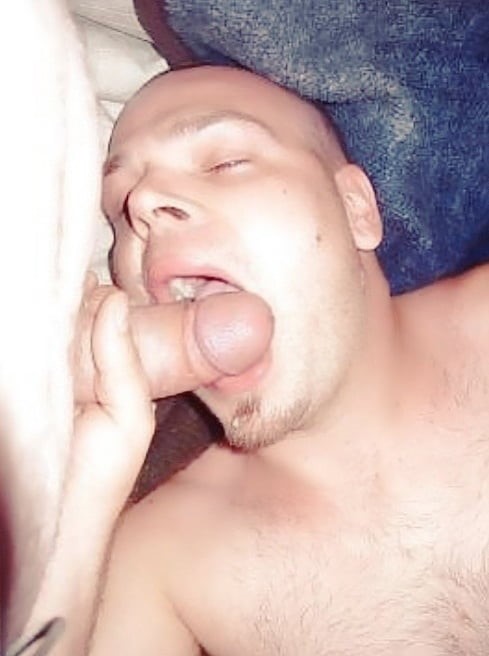 Hannah B loves to please daddys! She has been sucking cock since a very young age. She fell in love after the first cock she sucked, and has never  stopped. 
She tries to hide her addiction to cock sucking, but despite that she has still been caught red handed on her knees bent over with a fat dick burried inside her LOL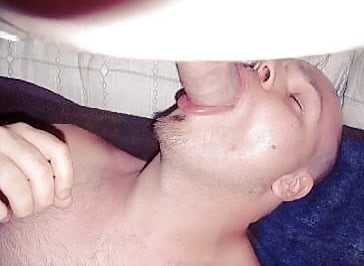 Back in the days of AOL Hannah used to meet closet gay boys, jocks and daddys. She would always find herself puffin and polishing the biggest dicks she could find. 
Hannah has been busted by her parents, friends, ex girfriends but it still dosnt stop her from sucking more cock!
One time in collage Hannah B forgot to lock the door and her aunt barged in while she was buried in a rolling 69 with another gay boy! Ofcourse Hannahs dad has disowned her for all the dick she sucsk LOL. Hannah even sucked of her dads best friend haha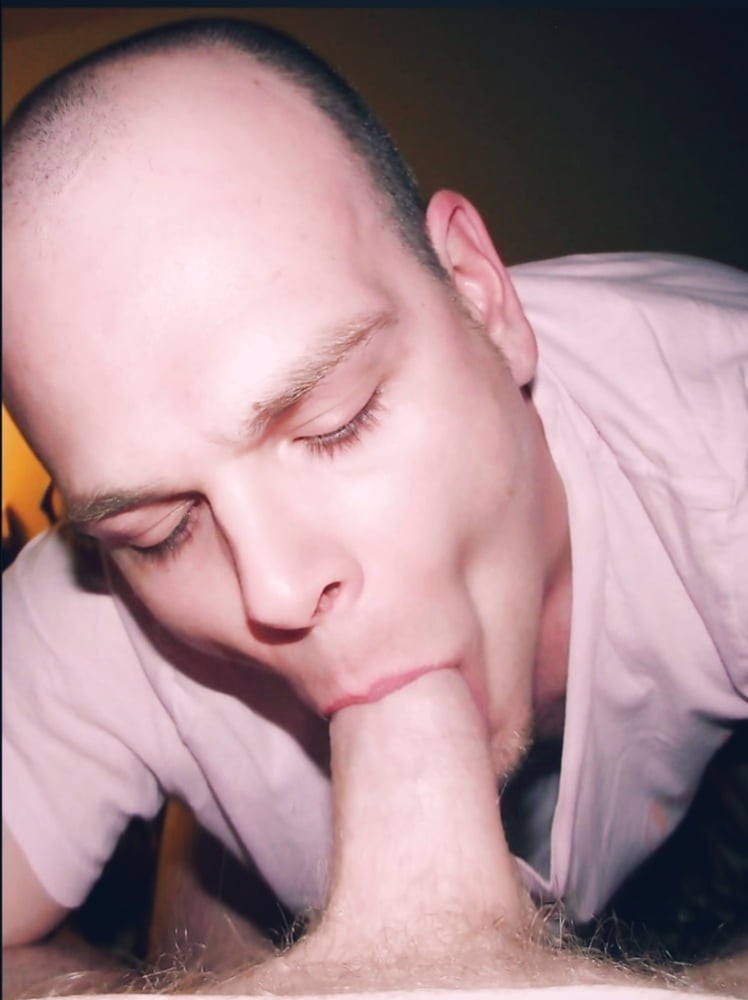 Hannah B cannot wait to be plastered all over the internet, the more girls that see her exposure the better! If anyone is reading this from the columbus area and wants mooth soft twink make sure to hit up Hannah!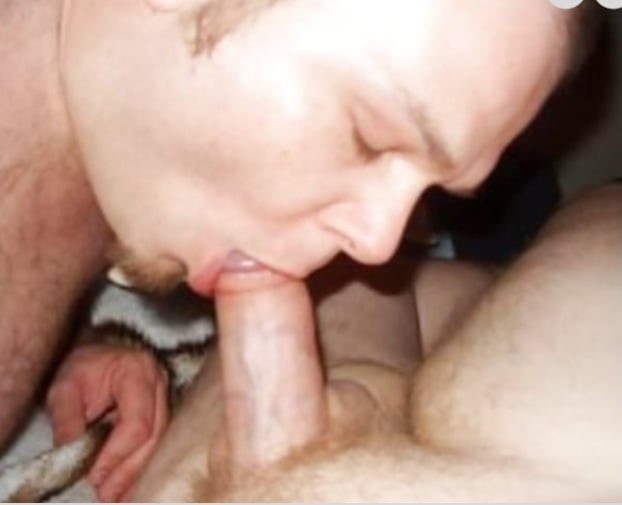 From the fag twink herself
I love wearing panties, cross dressing and being as girly as i can. especially love getting pictures/video taken of me and spread them everywhere. Also, I like to visit the gay club (club columbus) and other gay bars in the area and love to put on a show anywhere i go! I leave the door open so everyone can peek inside and check me out lol. Gloryholes, hot tubs, any chance I can…i sink my lips over a thick juicy dick, lips 2 balls!! My biggest turn on is when other guys and girls watch me blowing thick daddy dick. people laugh at me, gasp at me and I love to show off how amazing I am at giving blowjobs. Love heavy cummers…especially when he surprises me with a mouthfuls of warm cum and u never knew it was cumming! it makes my cock throb with excitment! I don't bat an eyelash and always swallow every last drop hehe. Dont care if I get my dick sucked in return, I want to make his toes curl!  I've blown dozens and dozens of men in the Columbus area. I also have a huge fetish for sucking a big dick with another girl or mistress guiding me. Recently I showed my ex,, Megan, what I've been up to… she was shocked by how i always find such big dicks and a little jealous. When we dated she cheated on me all the time. I low key loved it. I remember she came back from a party drunk and i started eating her out and soon as I spread her legs I saw cum trickling out of her…I lapped it up like a starving alley cat!  😛 Once after we broke up,, we both got drunk and ended up blowing a drunk boy together