Jasmine Deville
"love the feeling of a cock growing, swelling and throbbing in my slut mouth"
Looking for public humiliation.  Contact  this faggot slut  for more material 
Make sure to repost her exposure on all sites you use, this slut needs begs to be outed and humiliated!
Info
Age 45 

West Valley City,  Utah 84119
https://xhamster.com/users/lilslut_jasmina
Kik -Cdjasmine
https://fetlife.com/users/243838
Skype : jasmine deville
Grindr: Jasmine Deville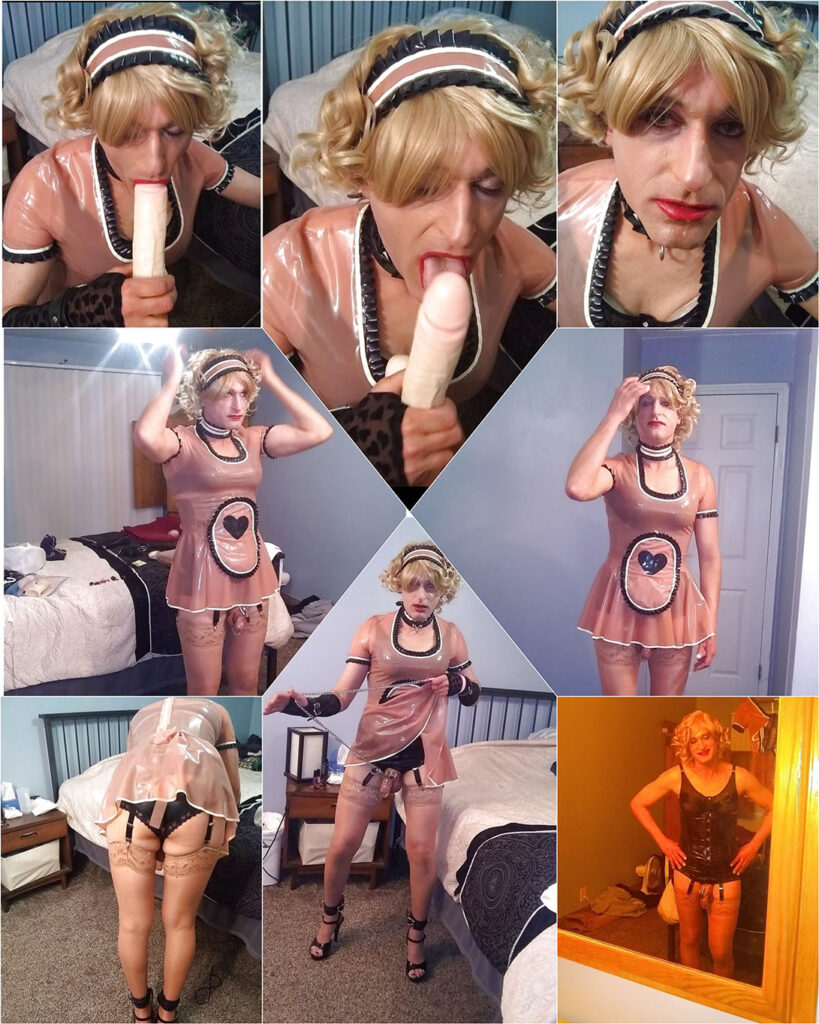 Jasmine Deville is a lifelong, mature sissy faggot. She loves to serve Dominant Men and Women in all manners. 
❤❤Especially fond of serving as a cute, sexy Maid. ❤❤
She would adore being the property of a Dominant BBC couple.  Serving as a maid in their home, parties, outings, pimped out on dates to earn them money. 
 Serving as a sex toy and BDSM play toy, to be punished and to punish other sissies as instructed. 
\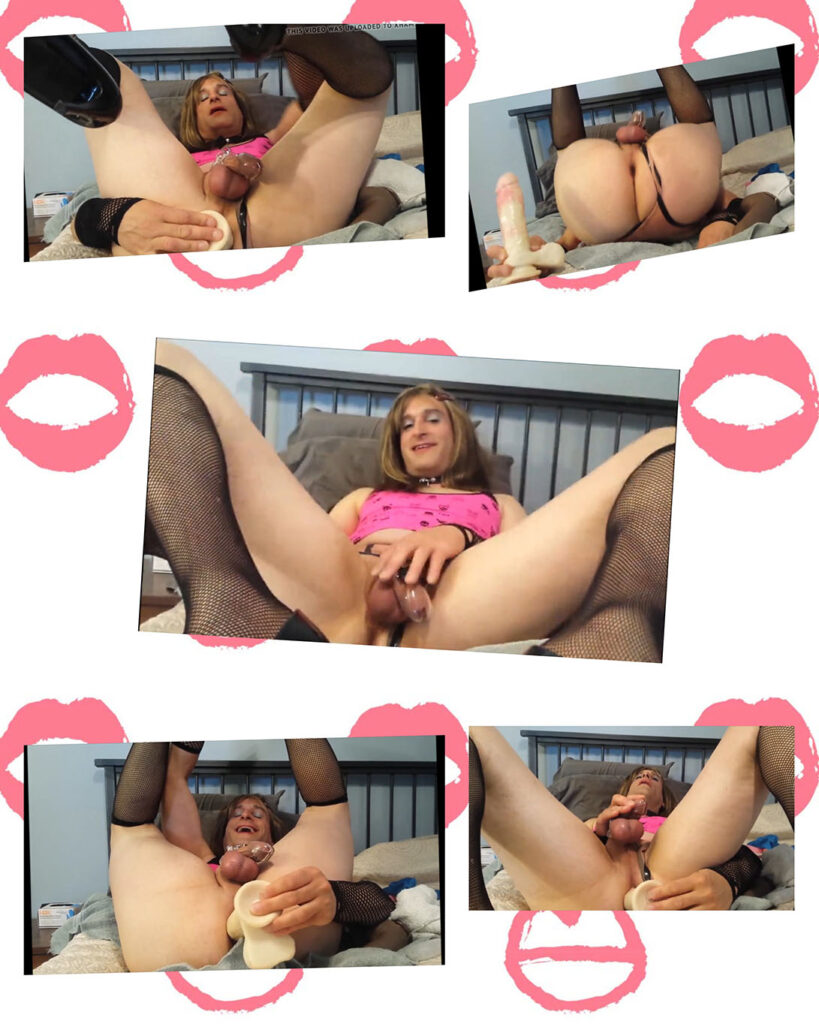 Jasmine Deville is an extra kinky gurl that loves tight shiny slutty latex outfits and uniforms. She has a toy bag is filled with restraints, plugs, dildos, whips, floggers, gags, and more….
From the sissy slut herself
"Use me for domestic chores or as a 2 hole fuck toy.
Seeking Alphas to provide regular services.
Accepting that this is who I am and where I belong.
Long to be a play toy for a group of Men. 
 I love hard cocks and making cocks hard.
So love the feeling of a cock growing, swelling and throbbing in my slut mouth.   Taking control of my throat.  🥰❤🥰❤
Working diligently to receive my hot, thick reward. "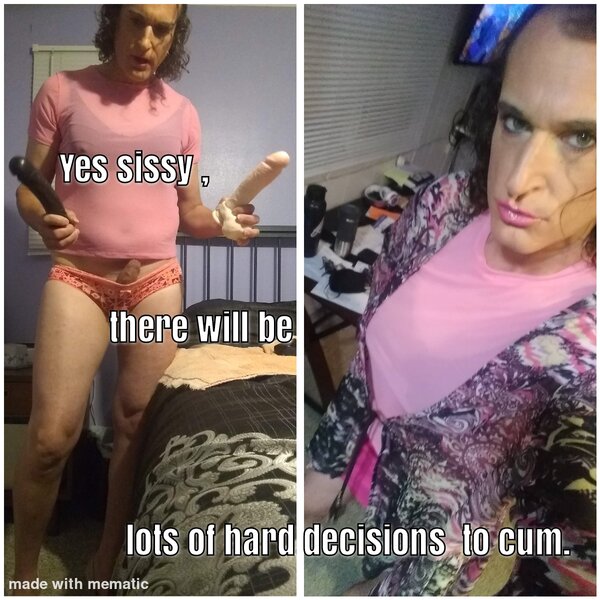 Ultimately this sissy faggot is seeking long-term Dominant partners to Help live out her potential  As an anal-loving,  no pussy having, very submissive Faggotty Sissy slut.   
She also has aspirations of working in the adult film industry as a submissive sissy model.  
Filming with Dominant Male and Female Content creators doing a variety of plays.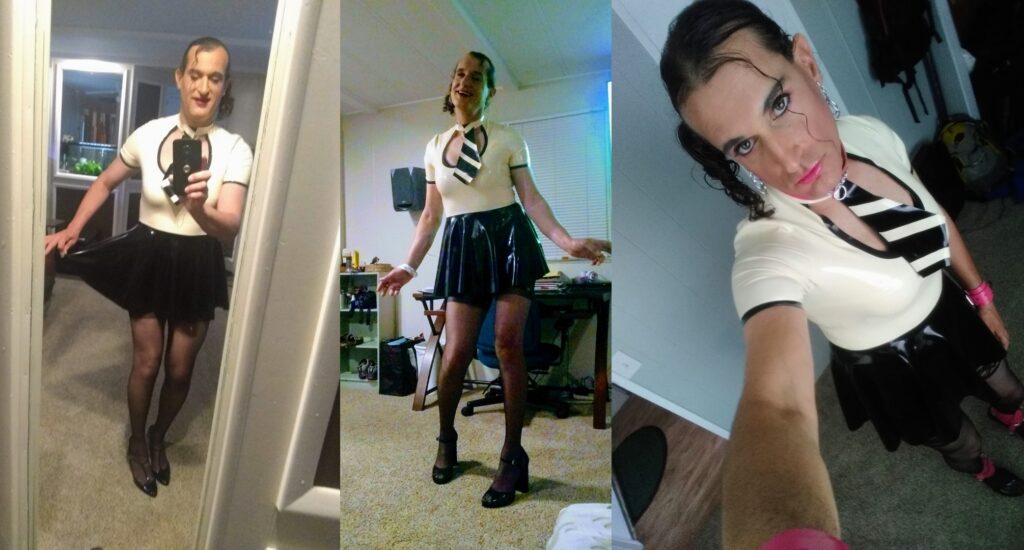 List of Jasmine Deville's Fetishes
Bdsm play
❤Maid service ❤❤❤
Bondage
Power exchange
Restraints 
Being femme , cute and sexy
Collar and leash 
Spankings 
Discipline
Punishment 
Chastity 
❤Humiliation (in private and public)
❤Latex clothing , sluttty and tight as well as sexy and elegant. 
Lingerie❤
Heels
Stockings❤
Makeup
Hoods ,
Head and body harnesses
Gags 
Being a submissive  play pet