John Walter
Northeast bottom, always looking to be used and have his hole ruined

Location: Blyth Northumberland, UK.
Telegram: Subbitch19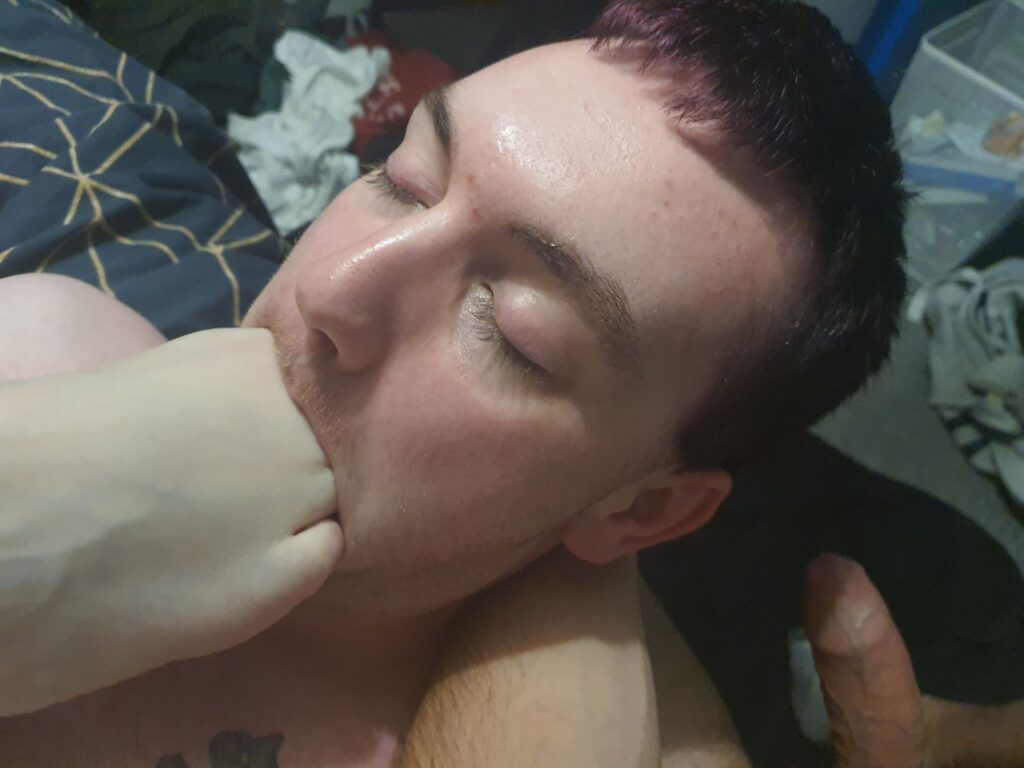 John Walter is a complete cumdump slut who wants to be raped and recognized in the street.
John is a kinky little faggot and his fetishes include being dominated, degraded, humiliated, piss, Assplay, facials, throat fucked, raw, cnc, forced, bondage, choking, spit, pain, body worshiping, and public play.
His dream is to become google searchable. He knows this is risky and probably a bad idea, but he craves exposure so much he can't stay away!