Josh
Filthy Sock Faggot
Age – 33
Location- Queensland, Australia
twitter: @stinkycheese90
Snapchat: JoshuaGroat90 
discord: stinkysockslave90
TikTok: joshuagroat2
Reddit: u/thick_yam_3341
kik: KinkySocks90
Instagram on @stinky_cheese_boy.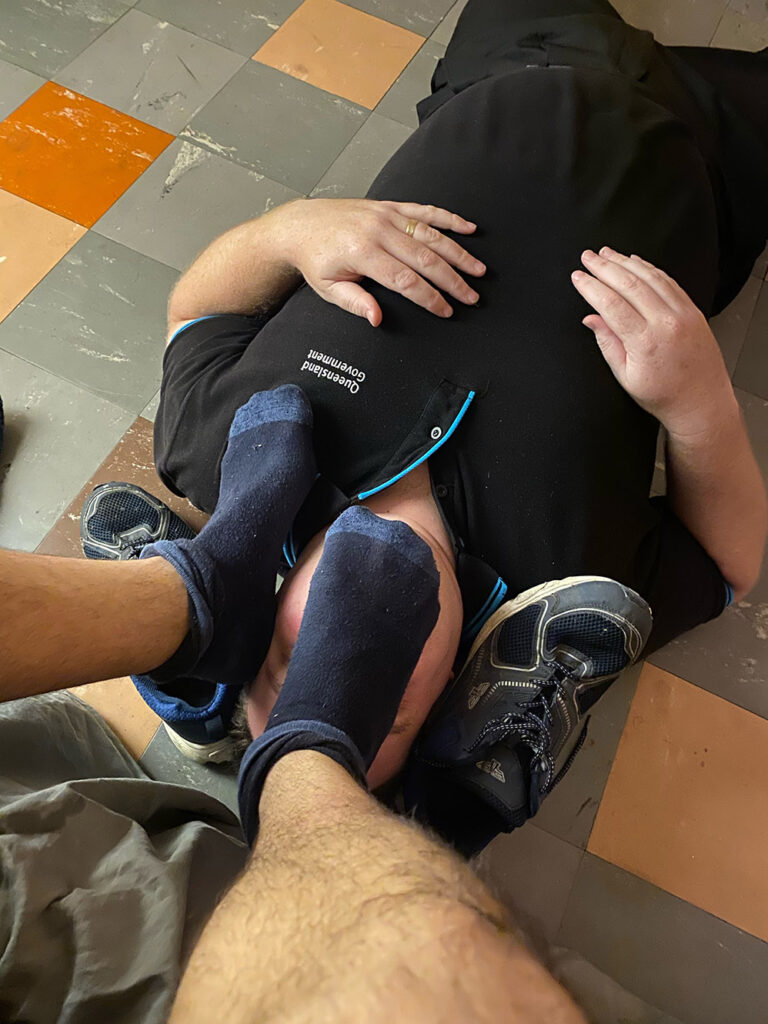 Josh is a filthy faggot that gets off seeing and smelling really sweaty dirty socks, the dirtier the better for this pathetic loser.
  Nothing makes this faggot cum harder than having dirty sweaty socks wiggling in his face and not being able to do anything about it LOL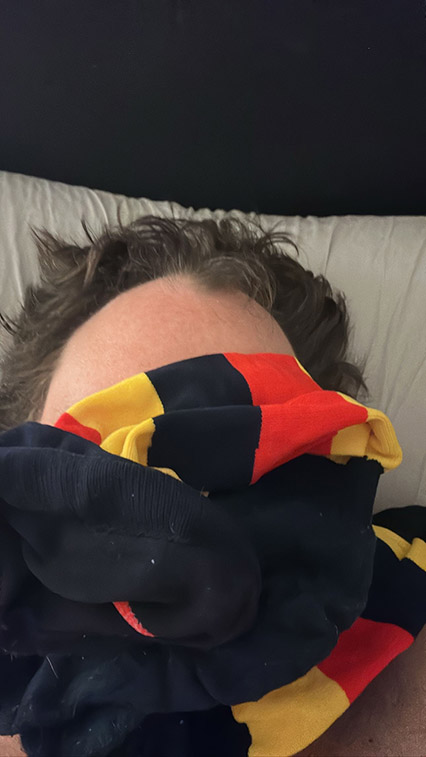 This sock-sniffing faggot would love everyone reading this to bombard him with humiliating and degrading messages!
If you have navy blue and maroon footy socks, that's his kryptonite and this fag will for sure be rock hard and covered in cum within 30 seconds!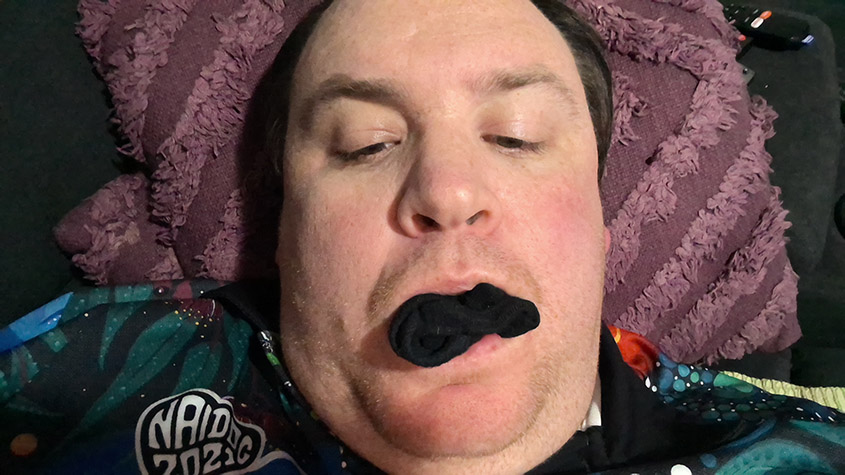 Sock sniffer Josh is trapped in a few group chats on Instagram where he is tortured and forced to watch dirty socks and to be made to cum.
He always acts like he doesn't want it, but this loser craves it!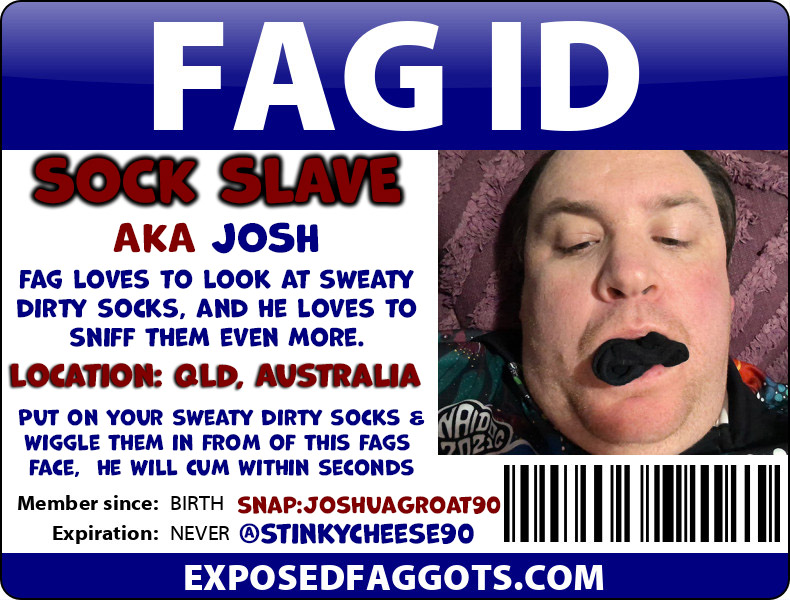 Make this faggot suffer under your dirty socks!