Katie Clary
Taking another step in sissyhood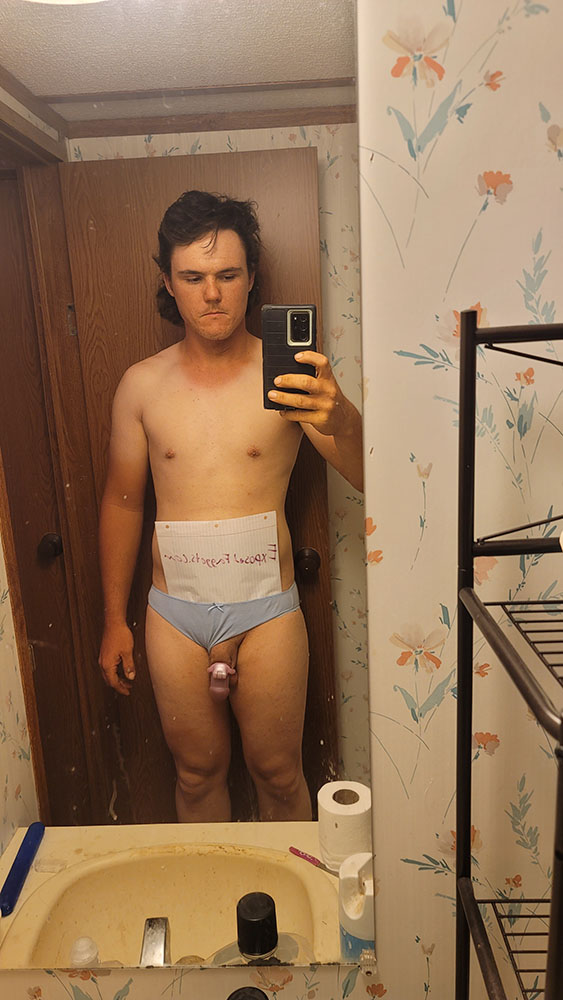 22 years old From South Carolina, USA
IG KClary20.
Twitter is @Katie_Clary18. 
email is KatieClary2018@gmail.comKik is SissyKatie1999
Katie Clary is into feminization/sissyfication and of course chastity. Katie loves nipple play and has also experimented with some light bondage and also a little bit of anal!
Katie is not like your average sissy on this site. Katie is not into dick. Shes not cock hungry, shes pussy hungry. She wants to find a WOMEN that accepts her for who she is and who is willing to help and encourage her feminization.
Katie clary craves being exposed, she wants the whole internet to know about her sissy transformation. If any of you fags have mistresses let them know about Katie Clary!
K