Kiwifag32
Closet Faggot
32 yrs old  from new zealand
Phone:+64272570640
Email jayaplin1@gmail.com 
Telegram: @kiwifag32 
Kik: tru_hobit_hea.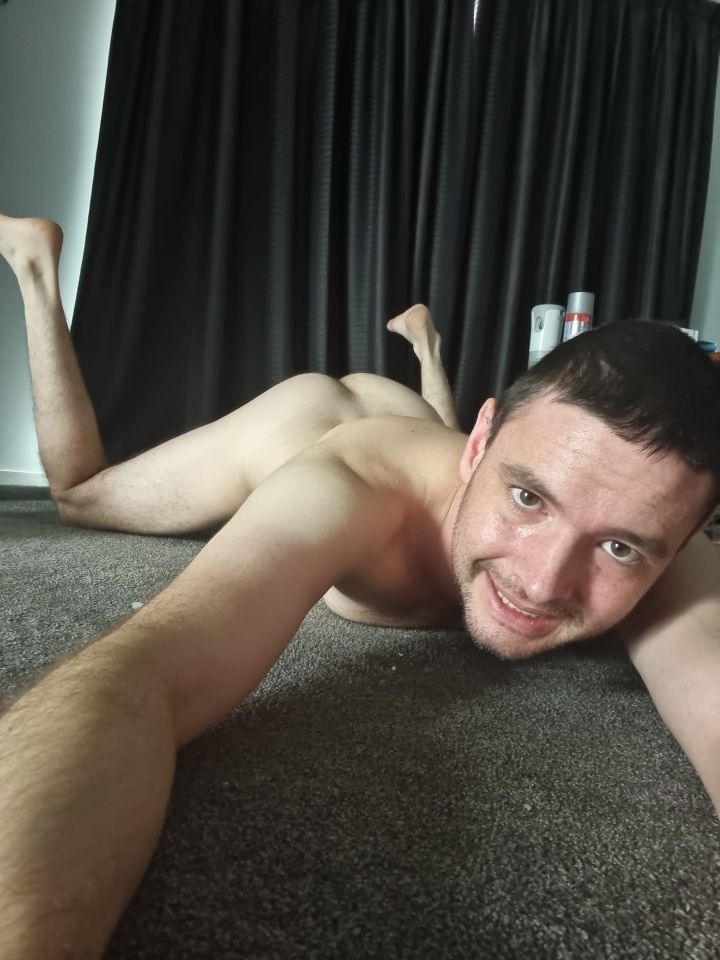 Kiwifag32 is a filthy closeted faggot who enjoys servicing men in public bathrooms.
This faggot may not be in the closet for much longer after this exposure goes live 😉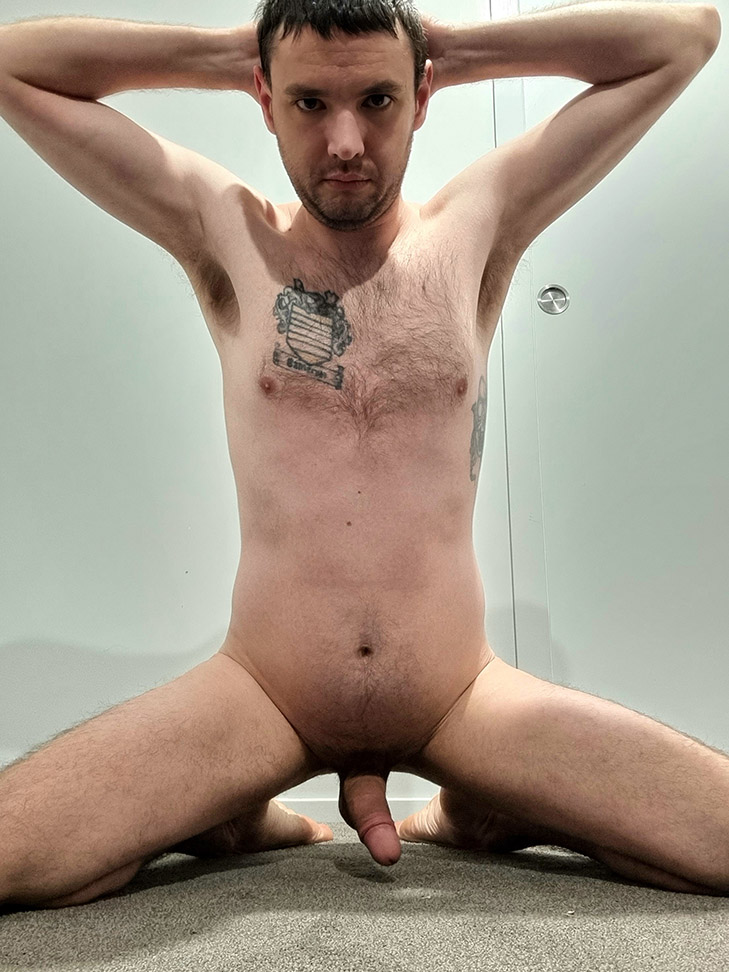 He's a kinky lil fuck that loves sharing videos and pictures of himself with anyone who will look!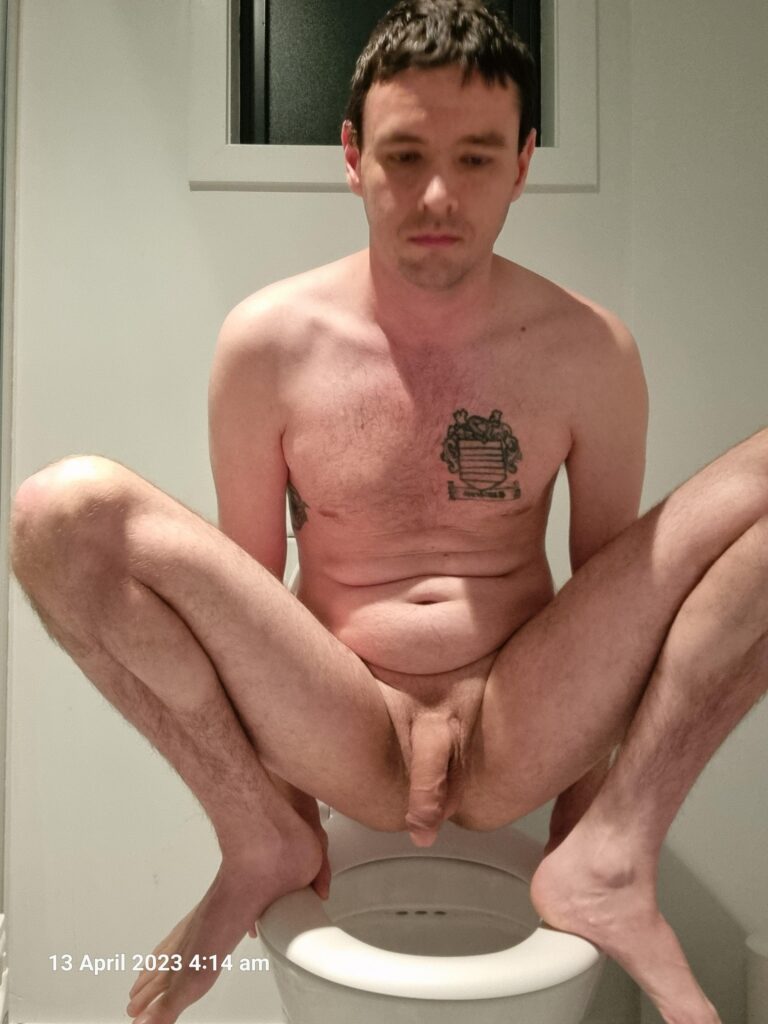 This horny fag, doesn't care if you are 18 or 80 he will gladly have a gang bang with you, and let you fuck him all over any public bathroom of your choosing.
Not to mention the fetish this fag has that includes food…. see below LOL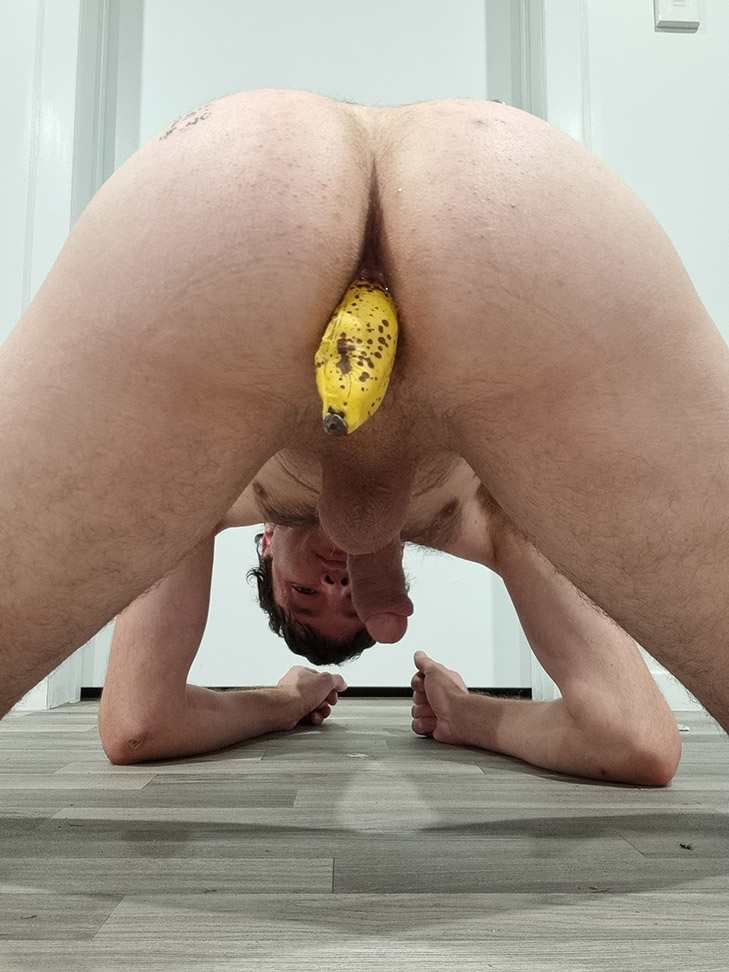 Of course like every other pathetic fag on this site,
he loves creampies and having a throat full of cum and then swallowing it.