Maid Carolin
(Too ashamed to use real name)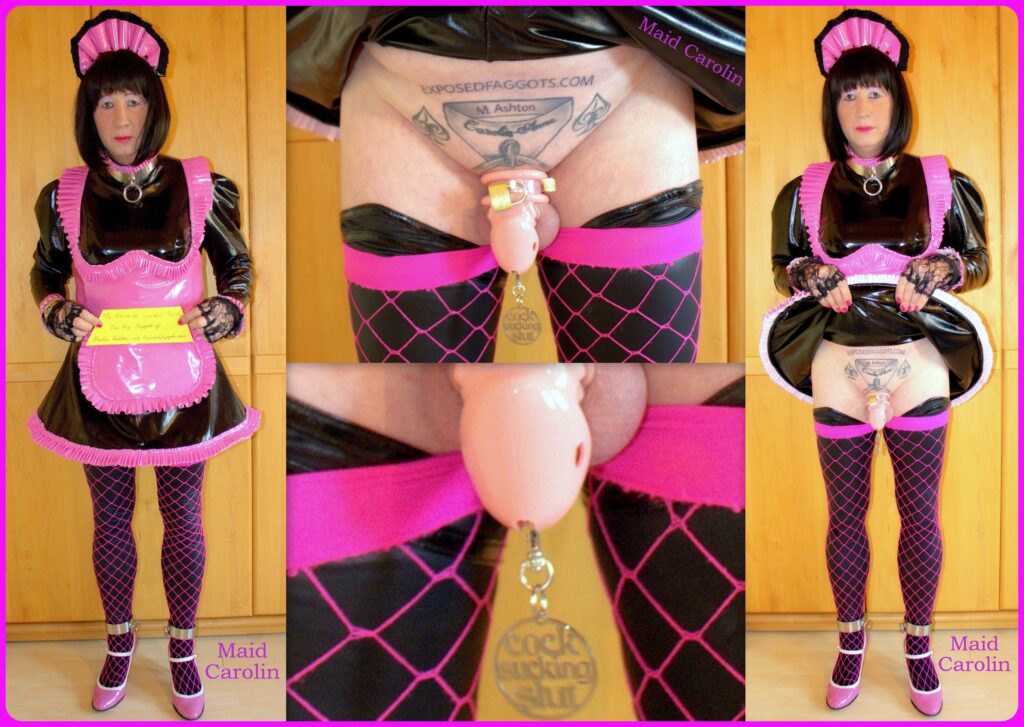 Location: Germany
Twitter: https://twitter.com/MaidCarolin
Fetlife: https://fetlife.com/users/3356740
"It has to fit and I need a consistent upbringing and a strict hand. Then I work very well for the benefit of the Owner.
I am pierced, tattooed and marked.
Maid Carolin is an obedient maid and a 2 hole slut!  He's neither TS nor TV, but a maid who attaches great importance to appearance, and I also serve with style and class.
Sex is in the background, a maid is chaste and has to serve the Owner … in every way"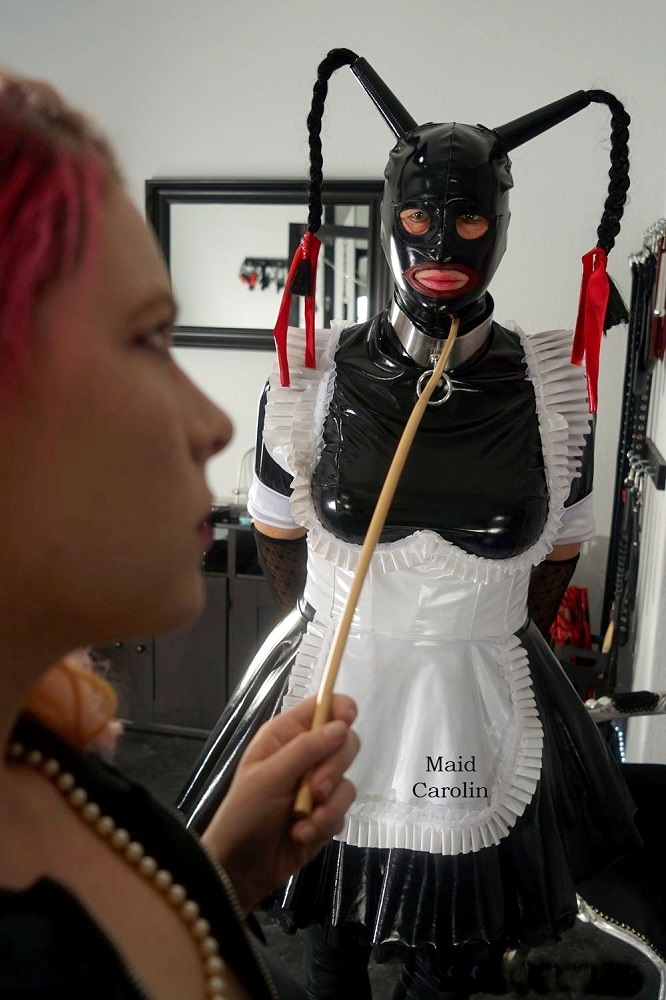 Carolins's great passion is Maid service. (If you couldn't tell) He enjoys the symbiosis between Dominance and obedience.
Strict Rules are the Basis for a dedicated Service for Carolin
Maid Carolin would like a Dominant Master who educates him to be his Housemaid. Carolin has experience but wants to expand his limits.
A lot is possible, and he's ready to follow any and all orders.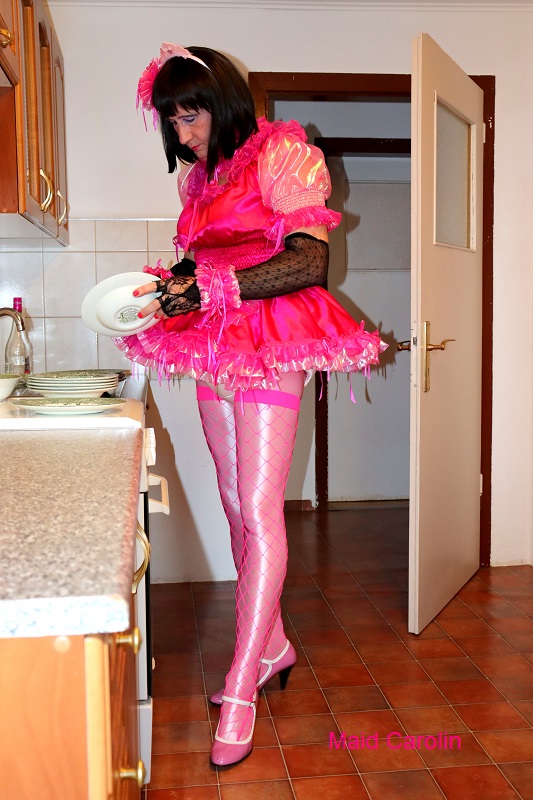 "With a first trial service, I would like to show you my sincerity.
The Goal would be a D/S relationship.
I like to go to Fetish Events because I really enjoy the ambiance and atmosphere and I love it to serve as a part-time-maid, for the benefit of your guest!"