Mark Kessler
Dedicated Paul Greenwell lover
After donating several times just to show what a faggot he is, Loser Mark came to me wanting to pay for an exposure that was all about how much he loves Paul Greenwell.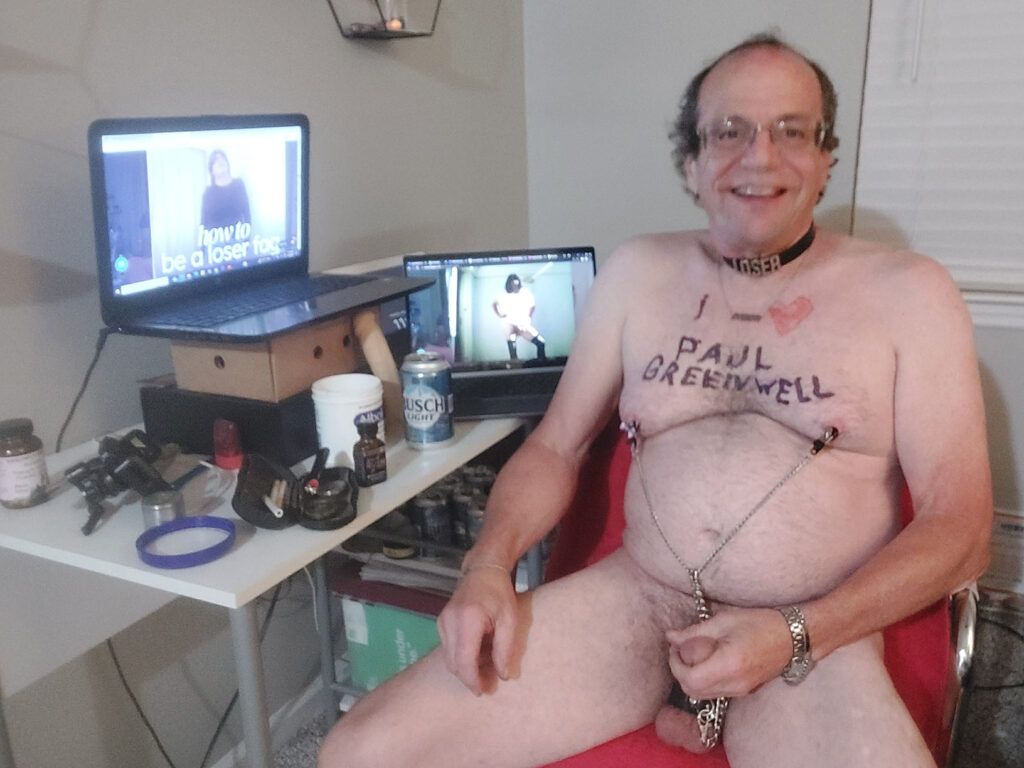 I'm not sure what's funnier, the fact he loves Paul Greenwell so much, or the fact Paul Greenwell has someone who likes him lol. Paul and Mark are easily the two biggest losers on exposedfaggots.com. They are a great match for each other, they are both loser fags with no friends that love to jerk their sissy clits like no tomorrow
, and of course, they both love sending their fagcash to real men.,
Not a day goes by without Mark Kessler sniffing poppers and jerking his tiny dick thinking about Paul Greenwell all dressed up in his bimbo outfits LOL. Truly pathetic.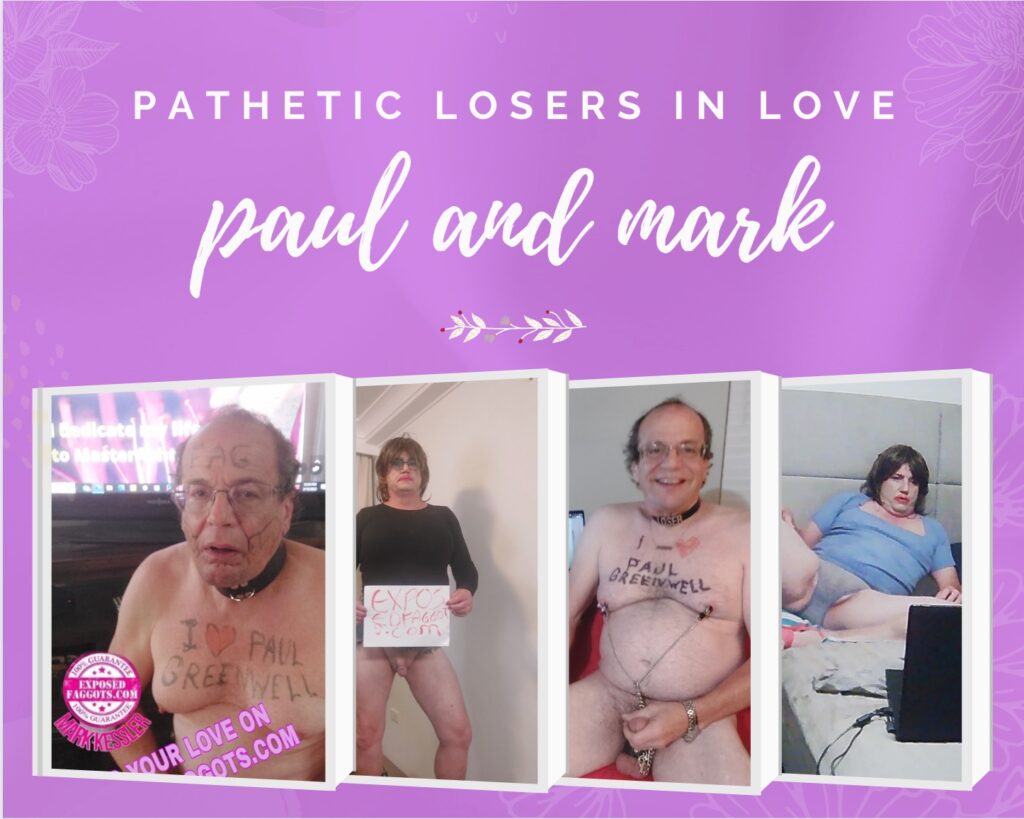 Of course, Paul Greenwell loves mark back, anyway who shows any kind of interest, Paul will instantly fall in love with, that's what losers do LOL