Marry
Sissy Bitch Faggot
Age 24
Location: California
Twitter : @cdyoungsissy
Marry is a dedicated fag sissy bitch faggot new to the exposure scene.
The little bitch is looking for someone to take her walking around the streets,
and to feminize her even more!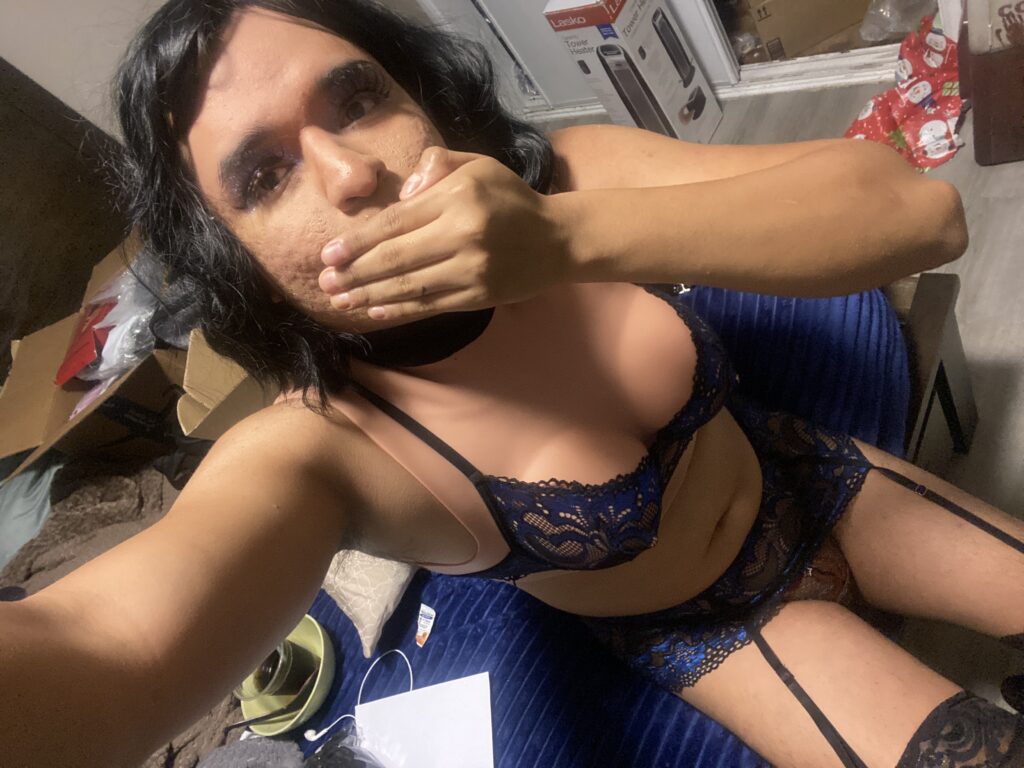 Fag bitch Mary acknowledges that she forever belongs to the web as a little slut
She also prides herself on being a cock sucker, she will do what she's told, where ever and whenever.
The fag bitch desperately seeks a master to control her,
as she knows that is all she's good for. Being a sissy gag slut
Nothing else matters to this sissy bitch faggot, besides pleasing her Master in any way he wants.