Mathew Stokes
AKA
Sissy Lana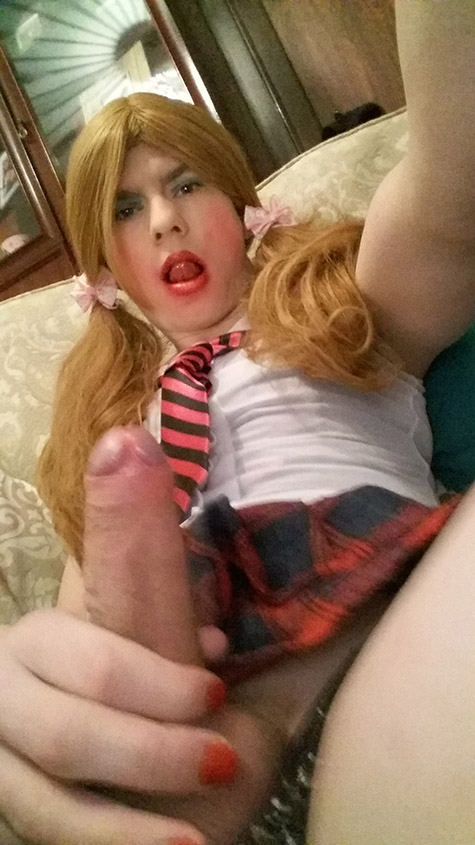 Email.  minime1470@hotmail.co.uk
Phone.07415553466
Kik.sissylana91
Location 1 . Newcatsle
Location 2 . Wakefeild
Mathew Stokes

is a pathetic faggot, that loves to dress up as a sissy and be publicly humiliated and shamed for it!
Mathew Stokes was once fucked by 9 lads in the one night. FOUR of which fucked this pathetic sissy at the SAME TIME.
He/She dreams of people coming up to her in the street and whispering that they know her "secret" and then forcing the pathetic sissy to fuck them!
LMAO won't be much of a secret once this exposure goes live!!!
Sissy Lana's fetishes include but are not limited to:
Public sissy exposure
Public sissy  humiliations
Watersports
Hard-core bdsm
Loves pet play
Email:  minime1470@hotmail.co.uk
Phone.07415553466