Murry  THEFAG Chapman
Outed as the FAGGOT he is!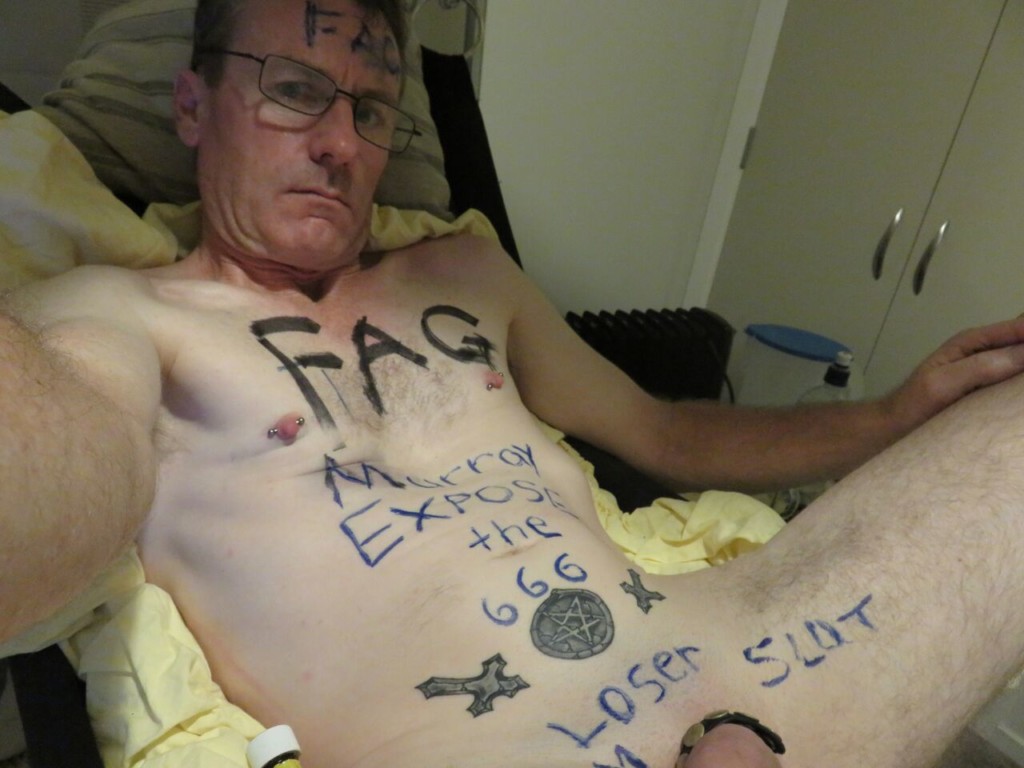 Murry Chapman AKA pervkiwi fag is without a doubt one of the most disgusting fags on this site. (he's also featured in the banner to the very right)
I have some exposing info on this shit eater, but I can only think about this disgusting fag for long before I feel sick… adding these pictures is enough for now.
When my stomach settles down ill add more LOL
49yo, 17 March 67
Single closet gay faggot for complete exposure
From Timaru, New Zealand
email is kiwipozpig@yahoo.com
skype muzza.chapman
cock sucking cum dump, toilet filthy faggot