Nick Sissy Slut
AKA Nick ???
Location: Nova Scotia Canada
Email: kinkybottomboi@hotmail.com
Telegram: nickhu2013
Twitter: nickhu2013
EF profile: exposedfaggots.com/members/nicksissyslut/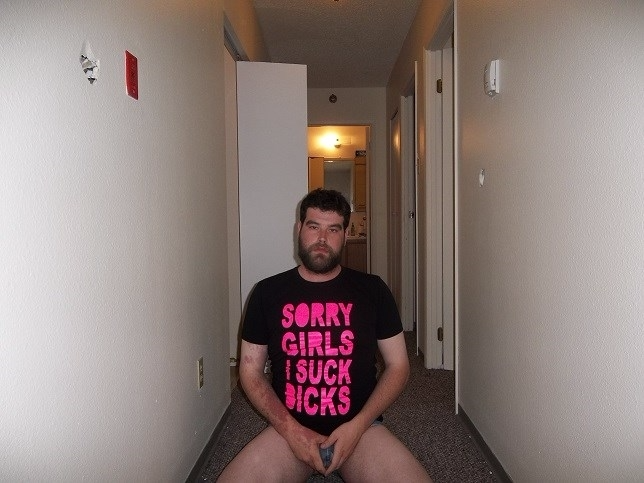 Nick sissy slut is a submissive sissy faggot that loves having his ass stuffed, being in chastity, humiliated, and degraded.
This pathetic sissy loves being controlled, knowing he has no option to say no makes him so fucking horny.
Of course, this sissy loves sex toys and loves being forced to be plugged under his panties.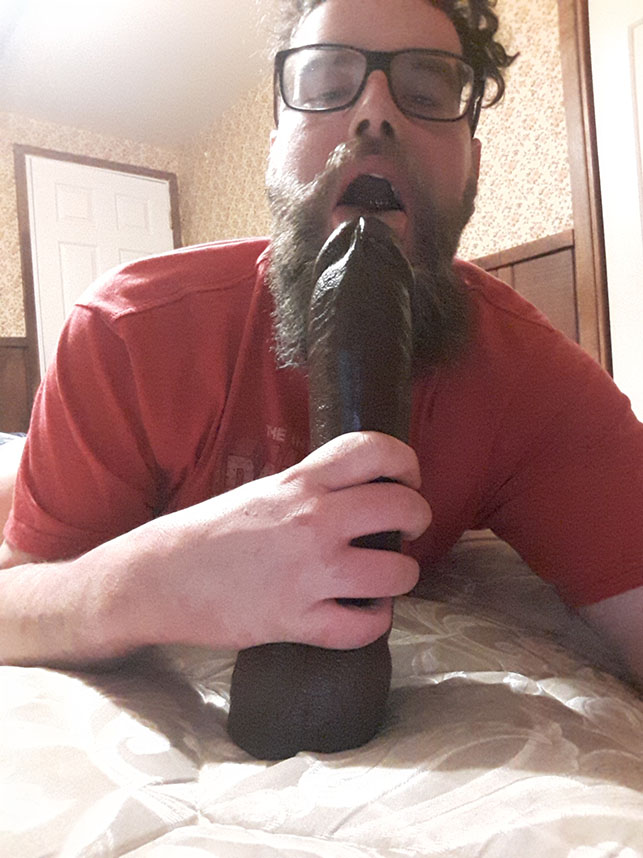 Make sure to save and share nick sissy sluts's pictures and info around the entire internet! This sissy is desperate to find a Dominant Master who wants to dress him up in his lil lace panties then use and abuse him like the sissy he is!