PAUL GIBSON
Submissive bottom masochist
 Twitter @Gibson95759880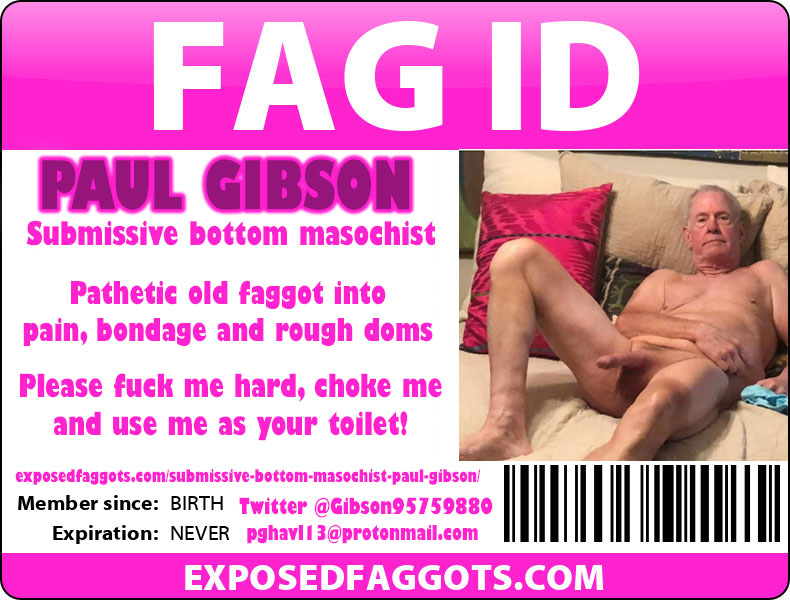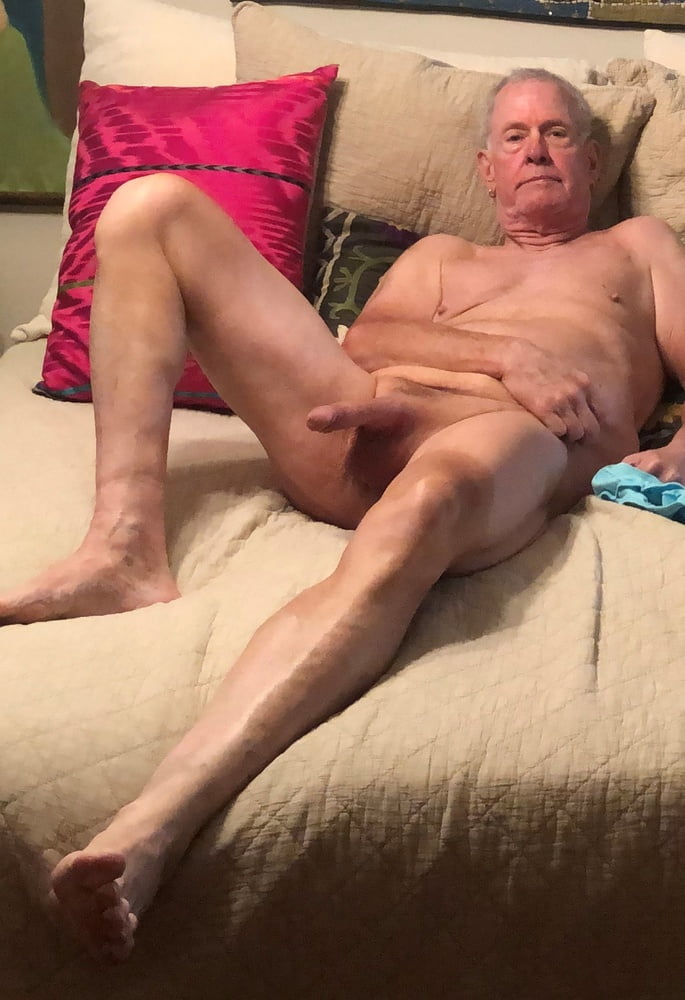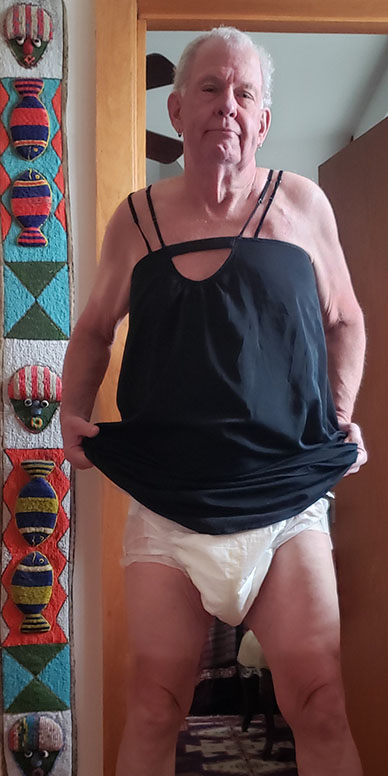 Paul gibson is a faggot that Lives for pain and bondage, he especially enjoys outdoor bondage.
He seeks strong sadistic tops who play rough, and especially likes to be fucked hard and choked with good hard cocks.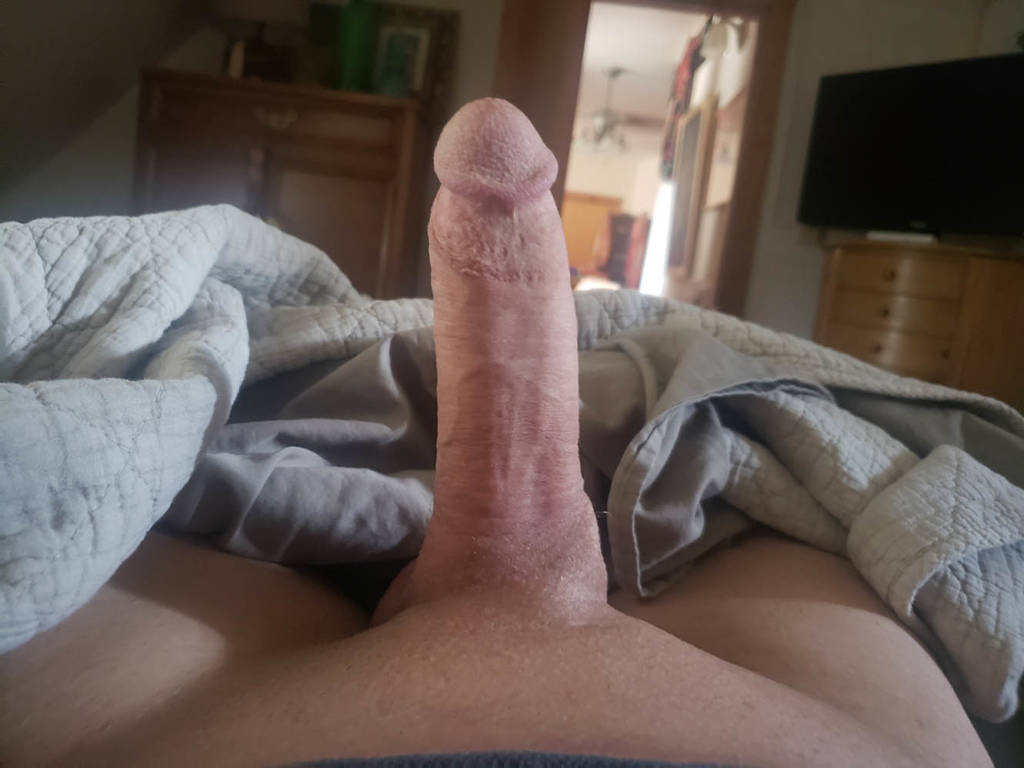 "I've been sucking cock since 1965" LMAO it shows
He sspecially likes to have multiple tops and loves to be watched and filmed.
Paul Gibson also loves being the human toilet in the house.
This fag has almost no limits at all, and can perform all kinds of perversions.